Flowers By Johnny
Let Flowers By Johnny be your first choice for custom floral arrangements.
High quality floral design.
For beautiful, high quality floral designs paired with exemplary customer service, choose Flowers By Johnny. Our floral arrangements are perfect for that special occasion, including weddings, birthdays, anniversaries, prom and more. Treat that important person in your life with an arrangement that they'll always remember. To learn more and to begin the ordering process, give our shop a call at (716) 874-4300.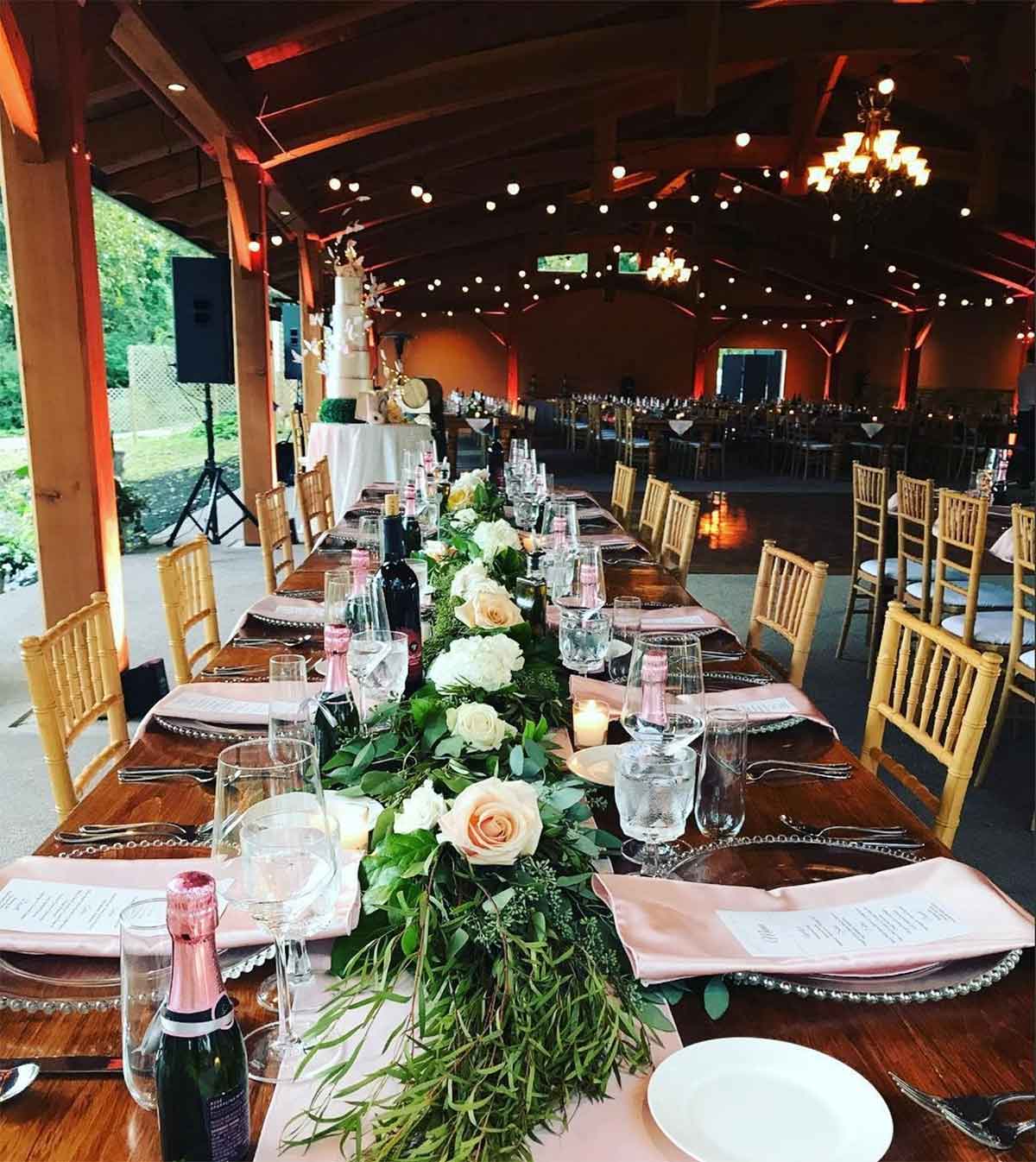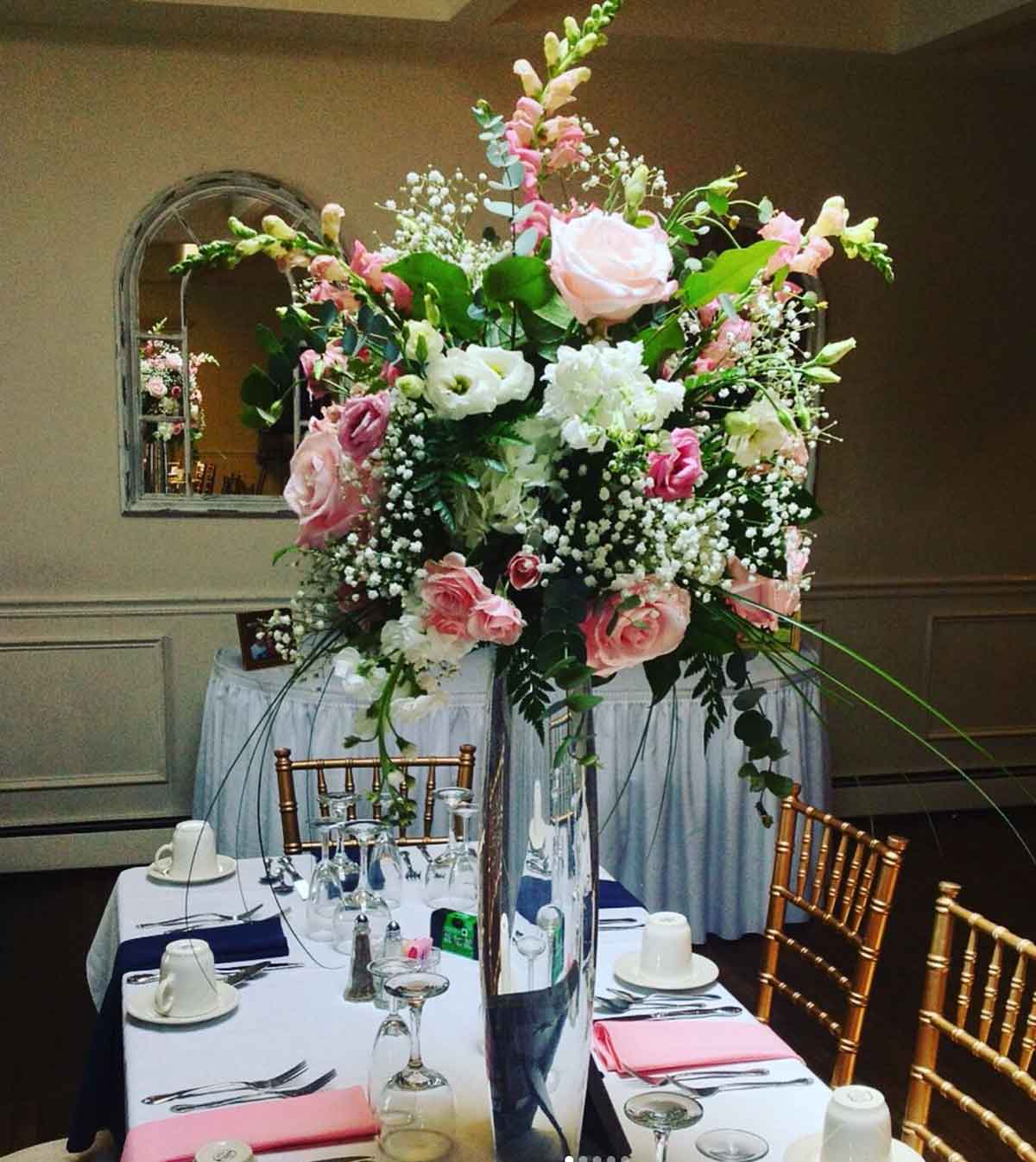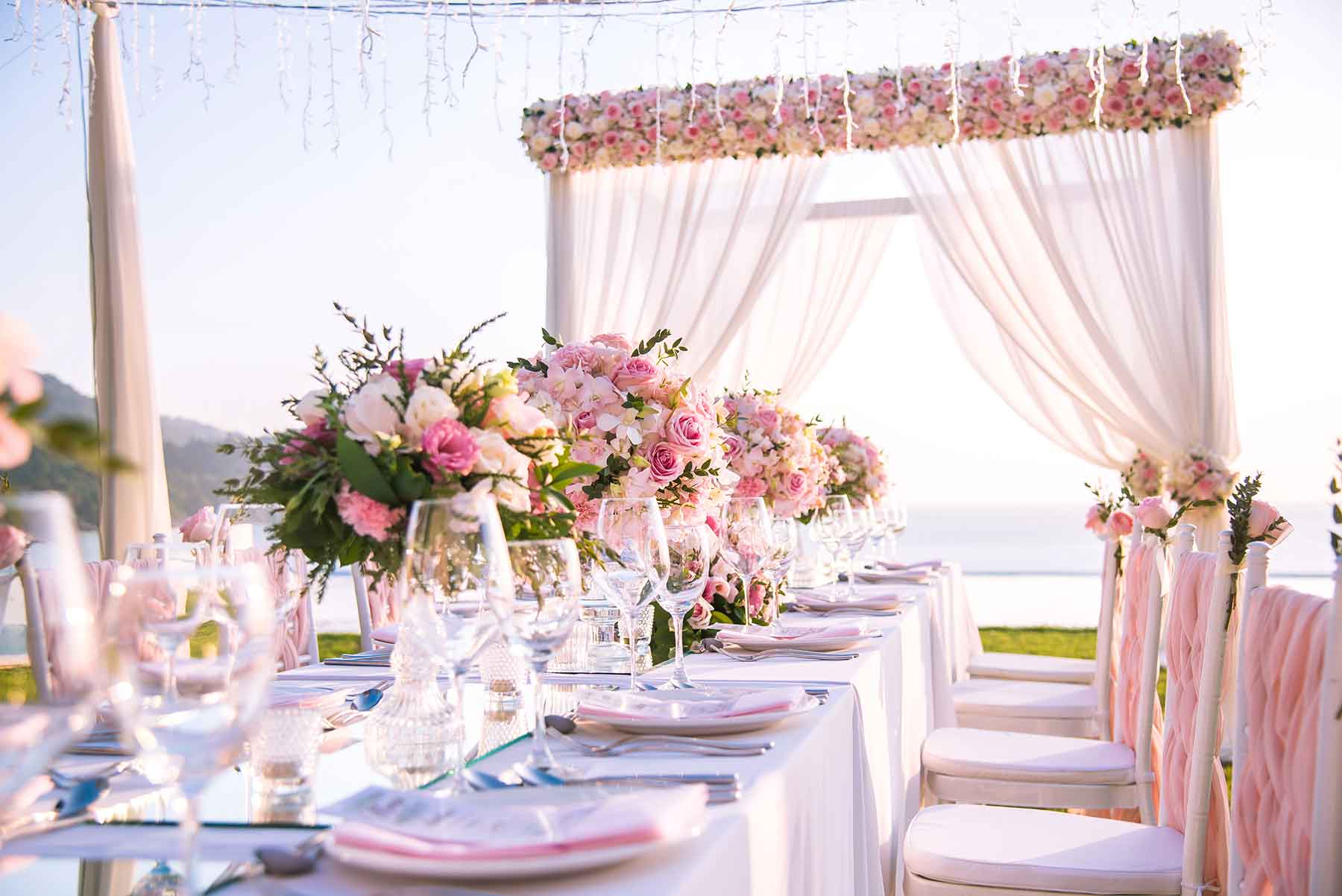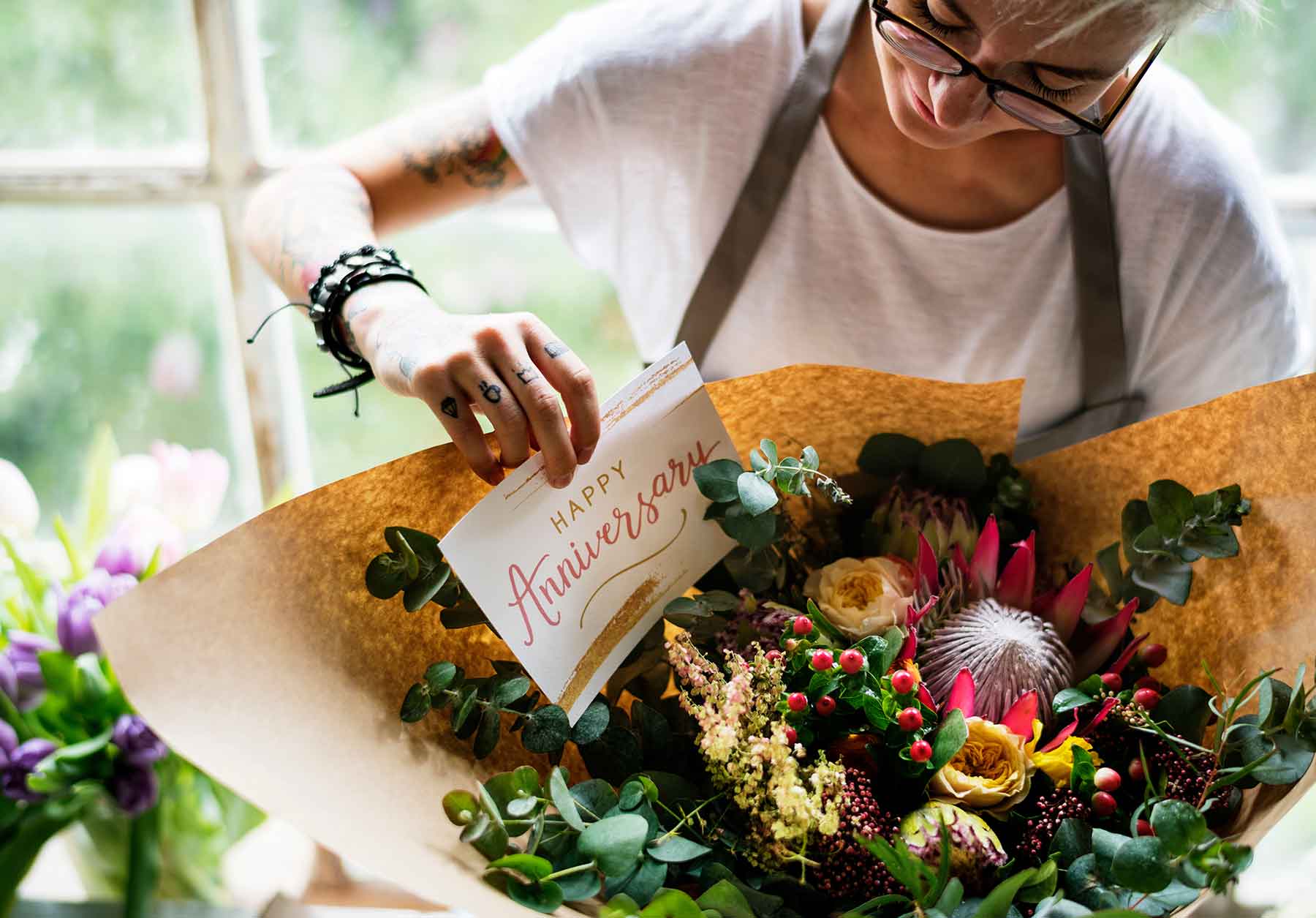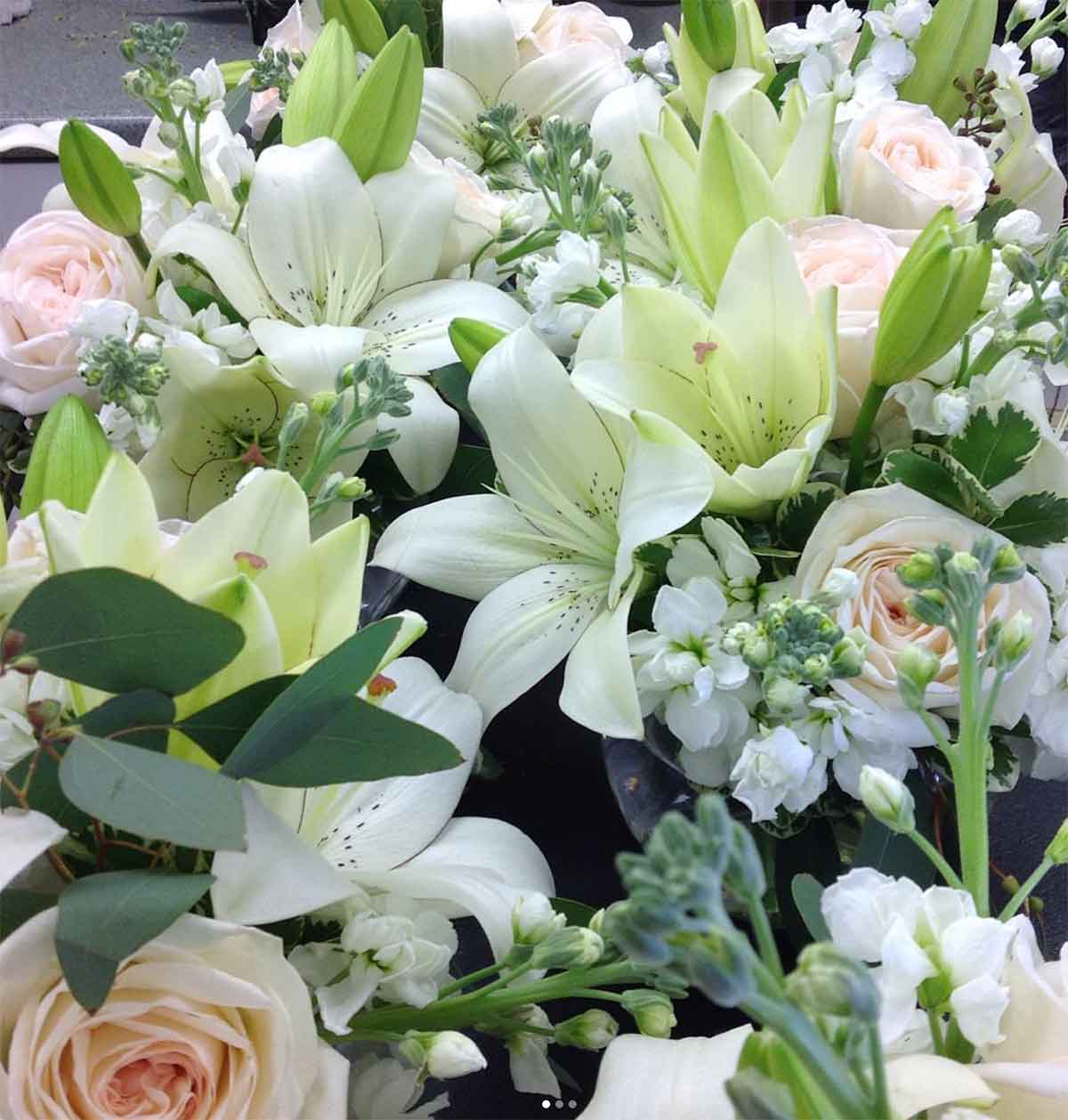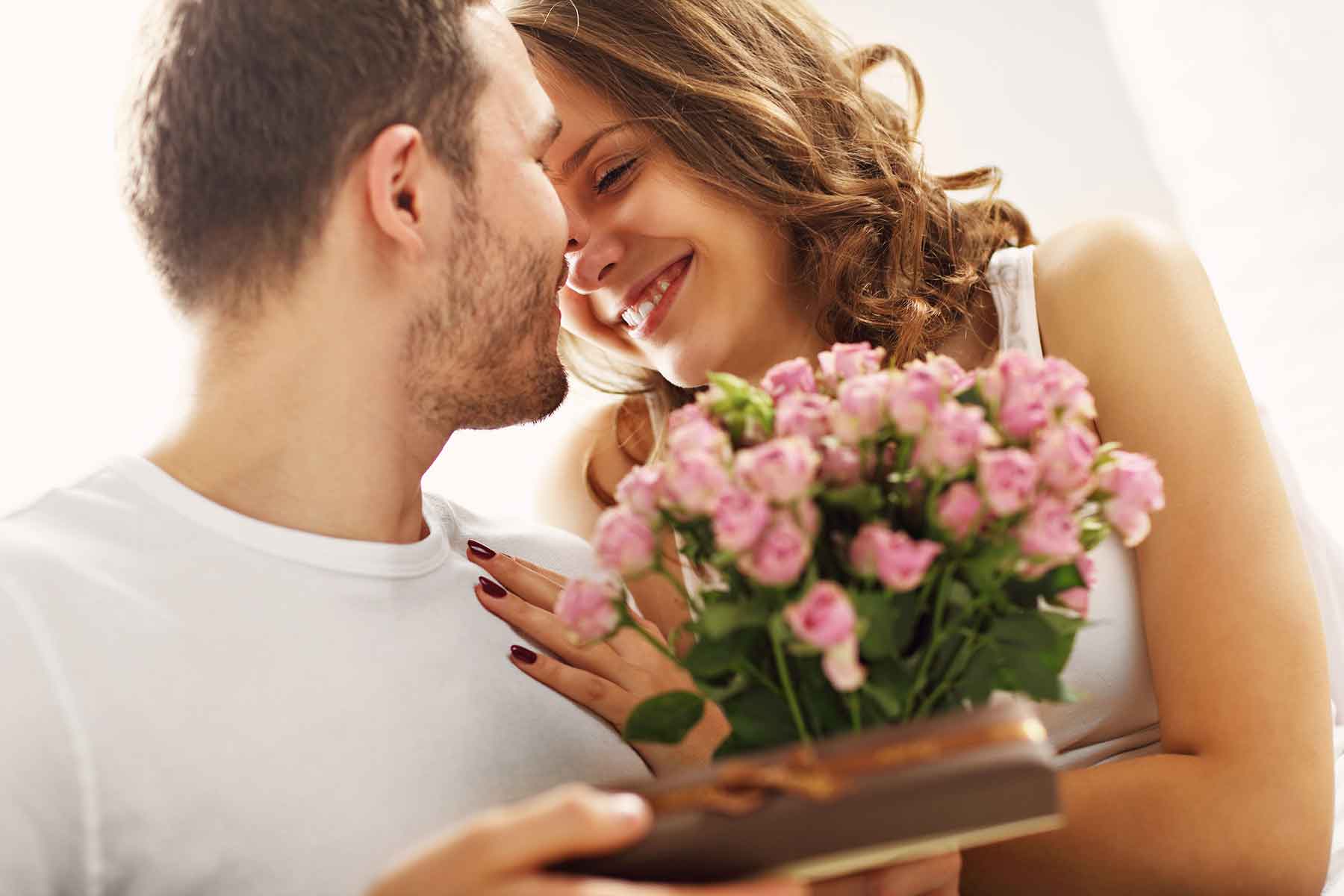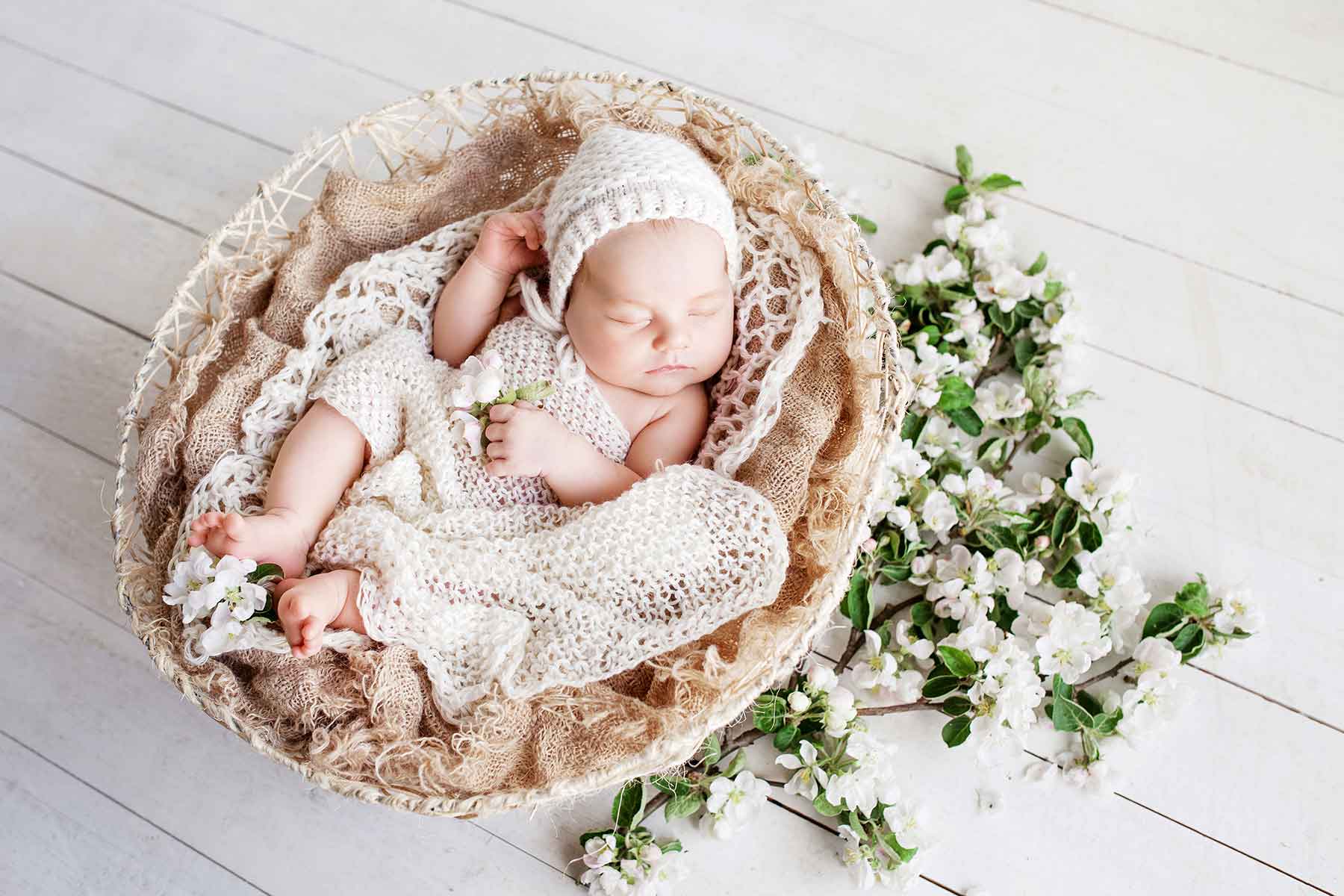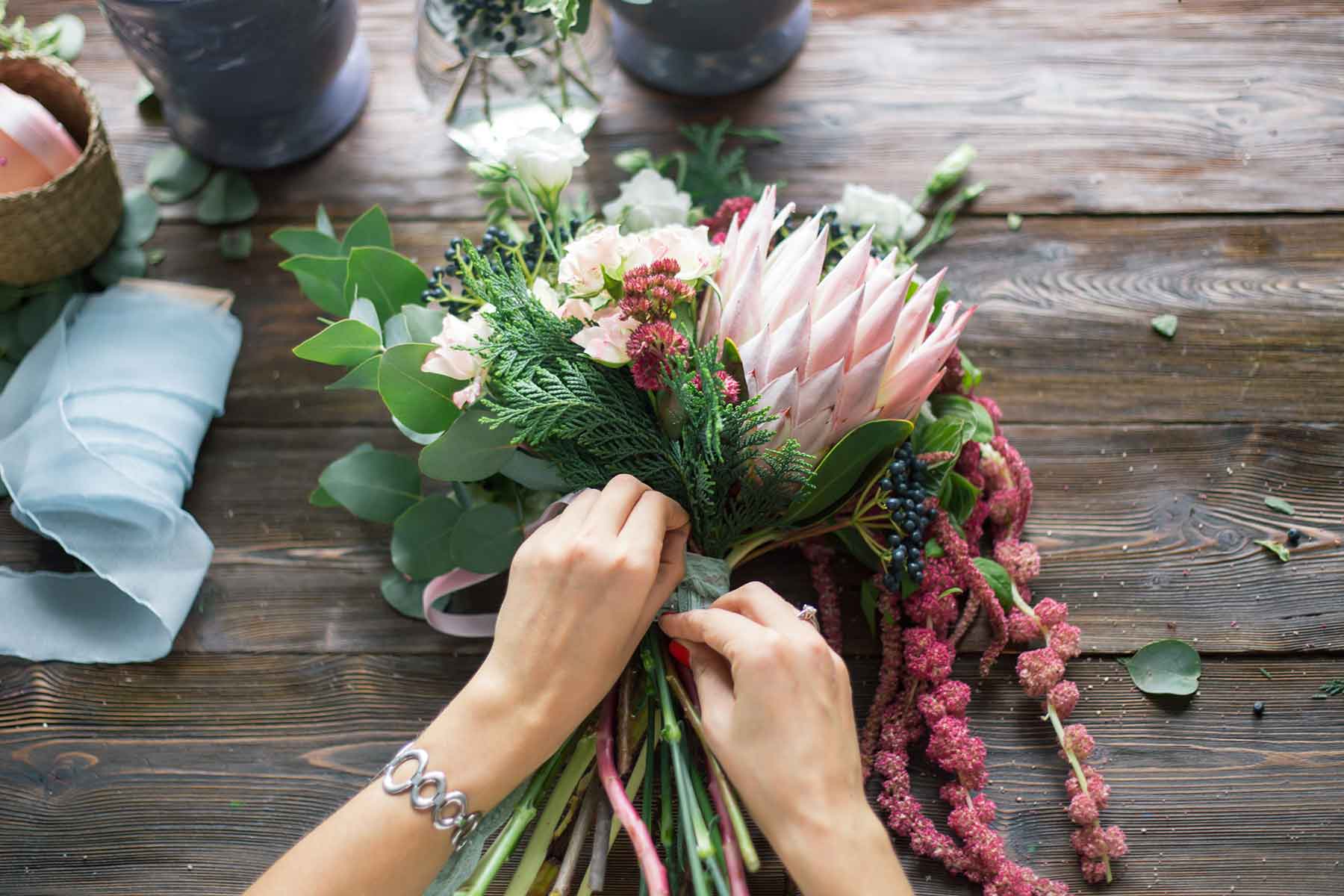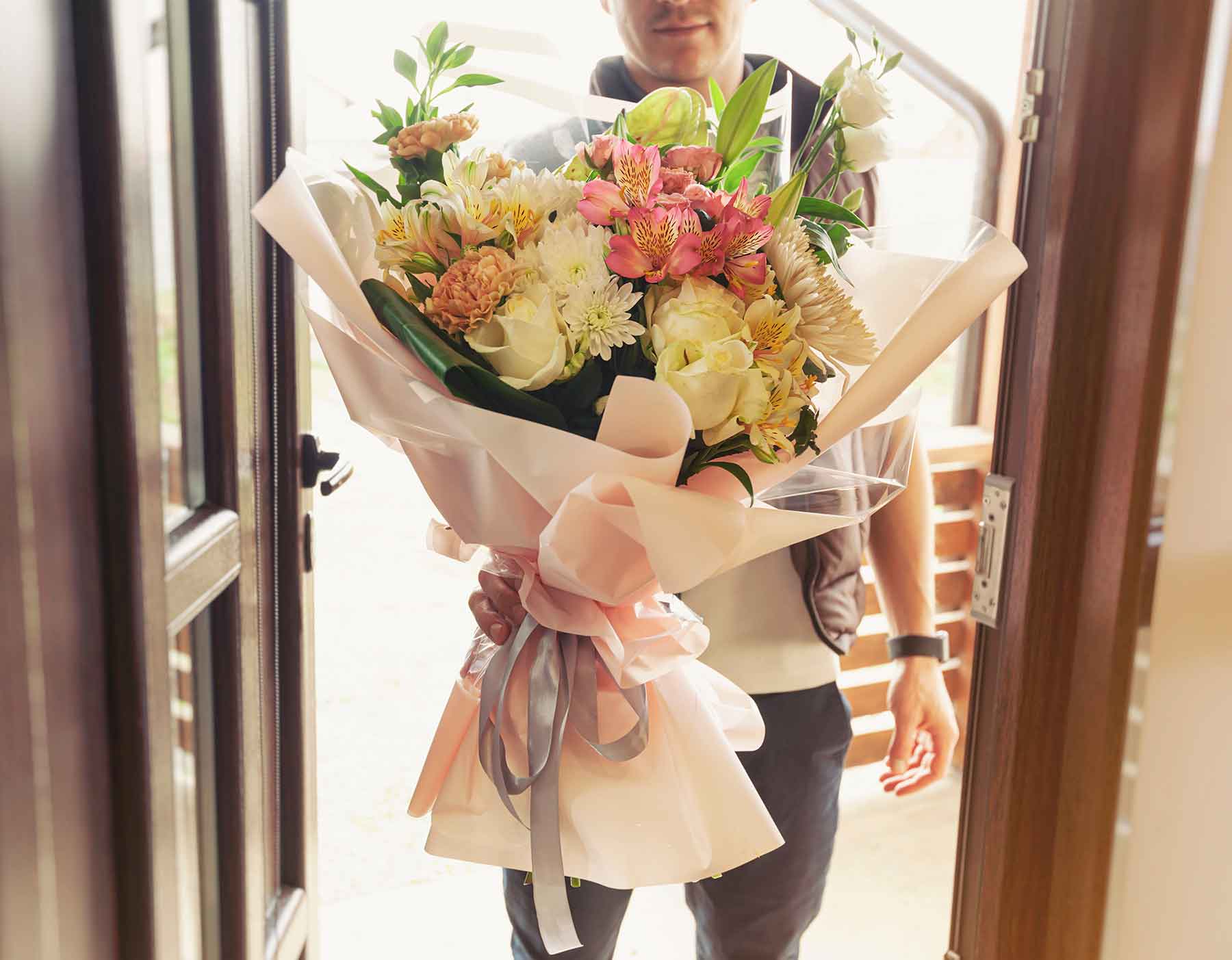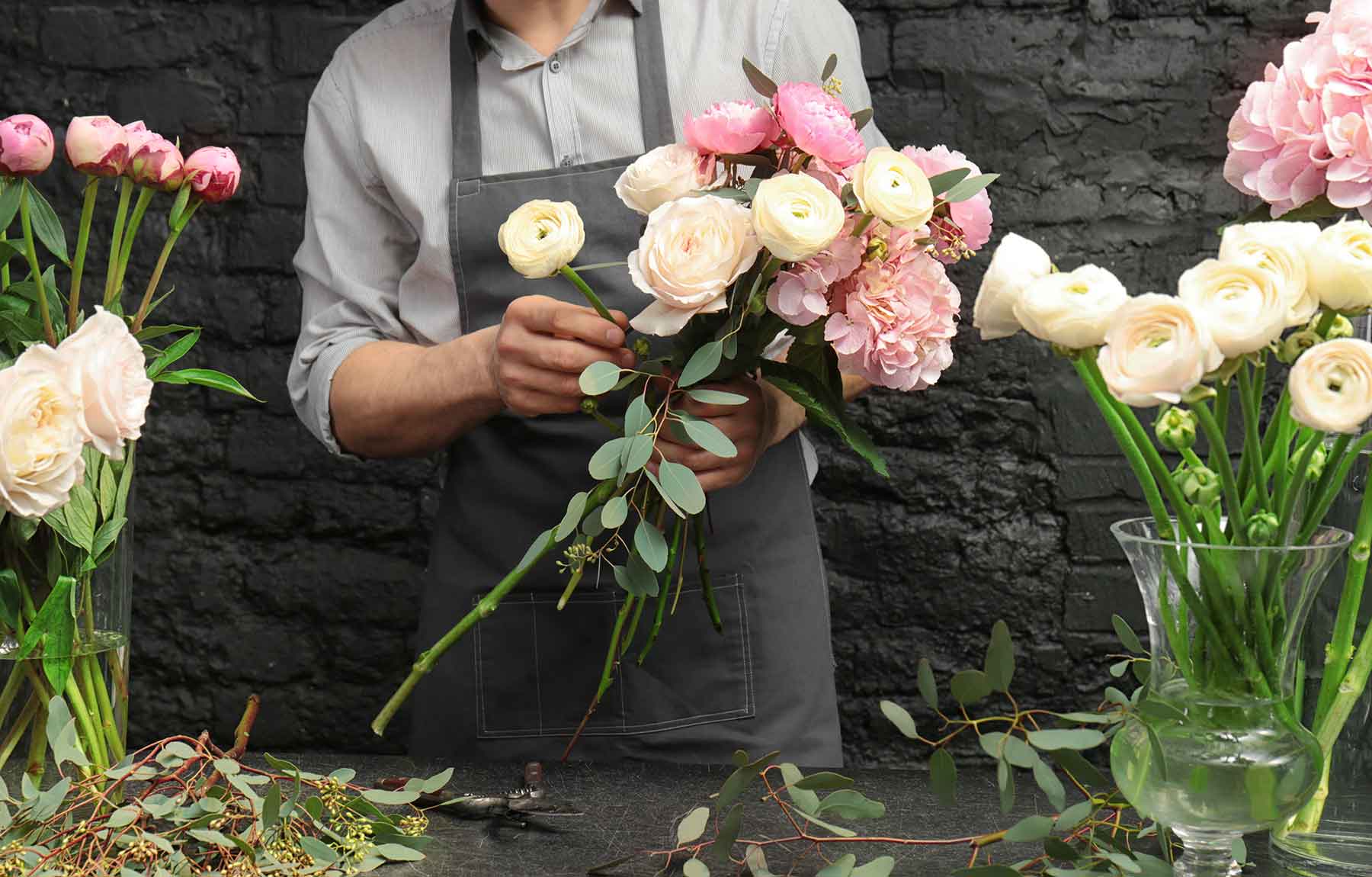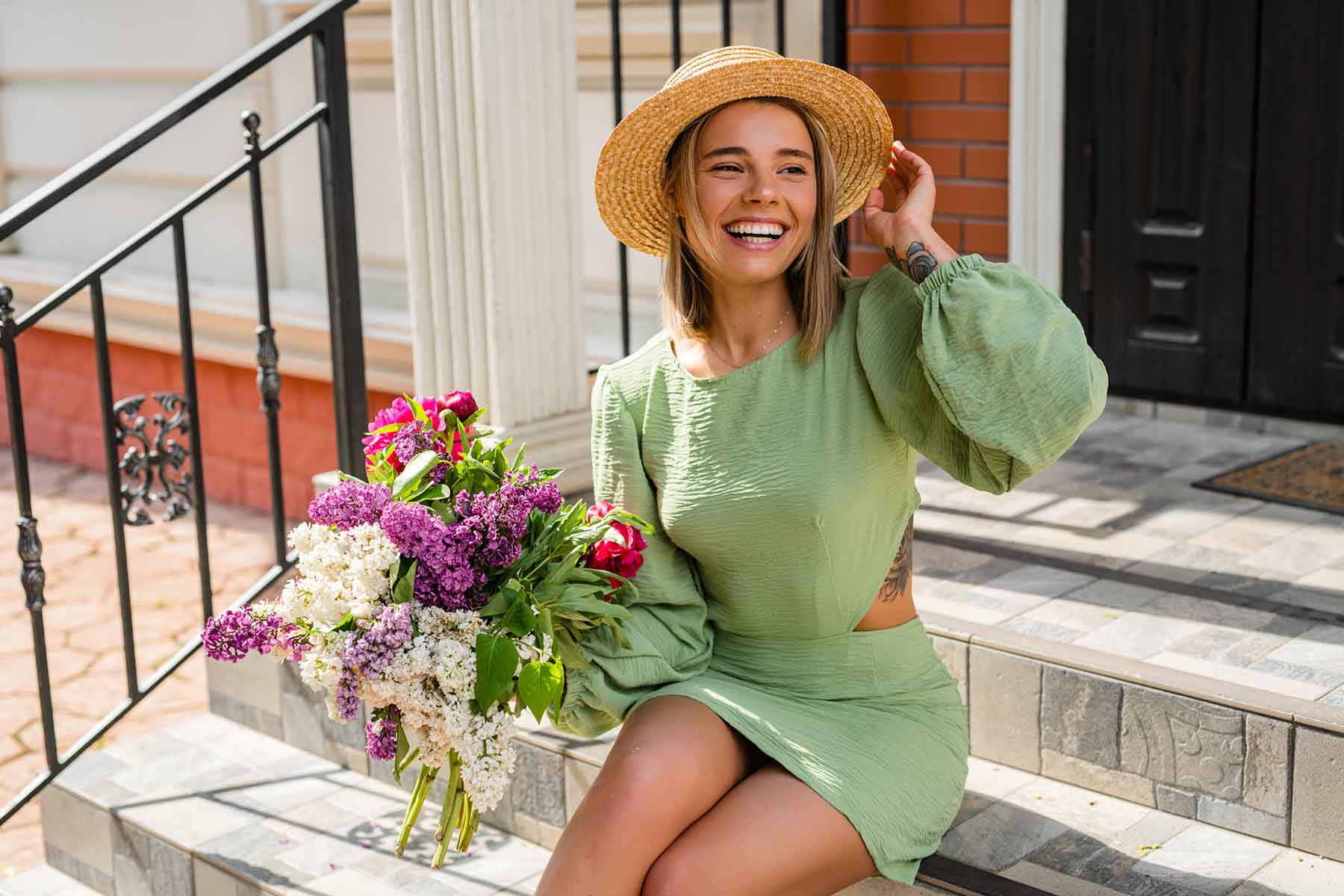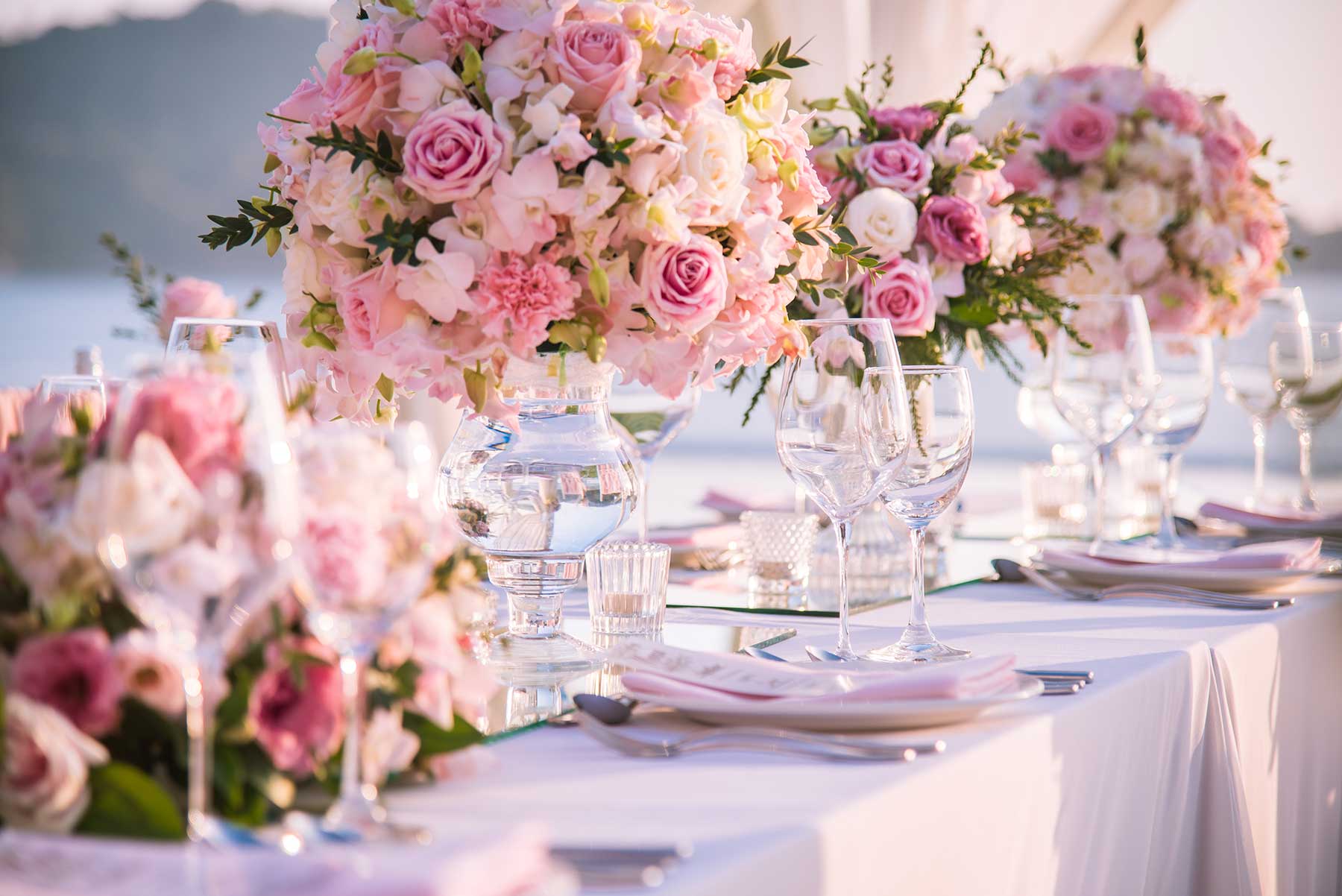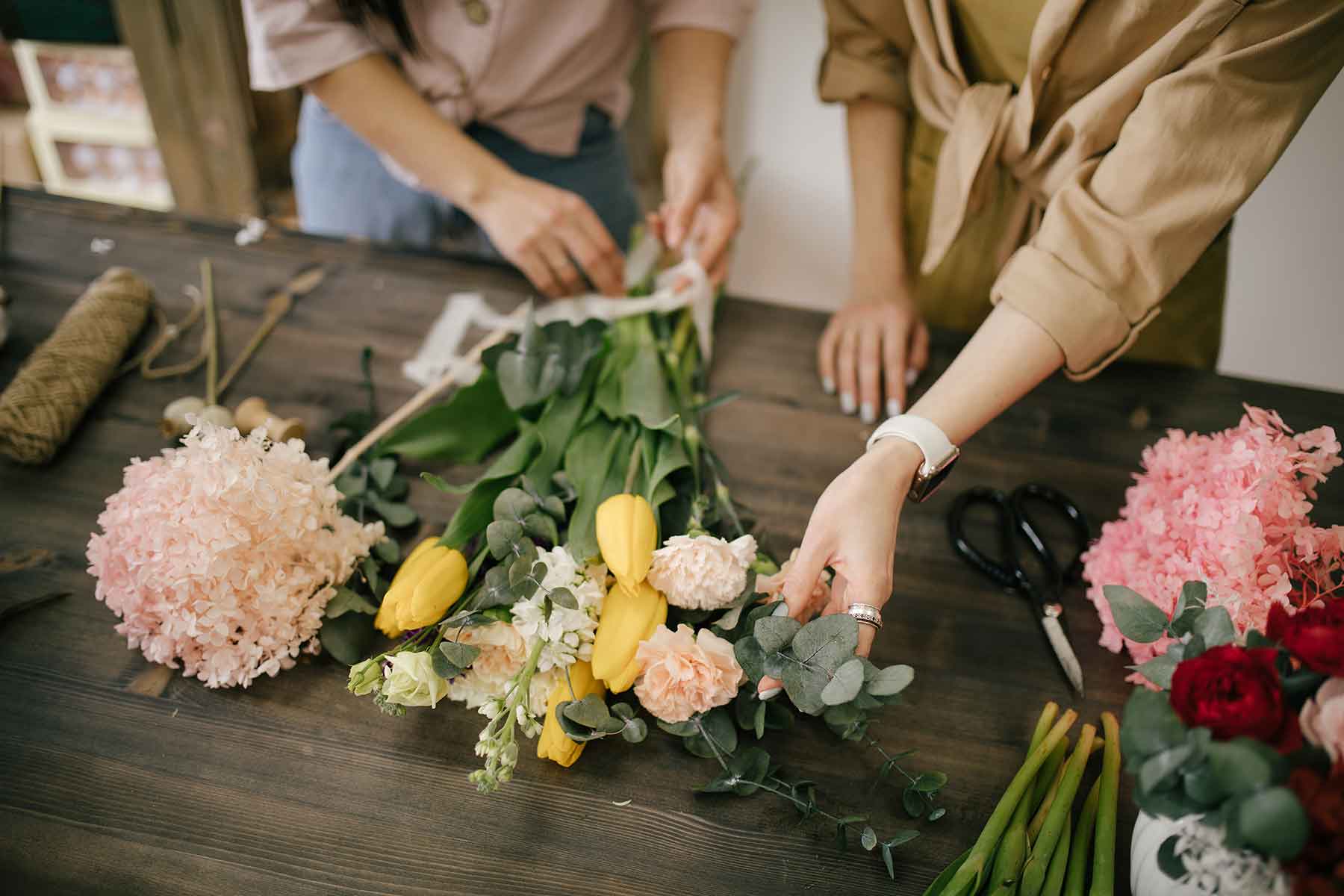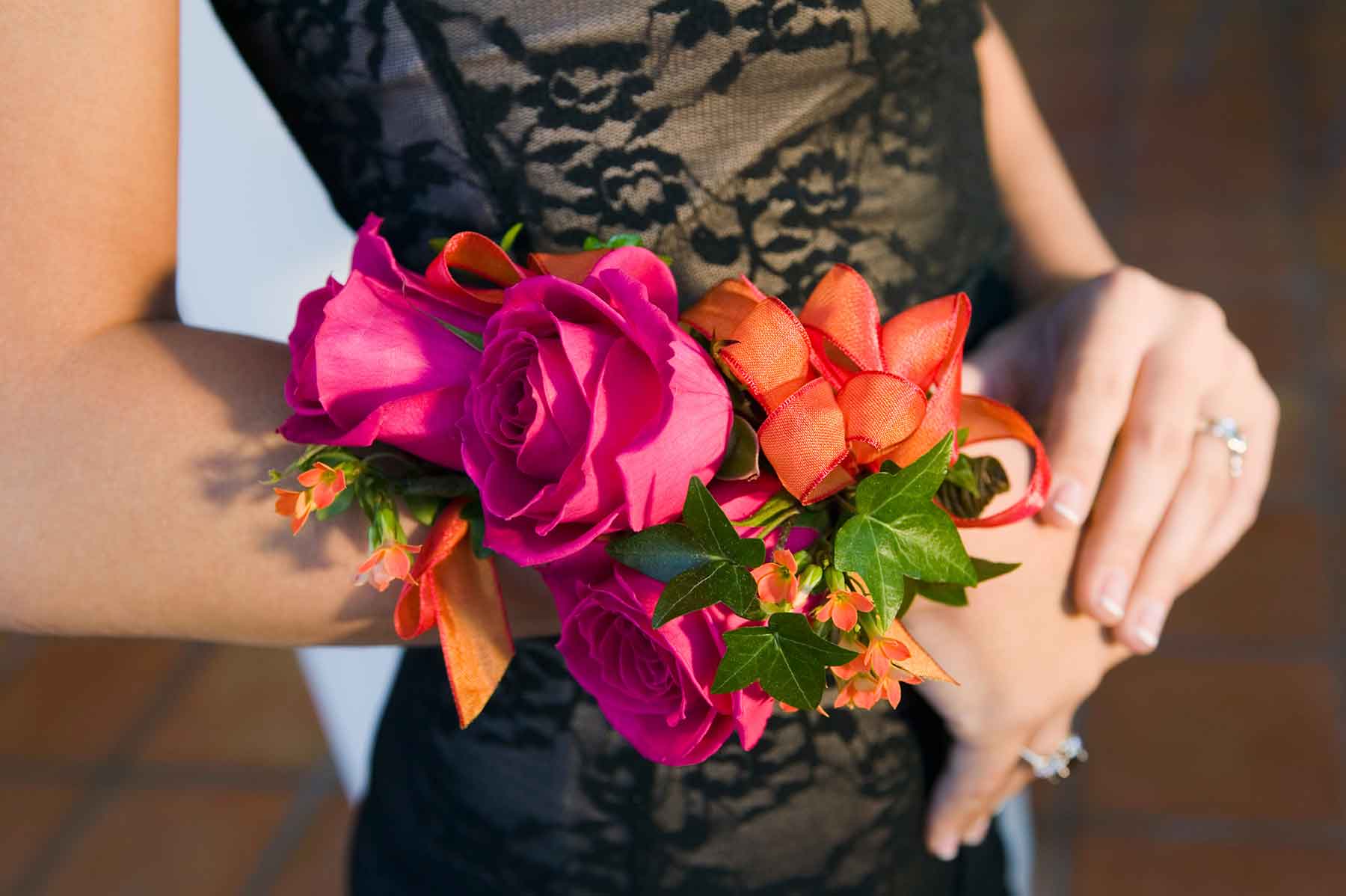 Flowers By Johnny is Your Home for Beautiful Floral Arrangements
At Flowers By Johnny, we pride ourselves on offering unique and eye-catching floral designs and gifts that you're sure to be impressed with. Our knowledgeable team of staff are proficient in providing prompt and professional service, no matter what type of floral arrangement you may be seeking whether it's custom or pre-made. Offering delivery services throughout Kenmore, NY & the surrounding area, you'll have peace of mind when you work with us.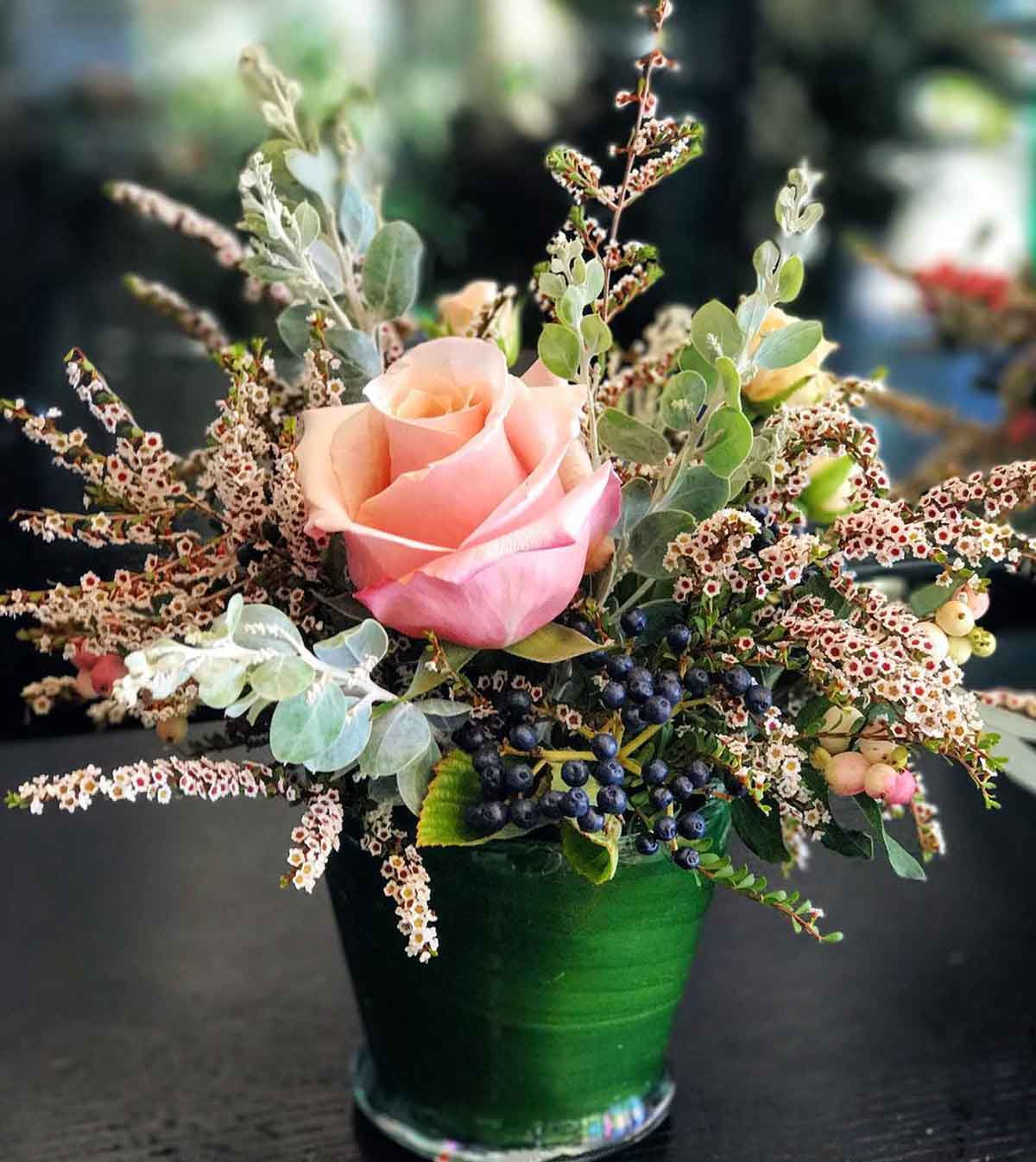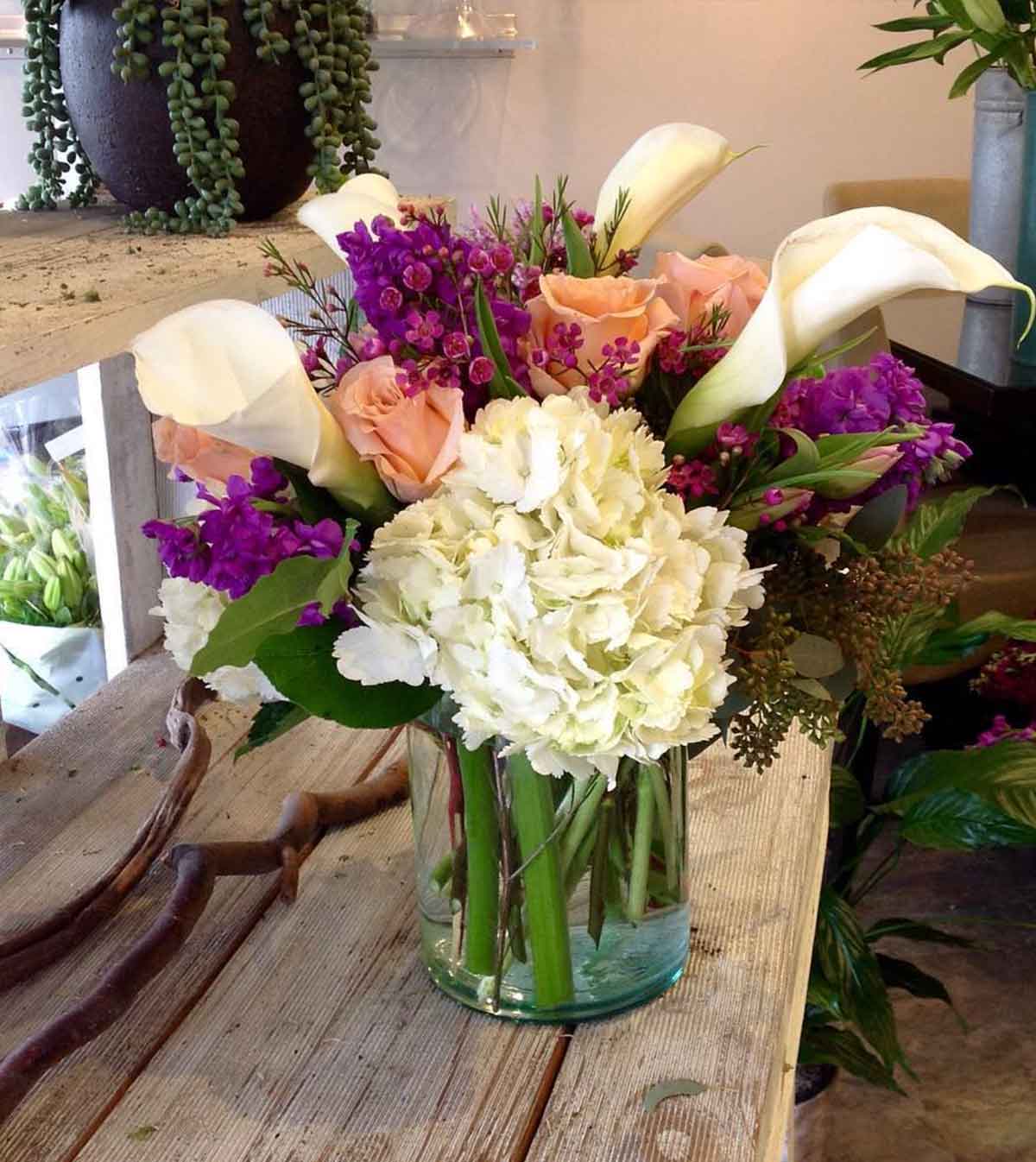 Custom Arrangements
Let Flowers By Johnny be your first choice for custom floral arrangements.
Make the Moment Special with Flowers By Johnny
As a family owned and operated company, Flowers By Johnny understands the importance of treating those we love. Choose from our selection of floral arrangements, or build a custom arrangement that your certain someone will adore. As a trusted floral design shop with [years] years of experience, we focus on providing a seamless shopping experience from start to finish. Stop by and see for yourself why we are a staple across Kenmore, Cheektowaga, Amherst, Tonawanda, Buffalo and North Tonawanda, NY.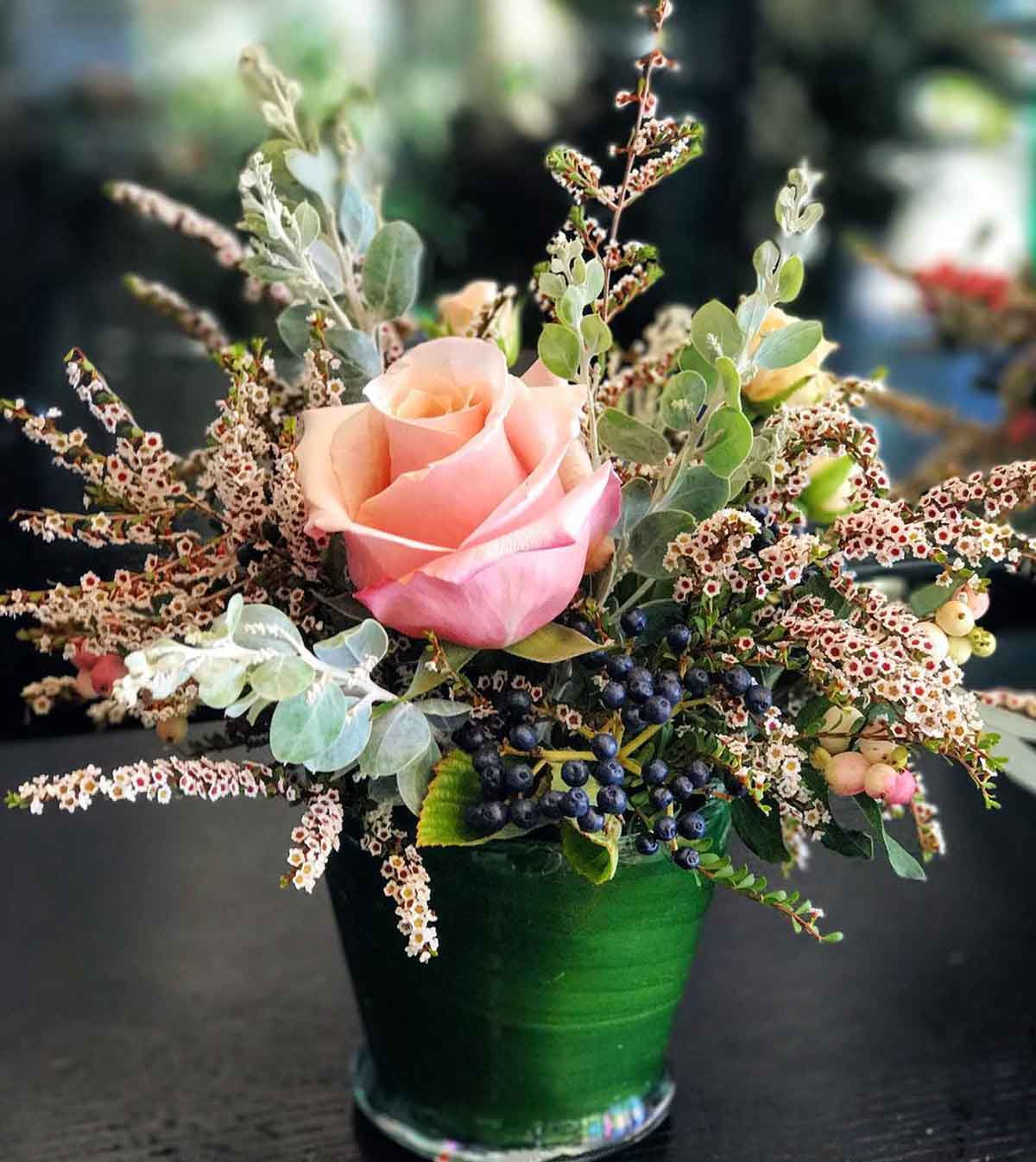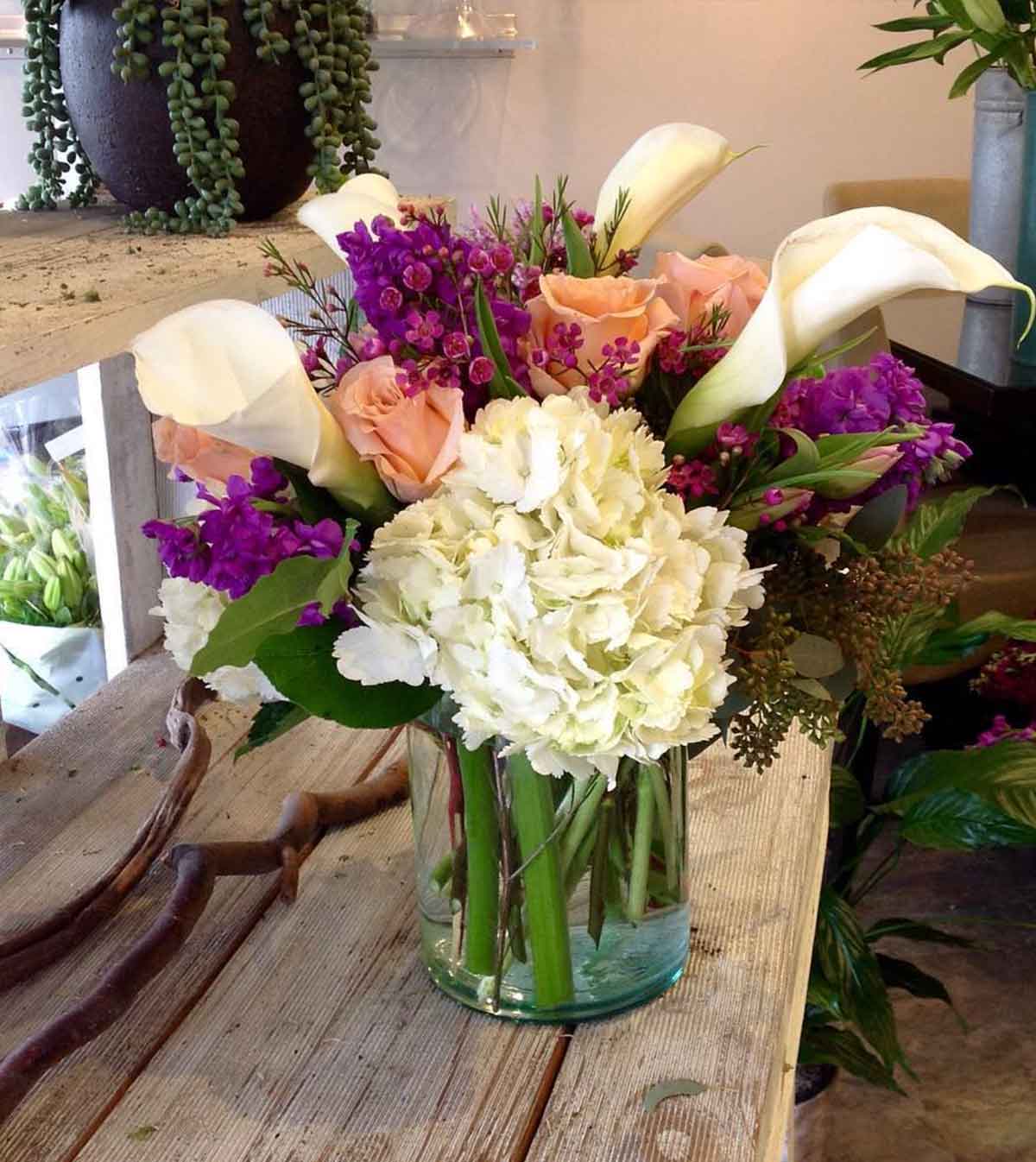 Custom Funeral Arrangements, Funeral Arrangements & Funeral Flowers

Buffalo, NY, North Tonawanda, NY, Tonawanda, NY, Kenmore, NY, Amherst, NY & Cheektowaga, NY
Custom Flowers in Kenmore, NY | Funeral Flowers Tonawanda, NY
Custom Flowers

∴

Custom Flower Arrangements ∴ Tonawanda, NY ∴ Kenmore, NY ∴ North Tonawanda, NY