Discover the artistry of Flowers By Johnny, where we go beyond weddings to weave the magic of flowers into every facet of your life. From intimate gatherings to grand celebrations, our passion for floral design transforms occasions both big and small. Our seasoned team crafts stunning arrangements for dinner parties, birthday celebrations, engagement soirées, and corporate events, ensuring each moment is enriched with natural beauty.
Personalized Elegance for Every Occasion
At Flowers By Johnny, we pride ourselves on personalization. Our consultations are tailored to your vision, capturing the essence of your event. From the vibrant hues of summer to the cozy tones of autumn, our designs reflect the seasons, amplifying your event's atmosphere. Let us be your partner in turning life's special moments into unforgettable memories, adorned with the splendor of our exquisite floral creations.
Elevate Your Events with Flowers By Johnny
As your trusted floral artisan, Flowers By Johnny is dedicated to curating enchanting experiences that transcend the ordinary. Elevate your events with our bespoke arrangements, infusing each gathering with the timeless allure of nature's finest blooms. Join us in celebrating the artistry of life, one exquisite arrangement at a time.
Shop by occasion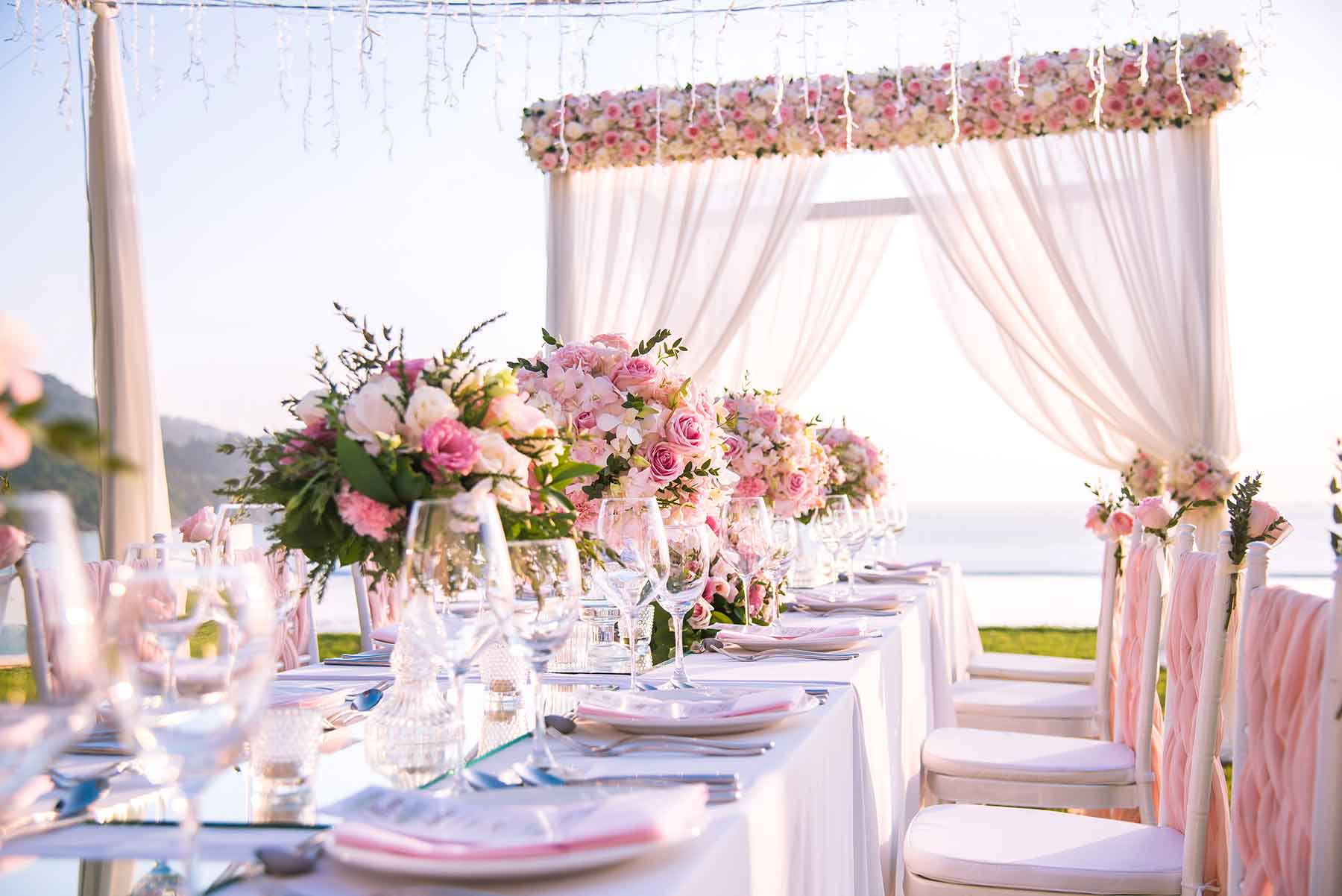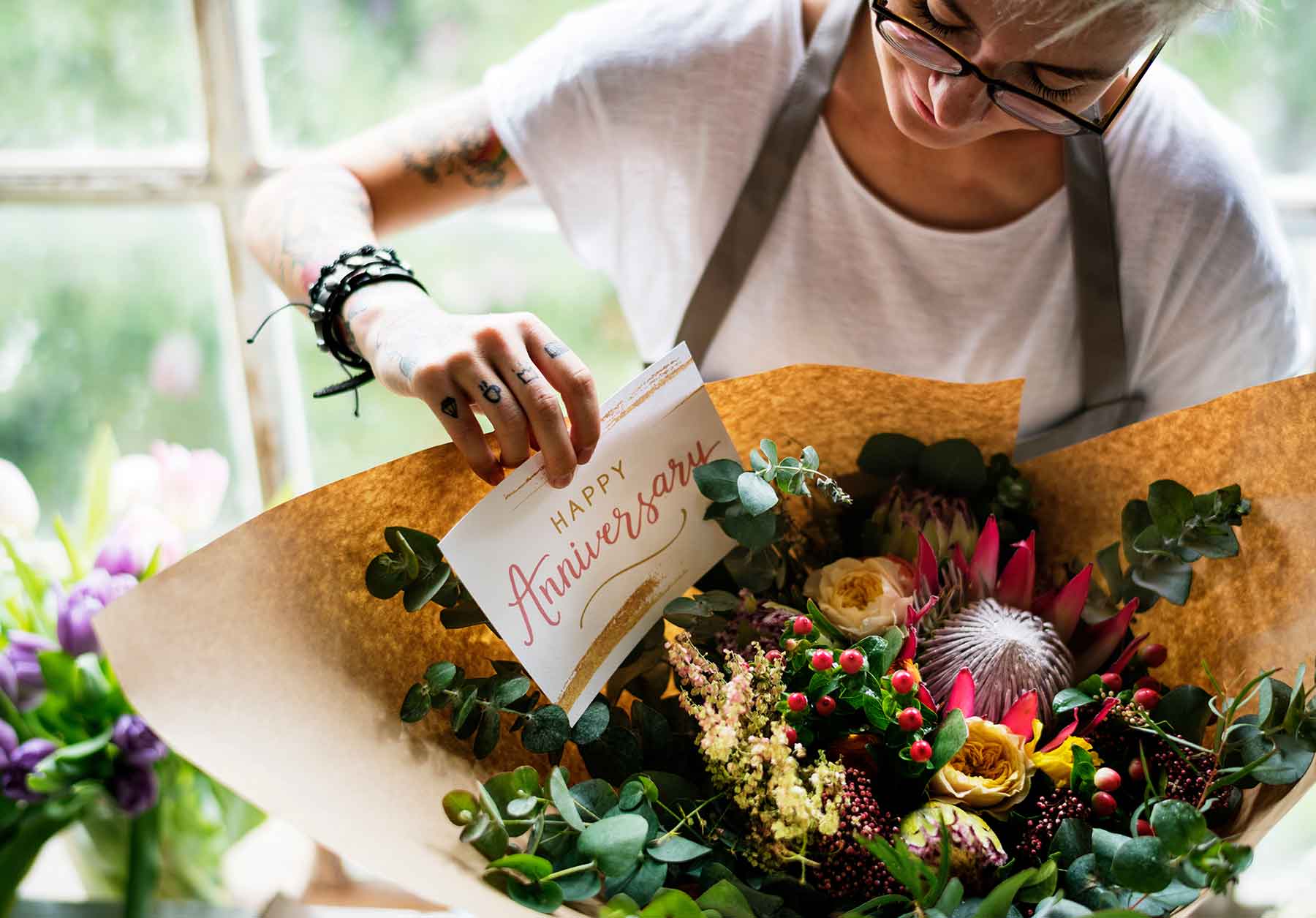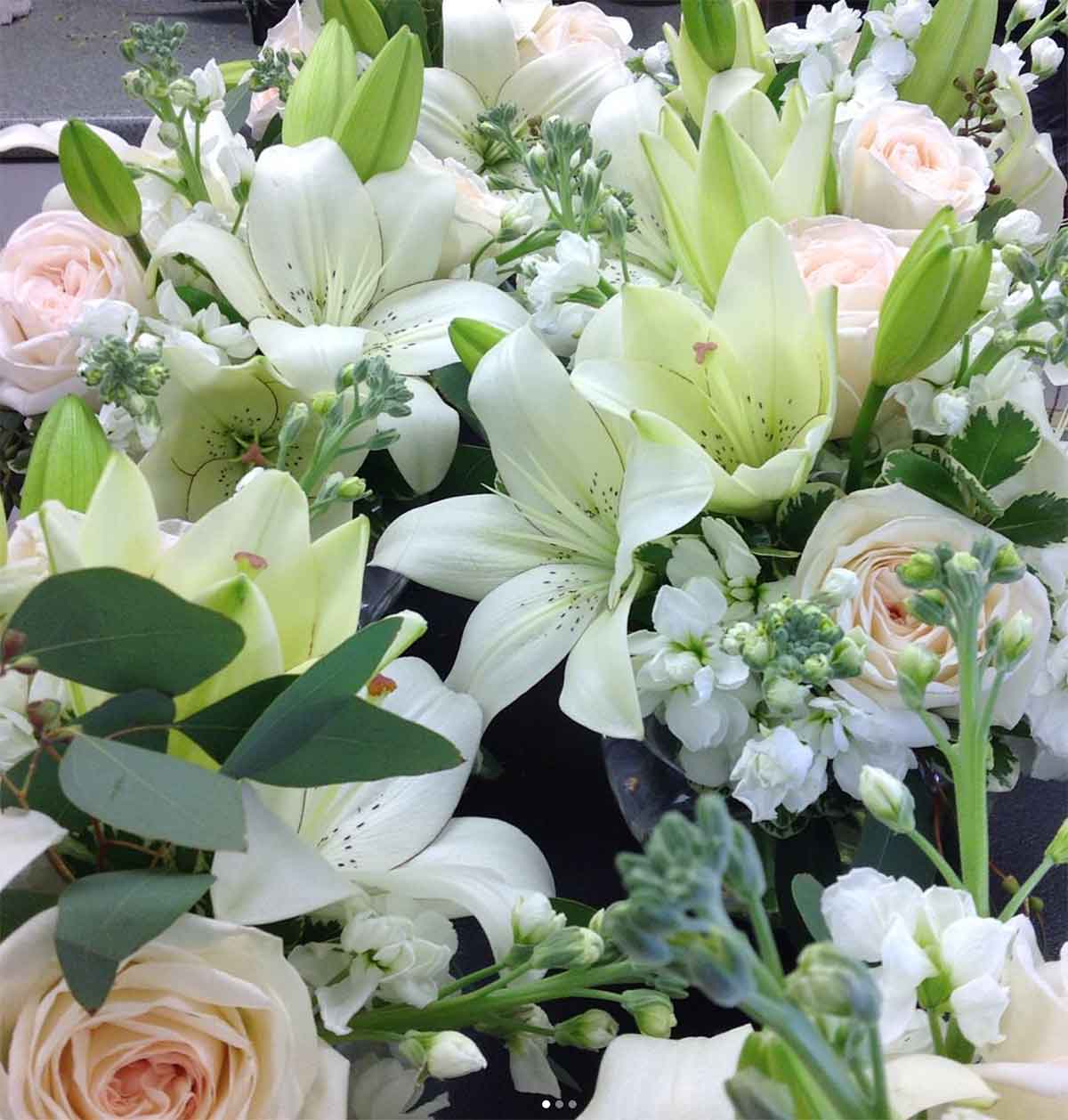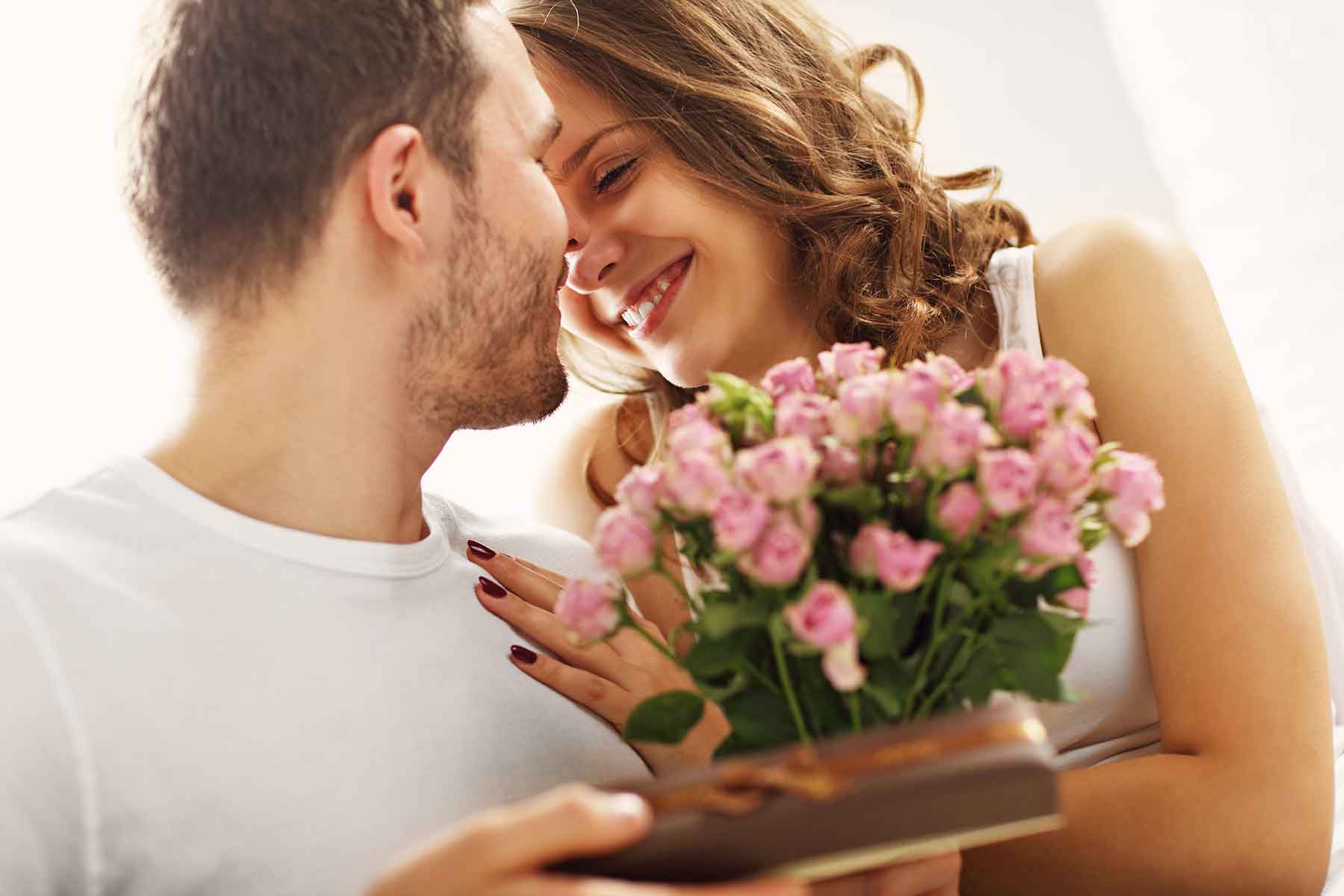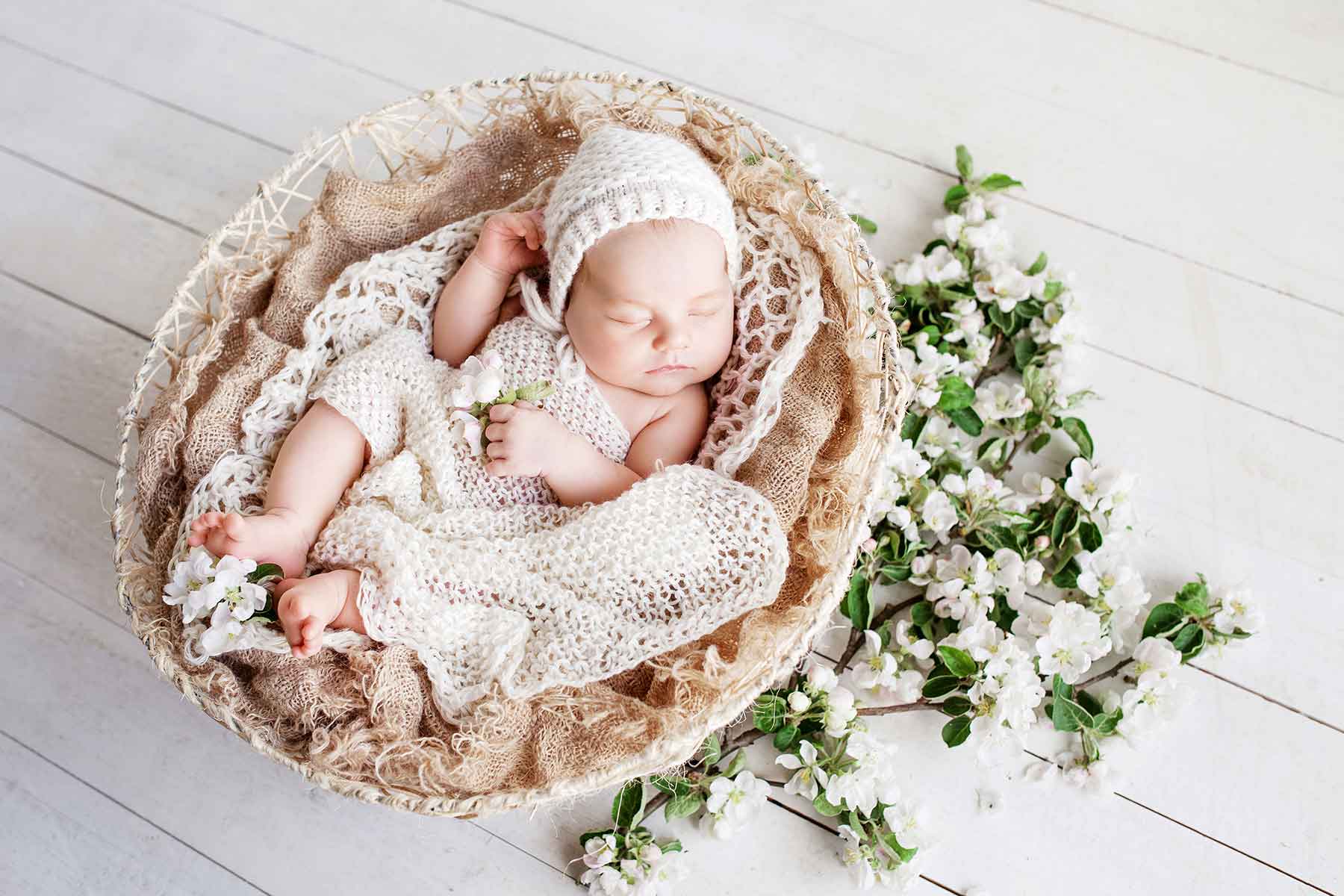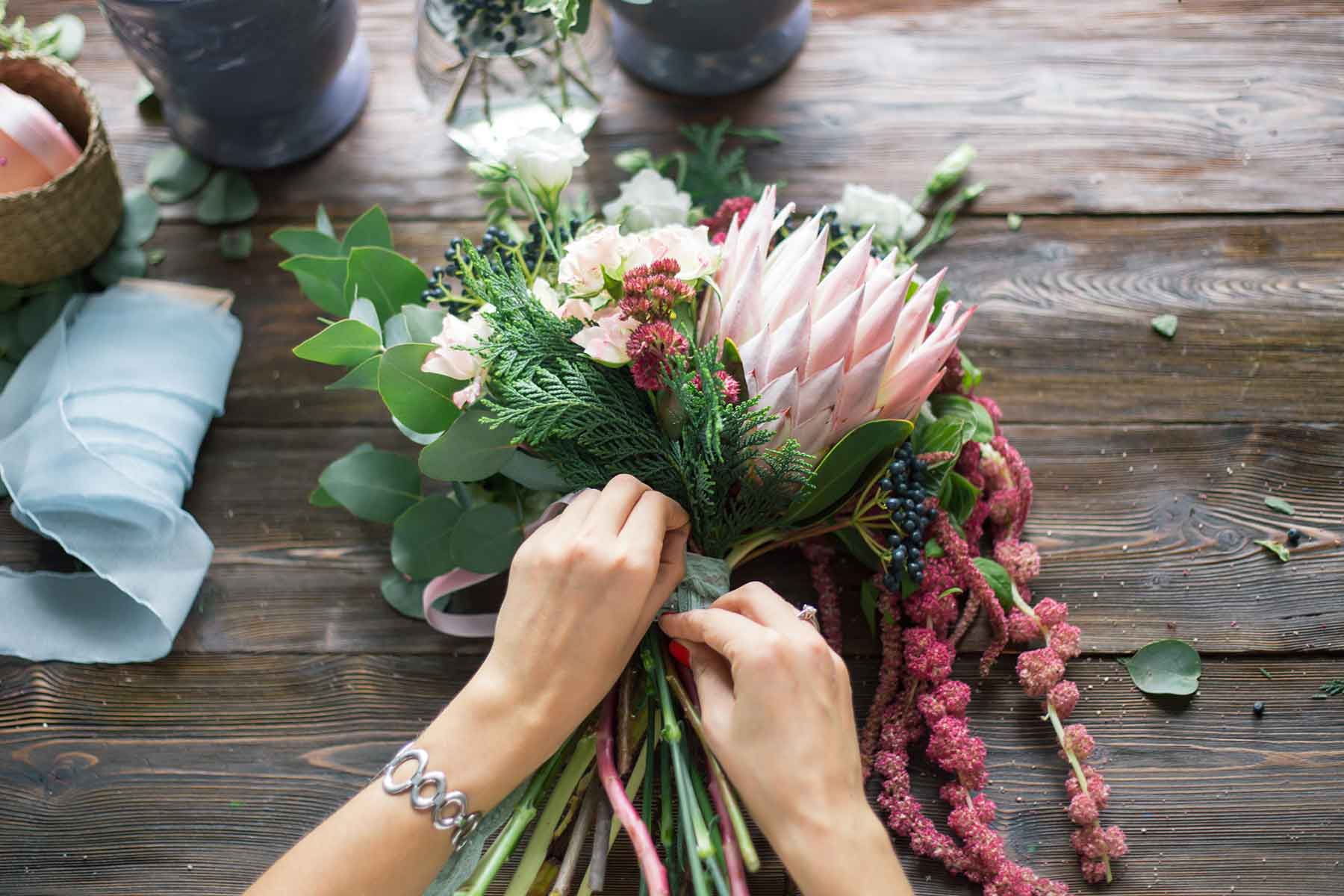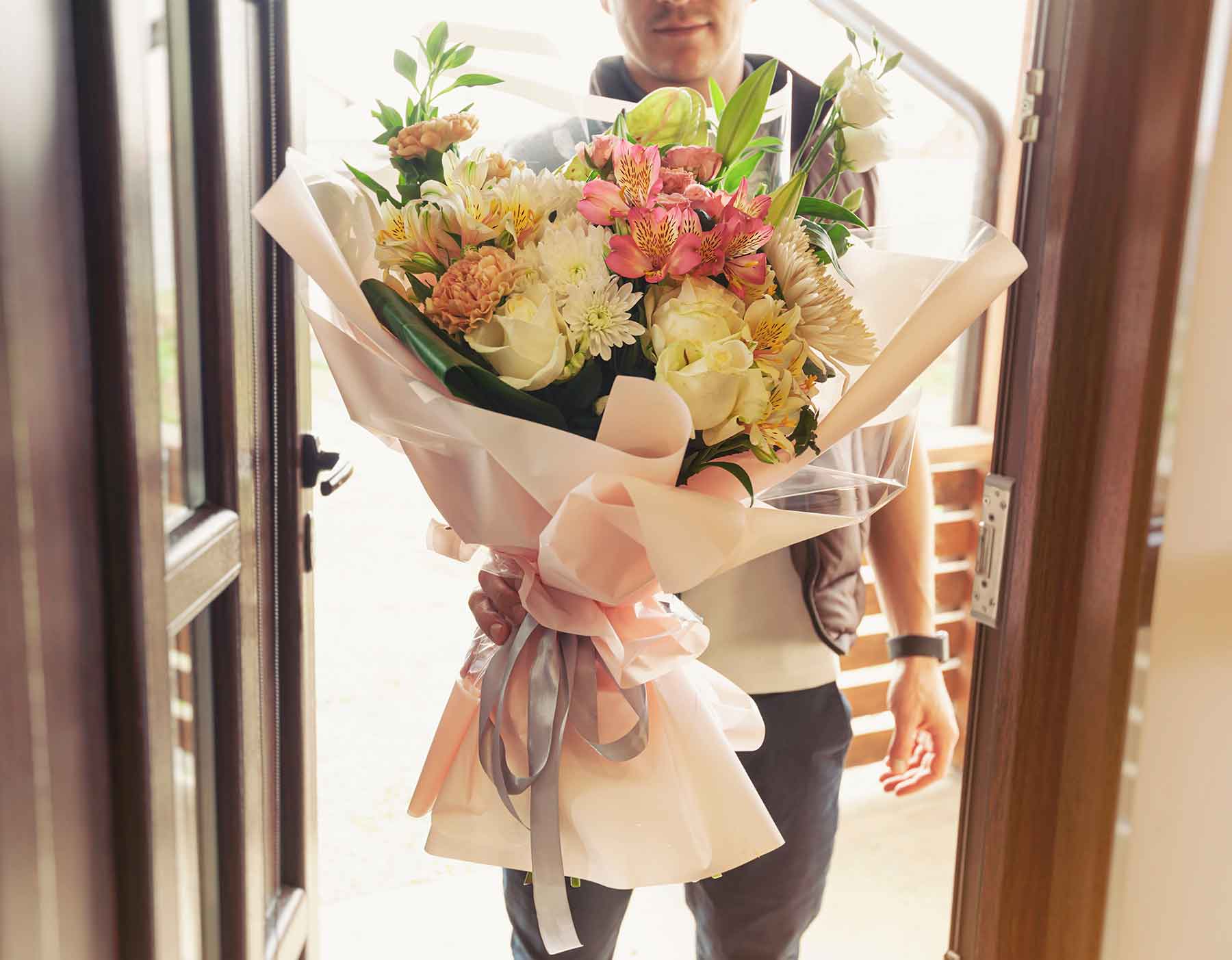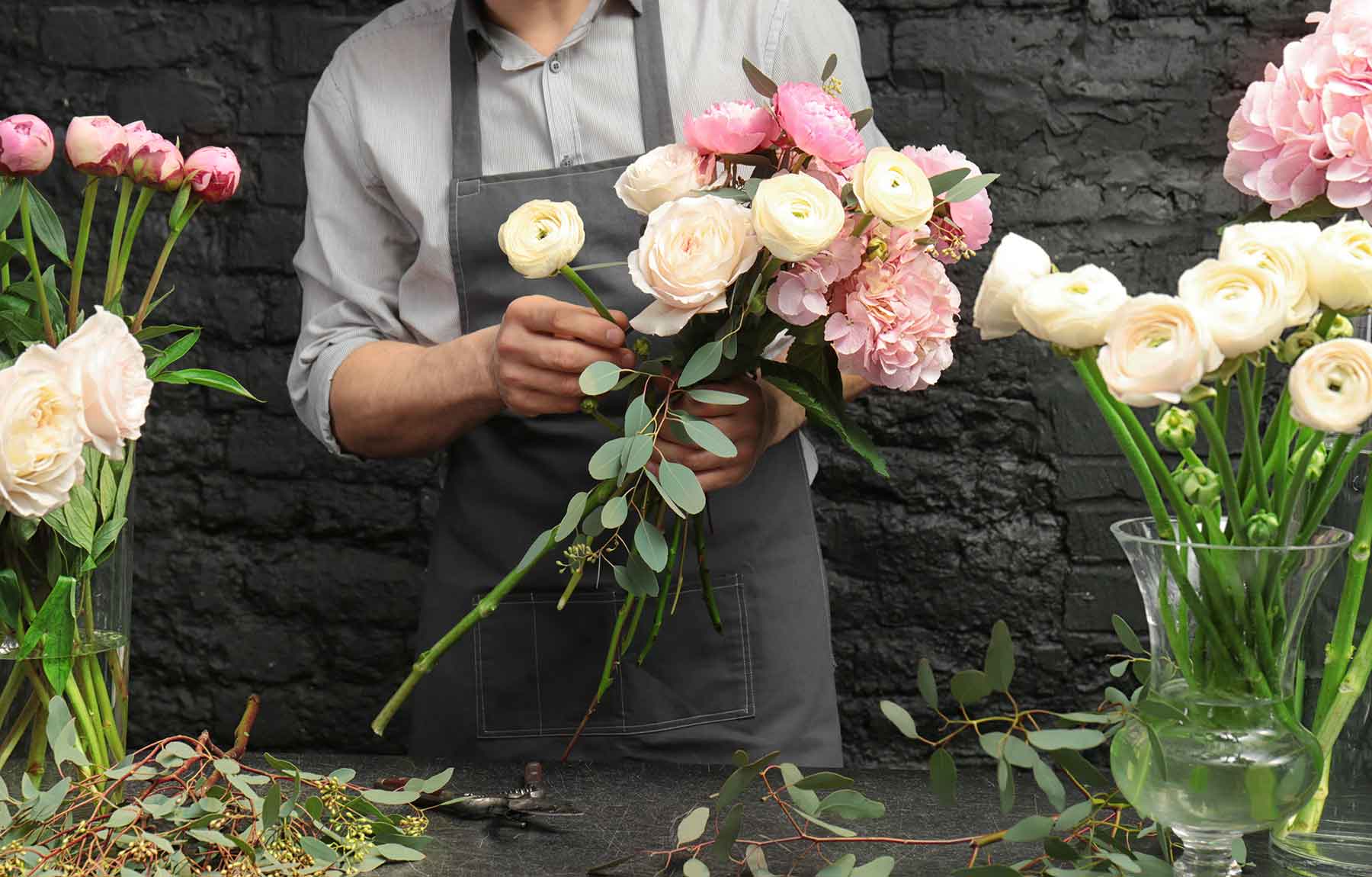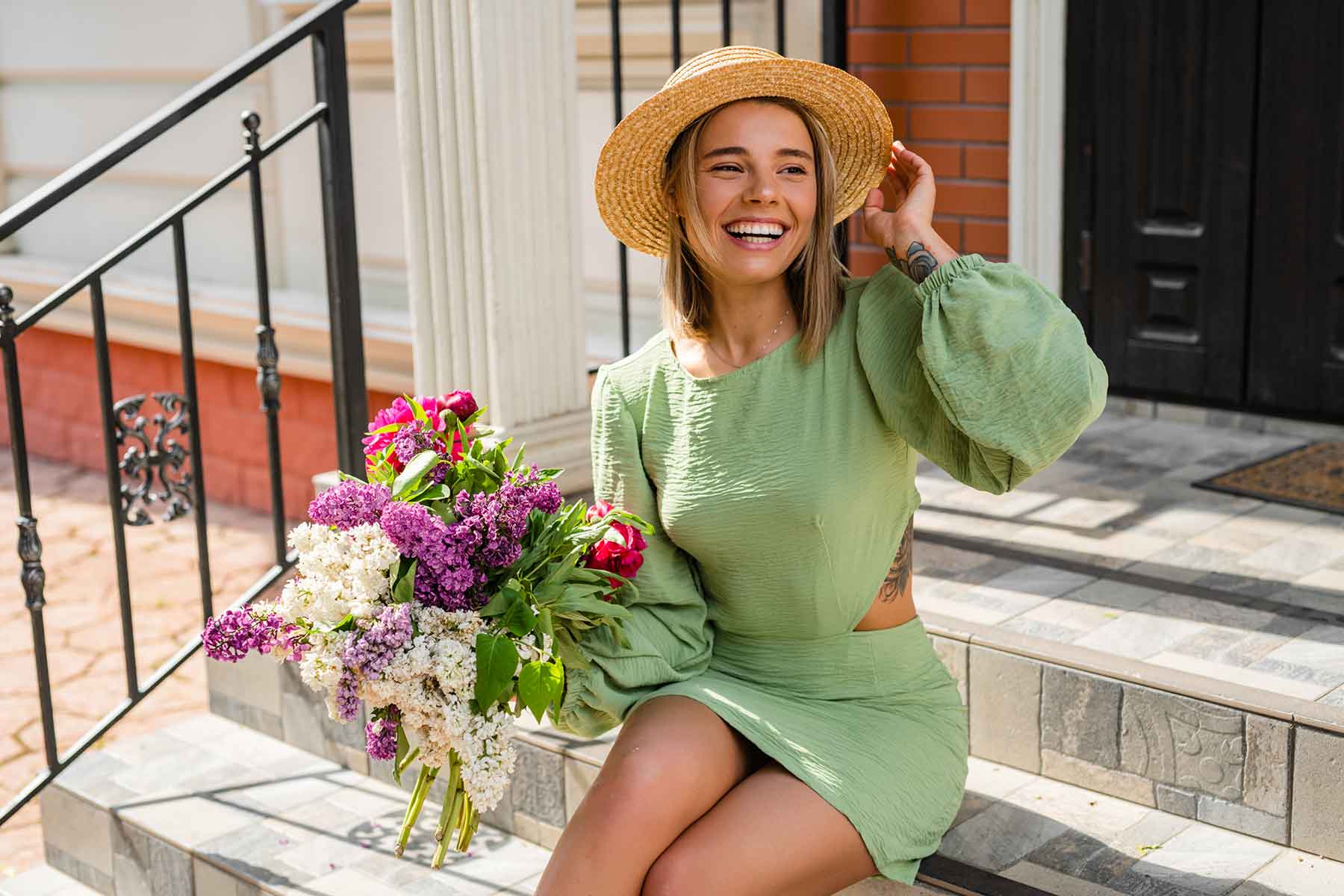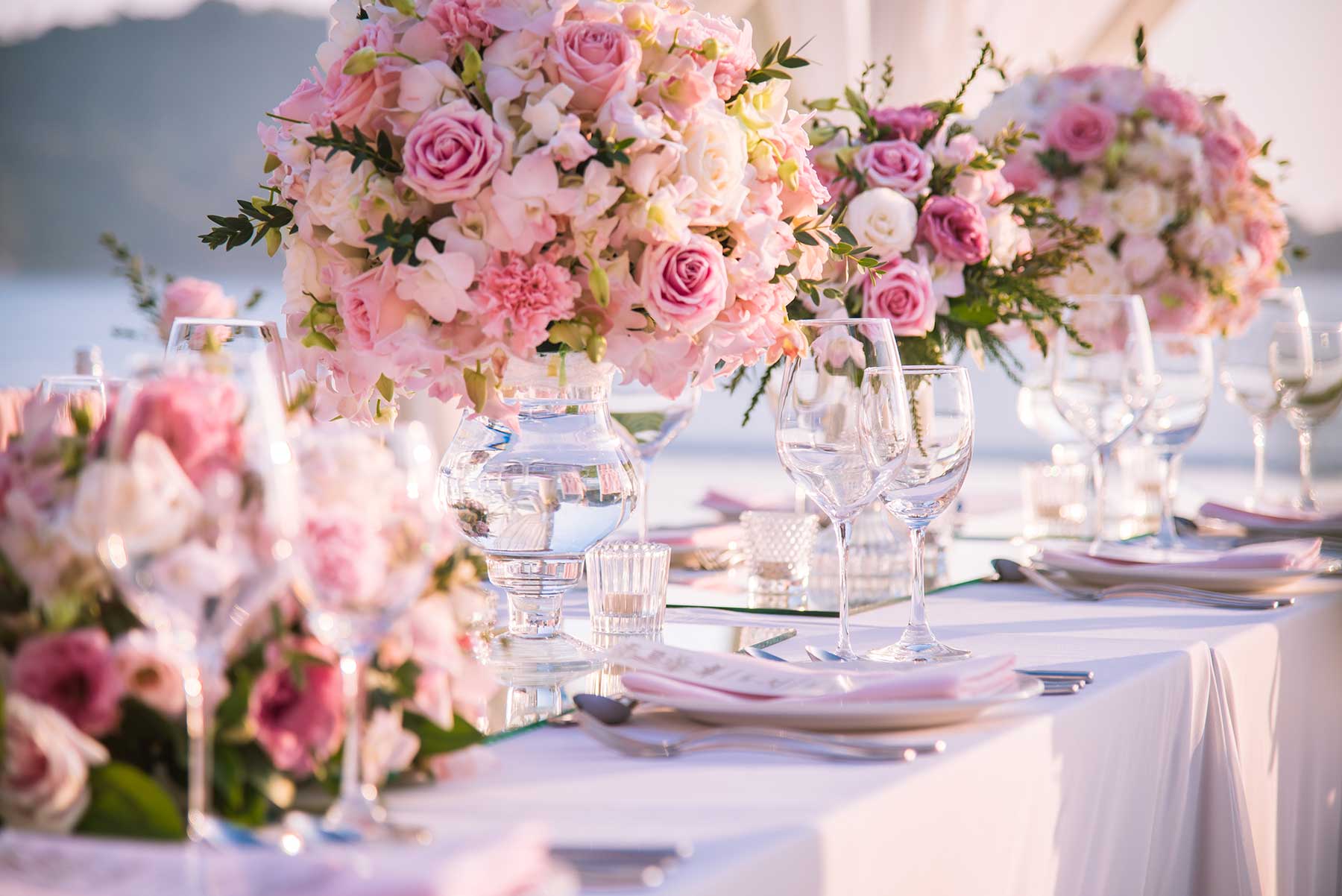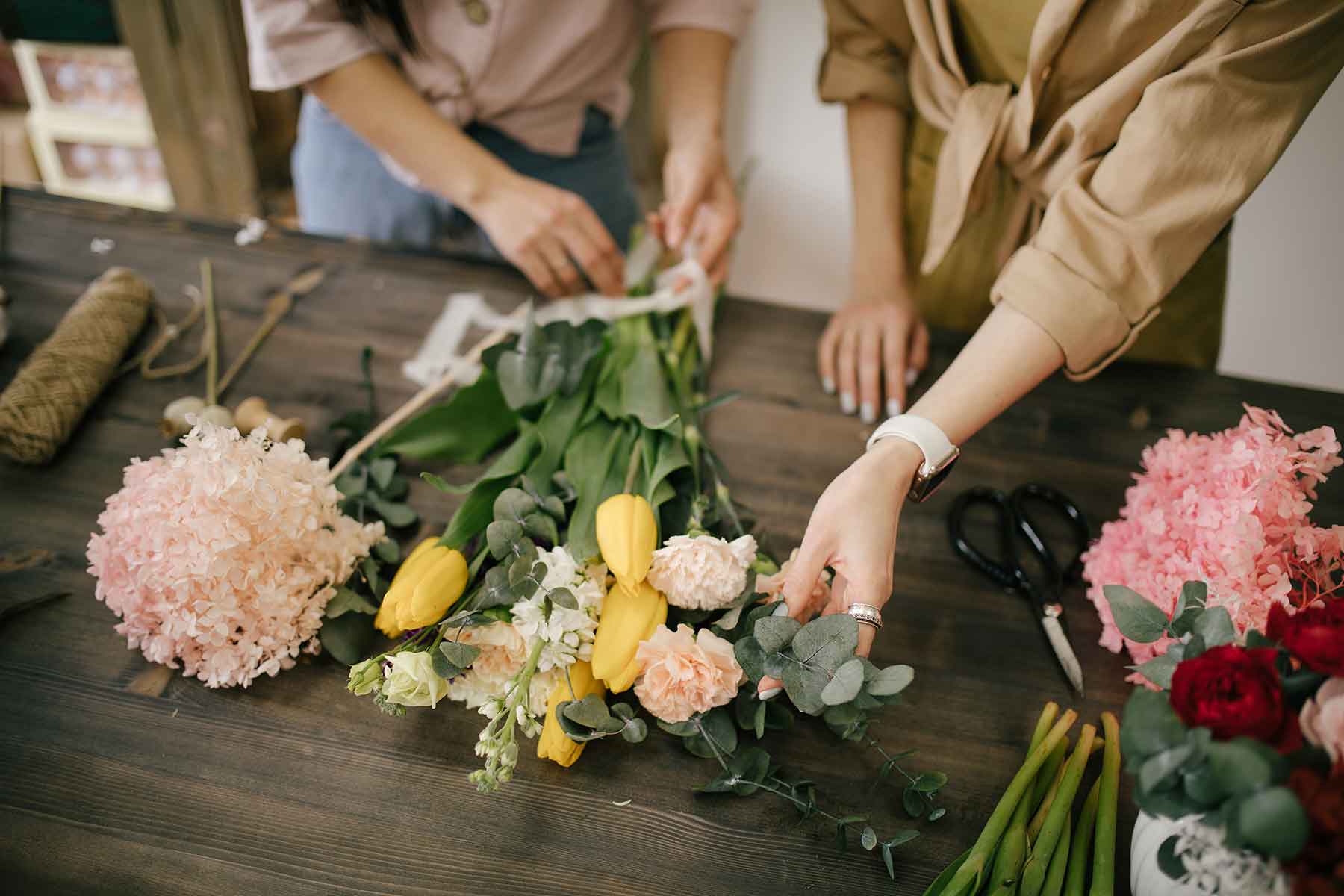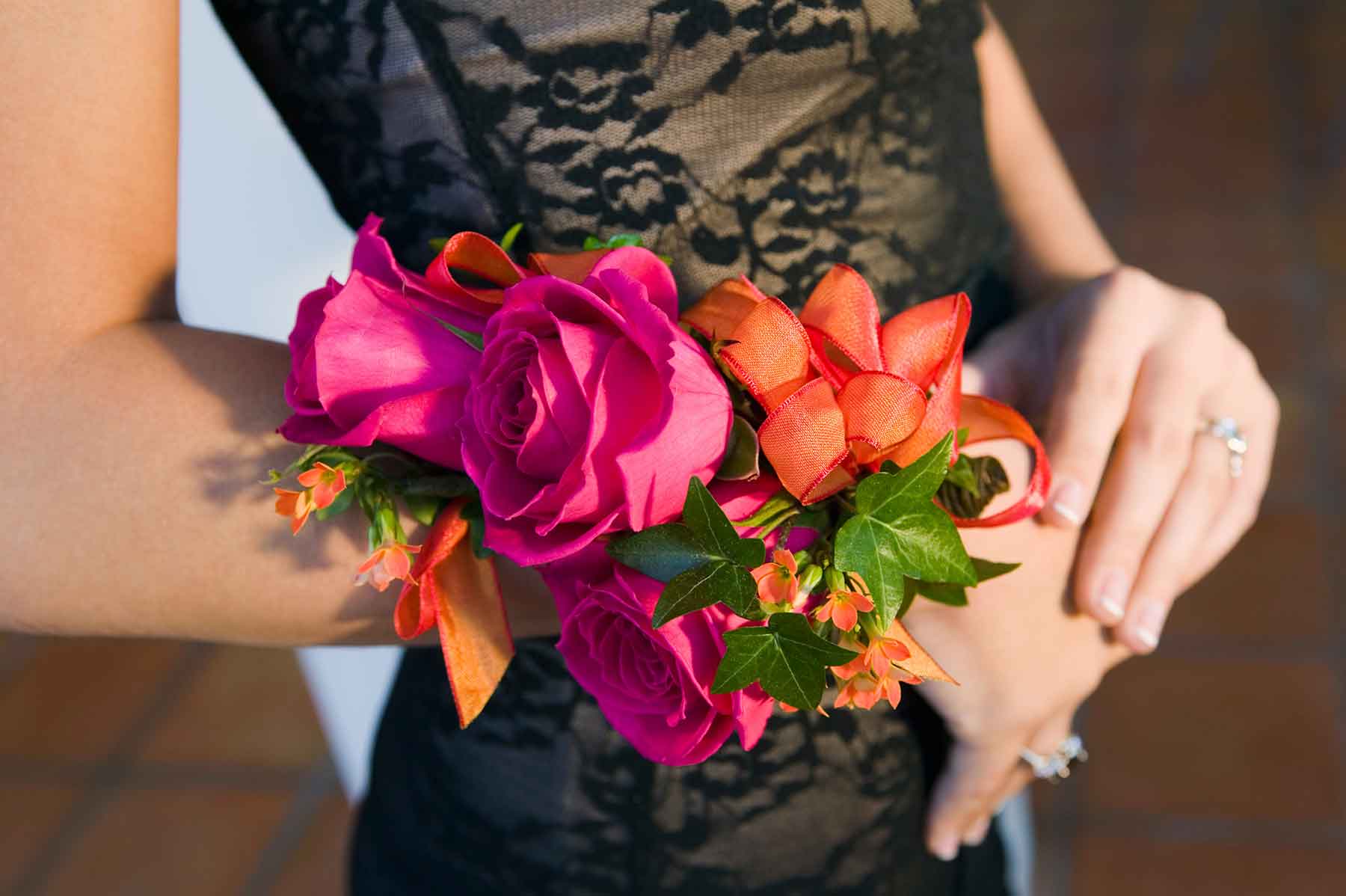 Event Flowers, Flowers for Events & Event Floral Designs

Tonawanda, NY, North Tonawanda, NY, Kenmore, NY, Cheektowaga, NY, Buffalo, NY & Amherst, NY
Event Floral Designs in Amherst, NY | Event Flowers Tonawanda, NY | Flowers for Events Cheektowaga, NY
Event Flowers

∴

Event Floral Designs

∴

Flowers for Events ∴ Buffalo, NY ∴ North Tonawanda, NY ∴ Amherst, NY