Send a Custom Funeral Arrangement to Show your Sympathy
When you order funeral flowers from Flowers by Johnny, our experienced florists can work directly with the funeral home and ensure your delivery is on time. We send the funeral flowers directly to the funeral home or church service.
Flowers By Johnny Help You Offer Condolences
Send a joyful flower arrangement to the grieving family or loved ones. Flowers By Johnny makes the shopping experience simple. Allow us to offer delivery services across Kenmore, NY & the surrounding area. Your recipient will receive their arrangement quickly and will enjoy it for days on end. Our family-owned and operated company will treat your loved ones with kindness.
Sympathy Flowers That Show You Care
Showing your sympathy for a friend or family member is easy when you choose Flowers By Johnny for your floral design needs. Our team will work closely with you to accomplish your arrangement goals. Offering custom orders, we are happy to take your suggestions to ensure the arrangement is a perfect fit for its intended recipient. Let Flowers By Johnny take care of the flower arrangements for your next occasion or event. You won't be disappointed!
Shop by occasion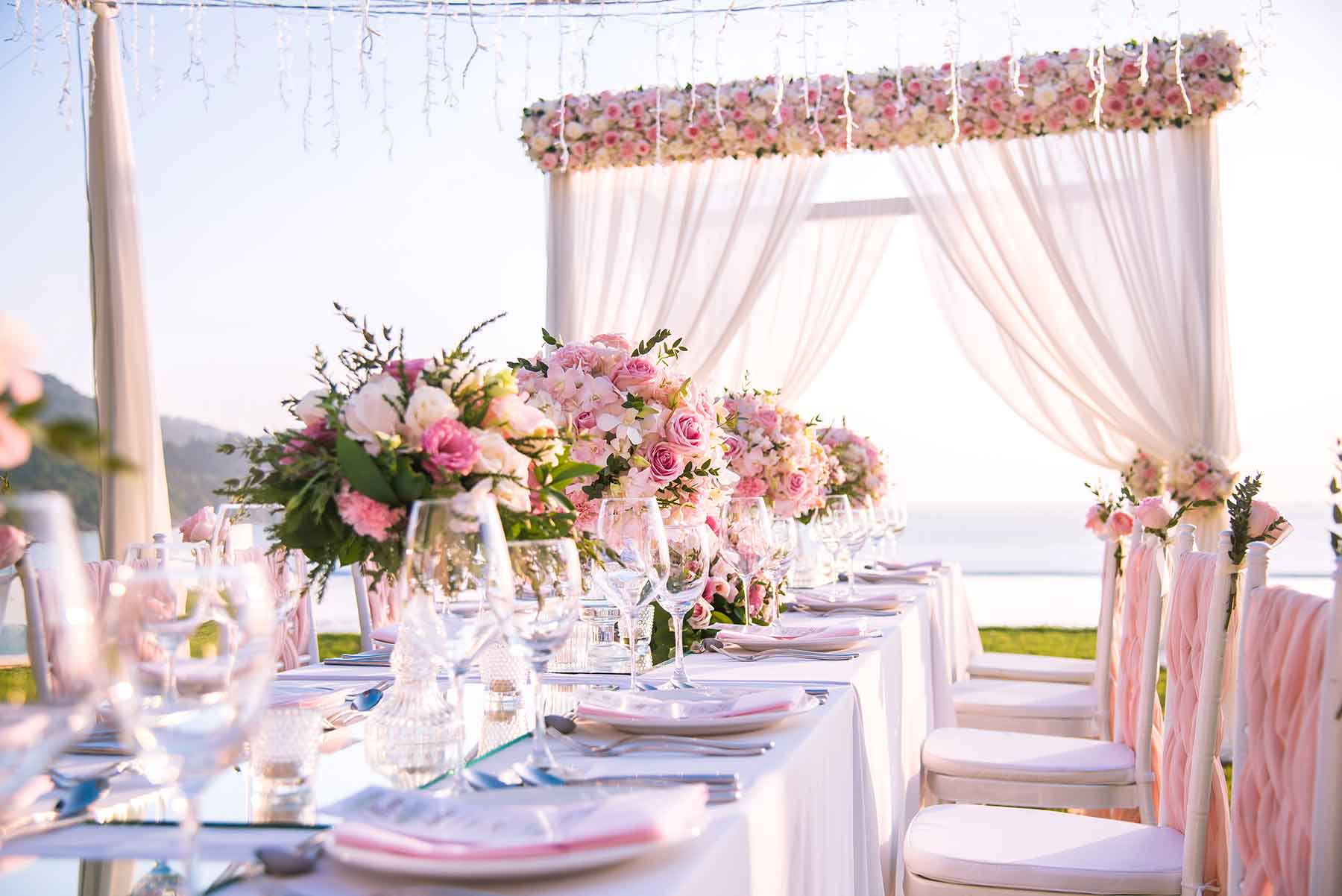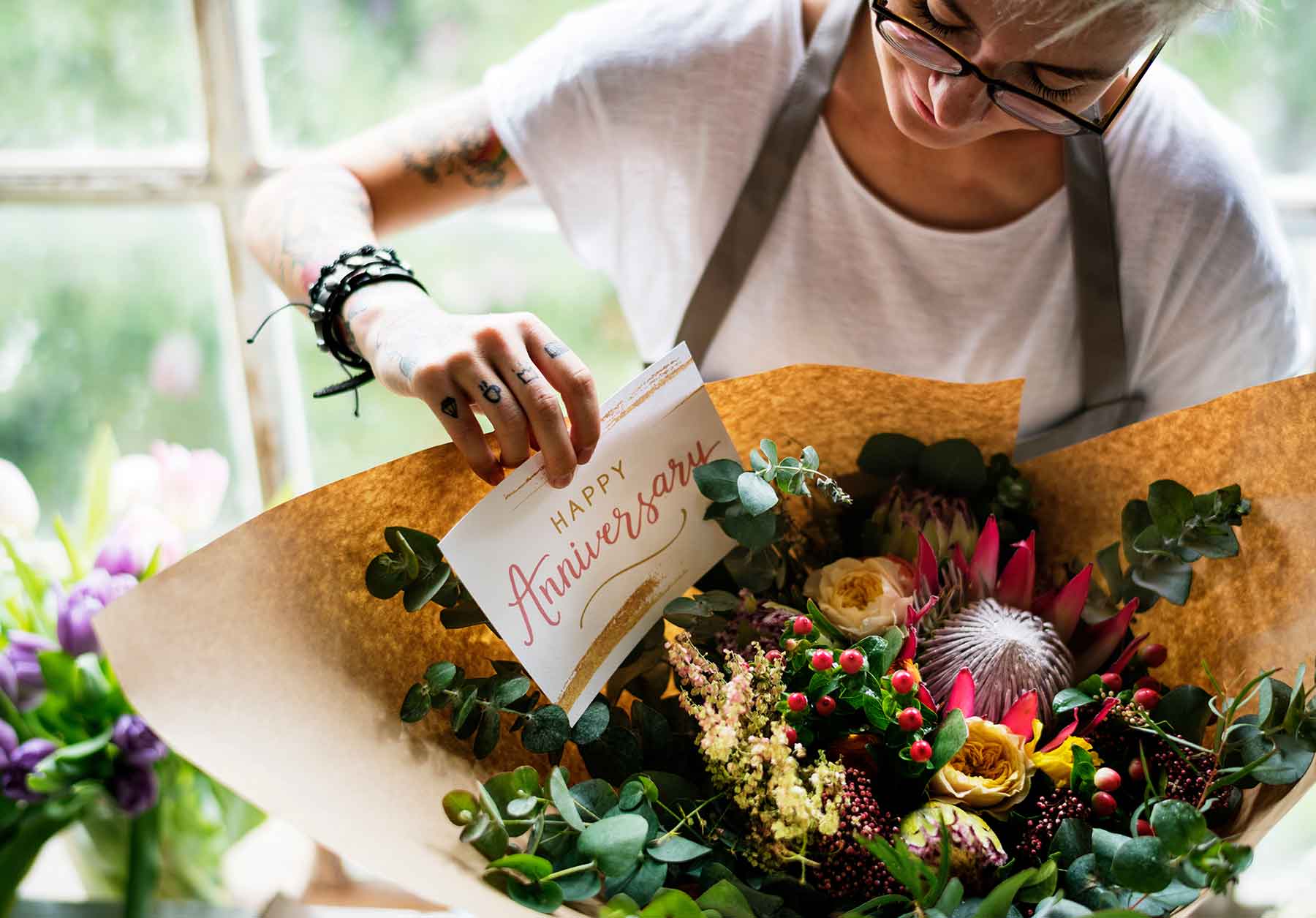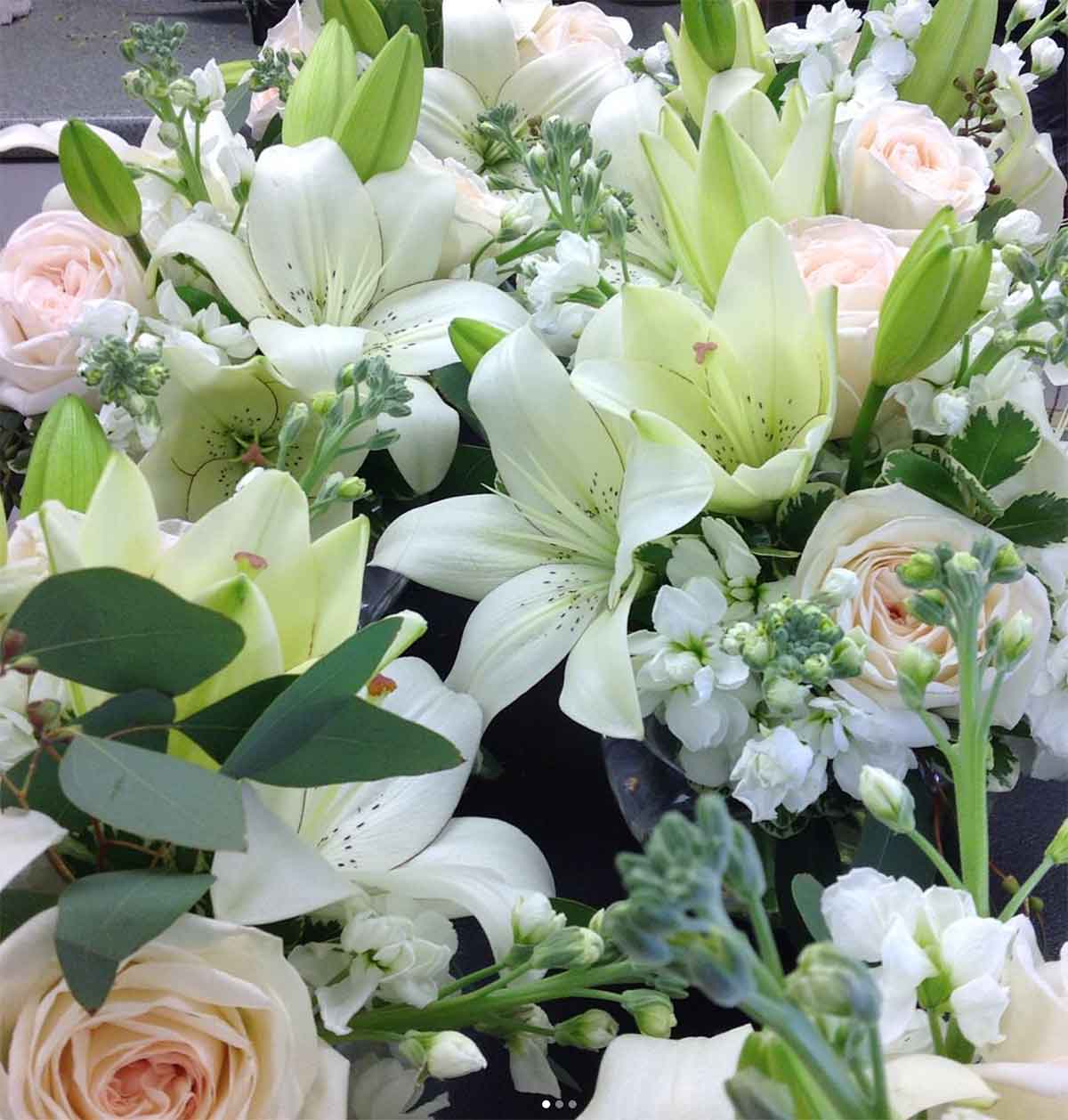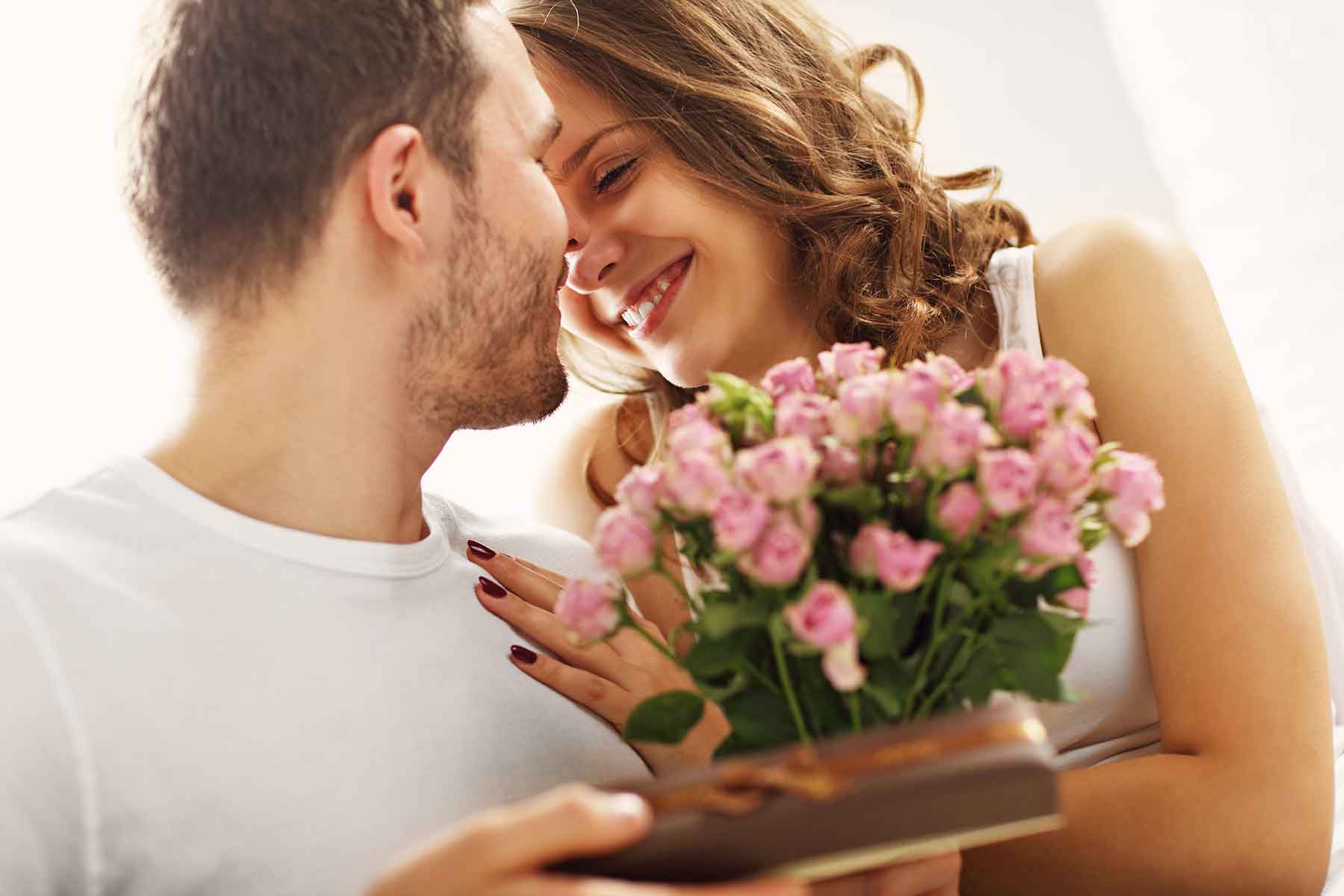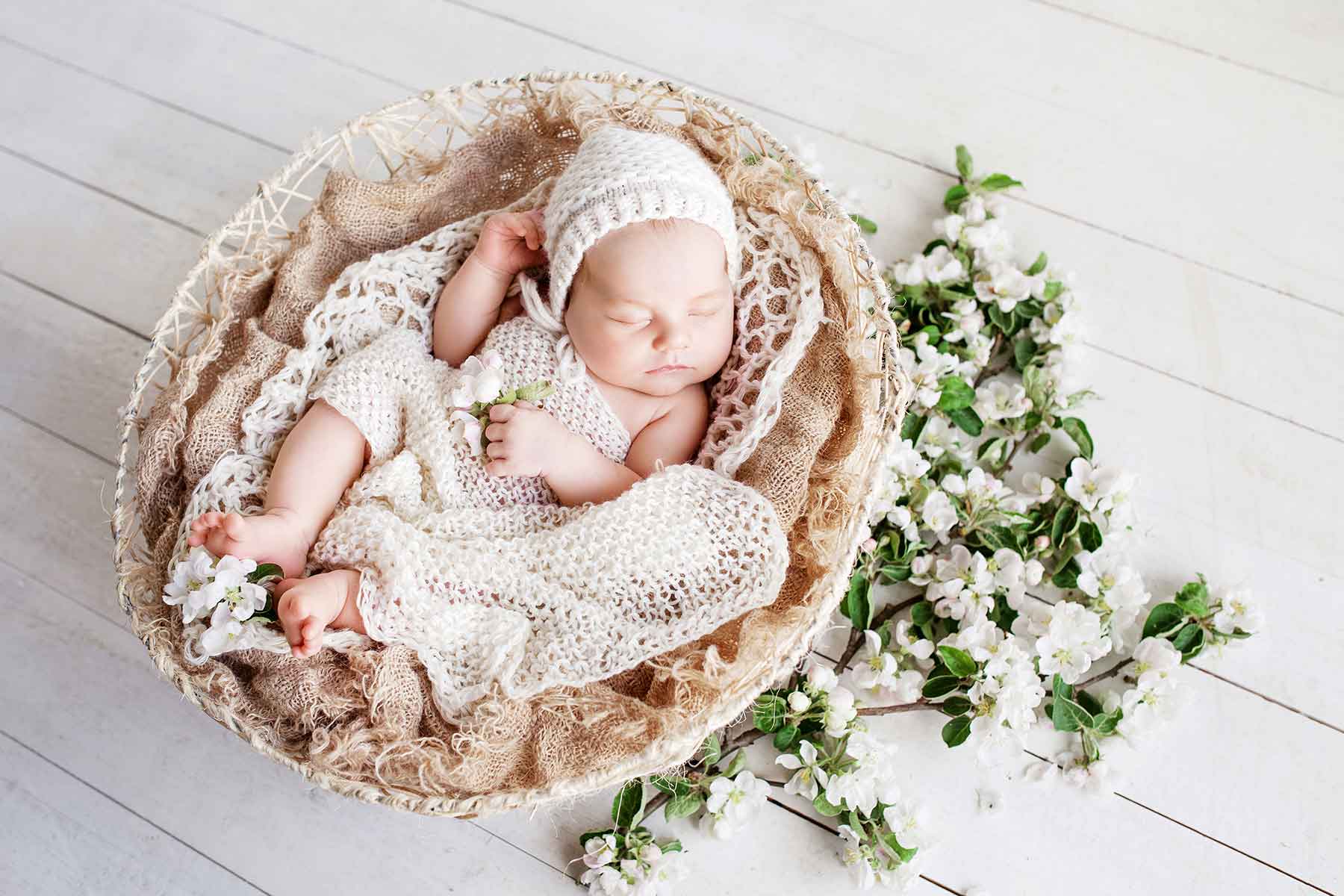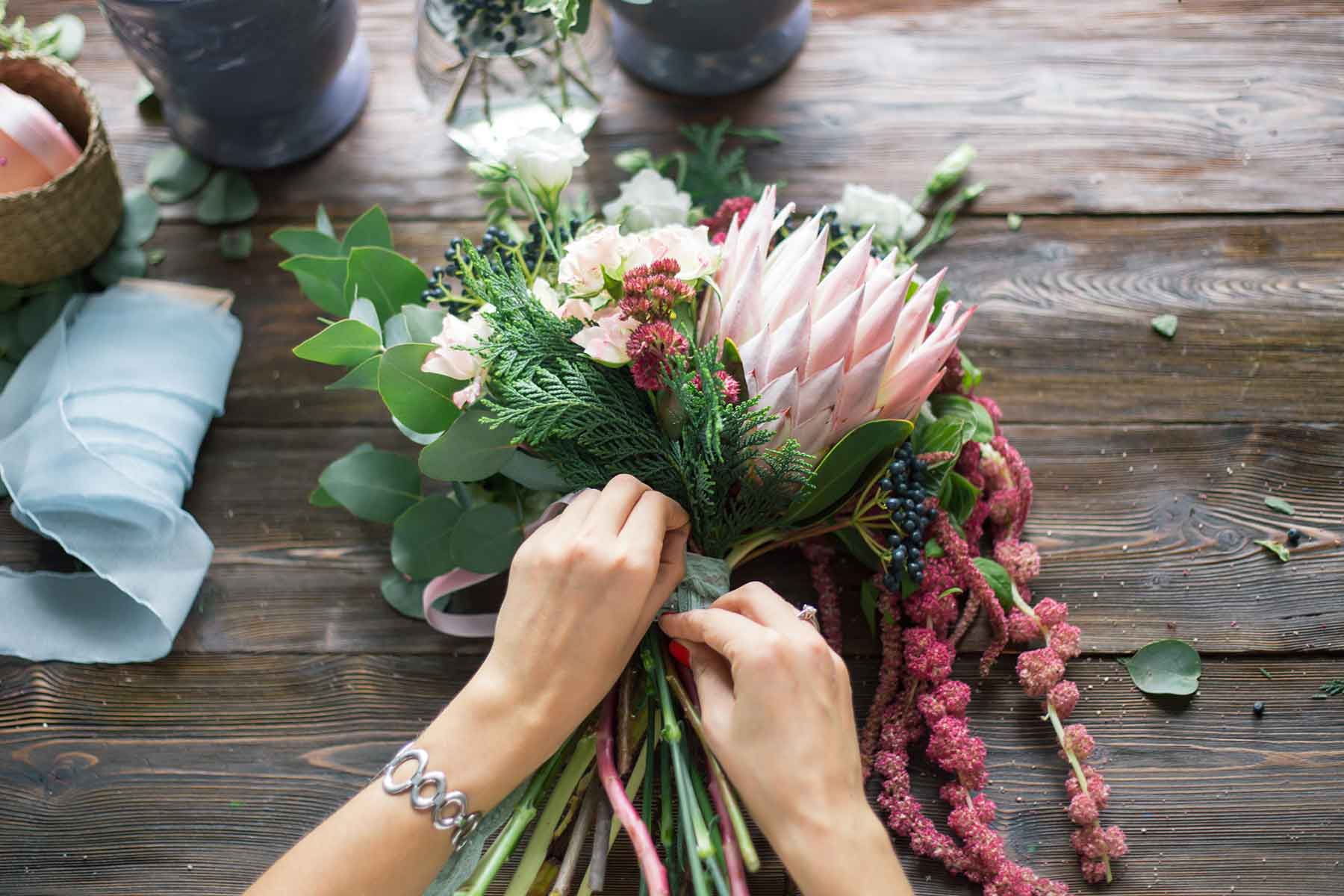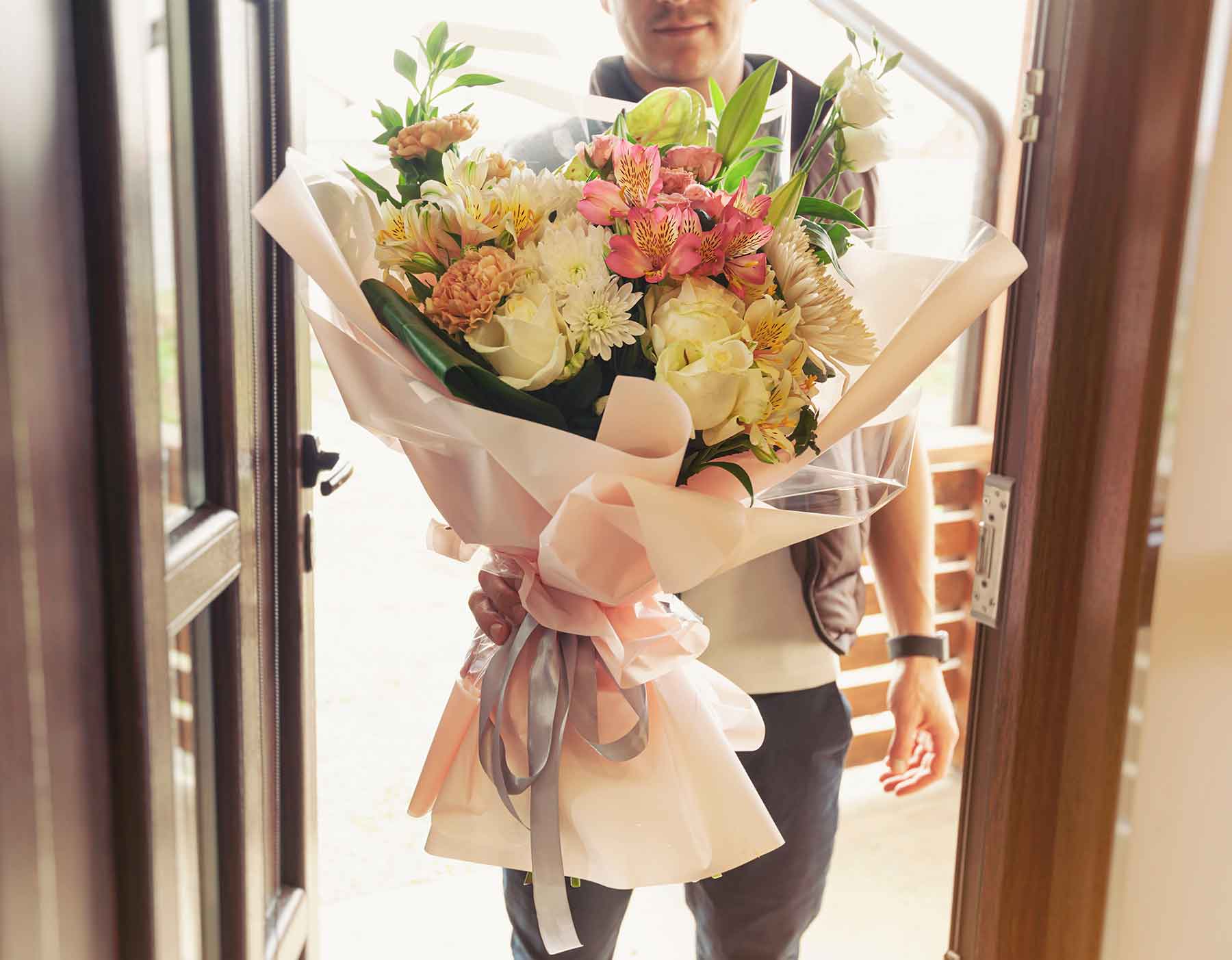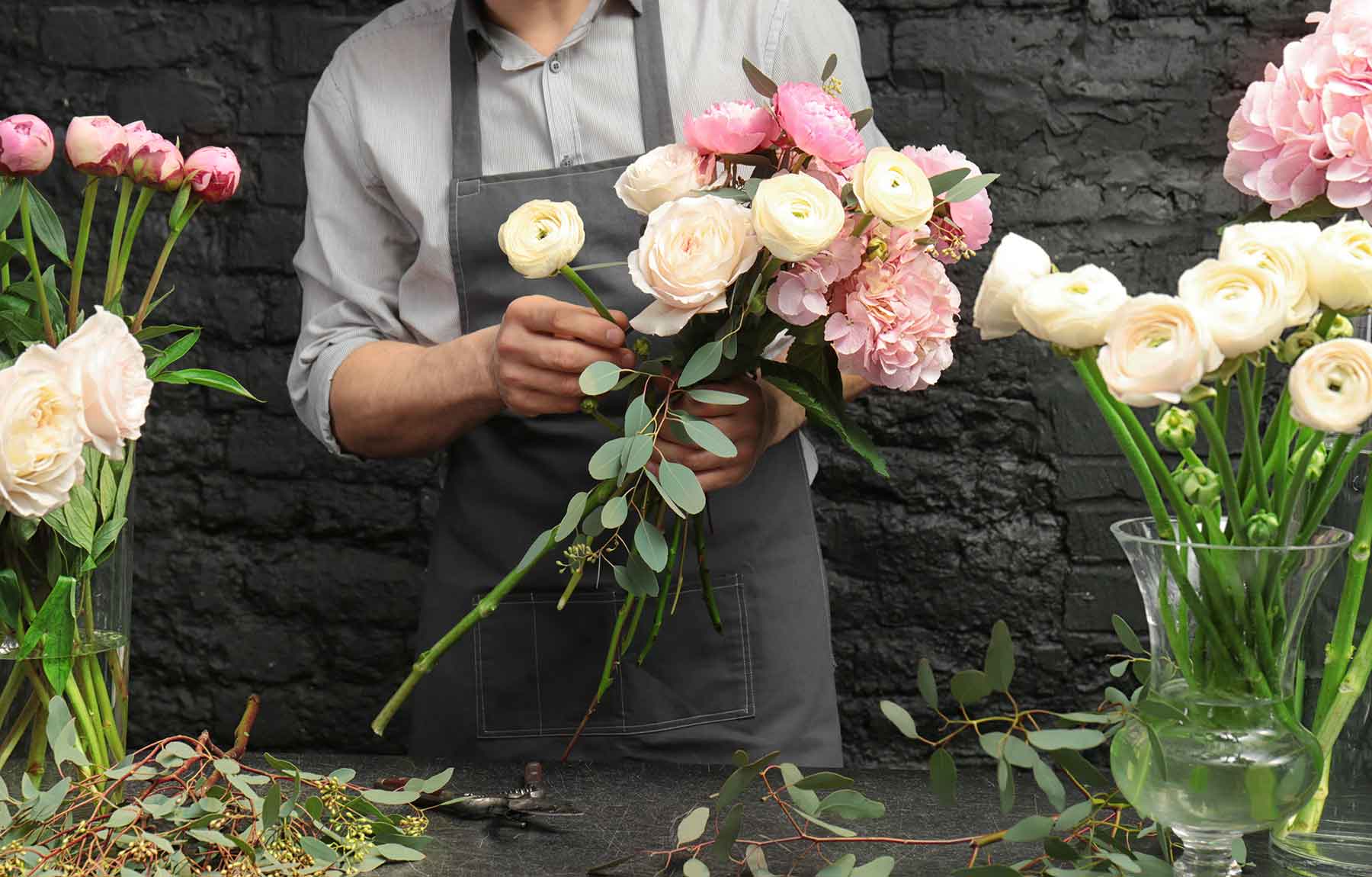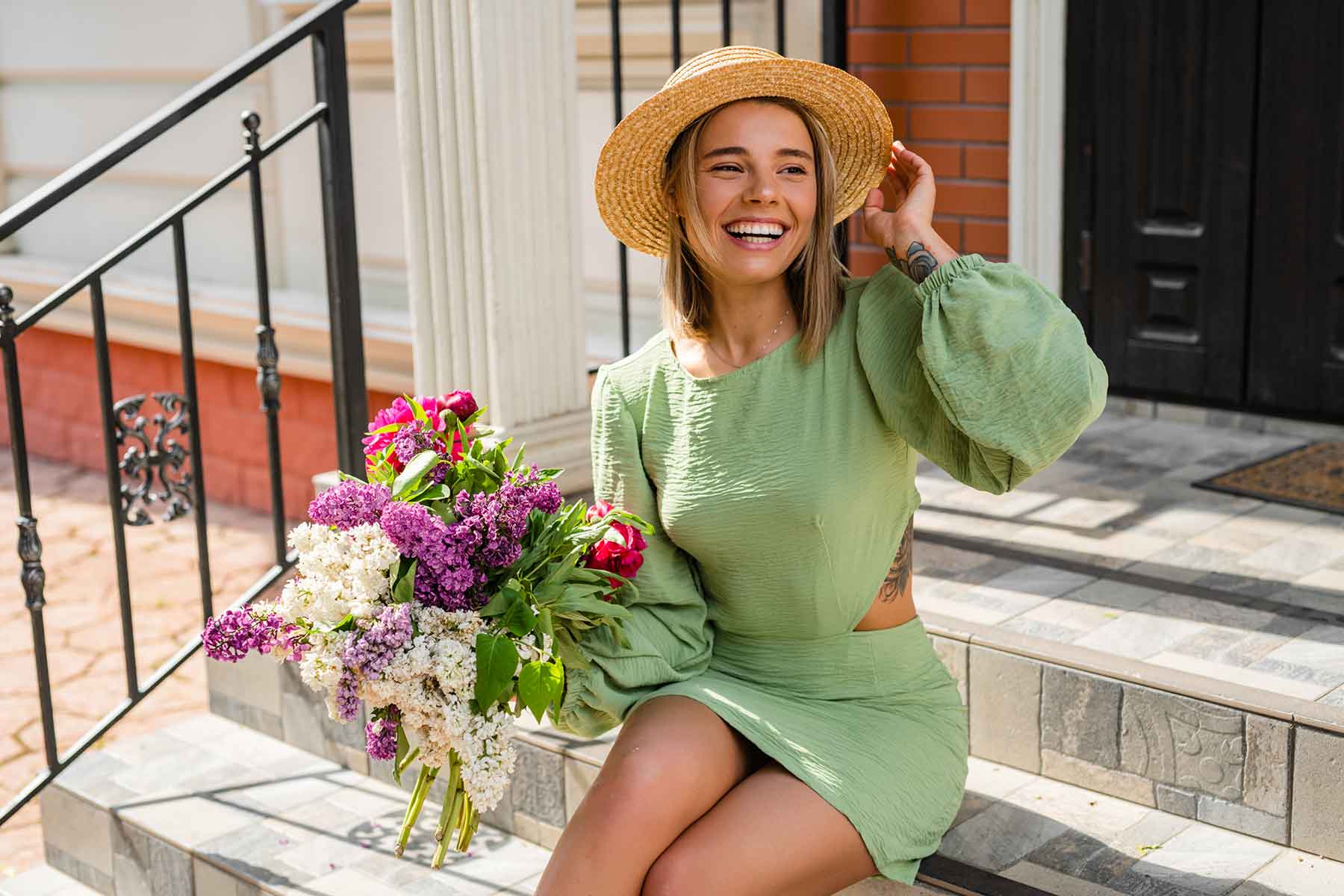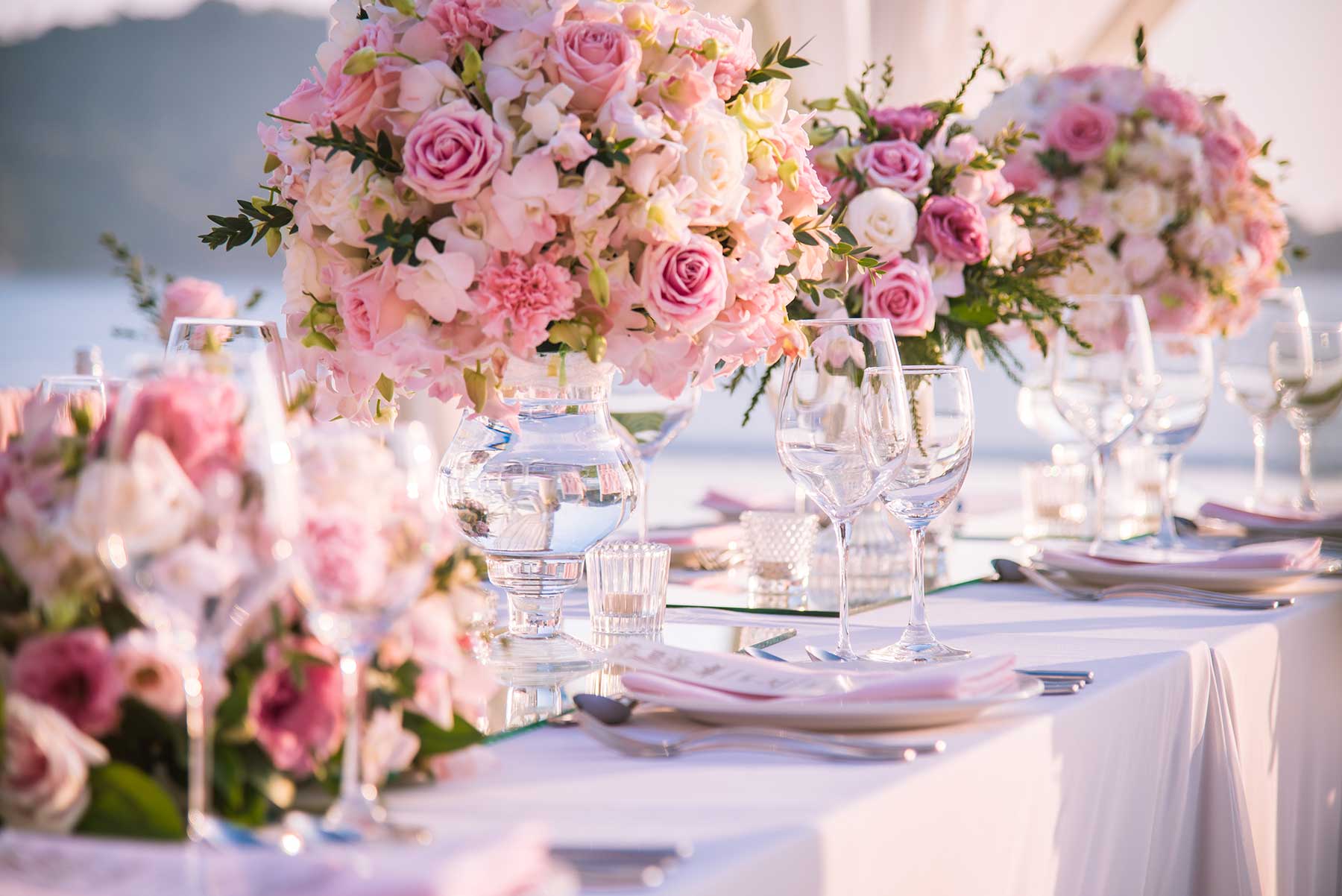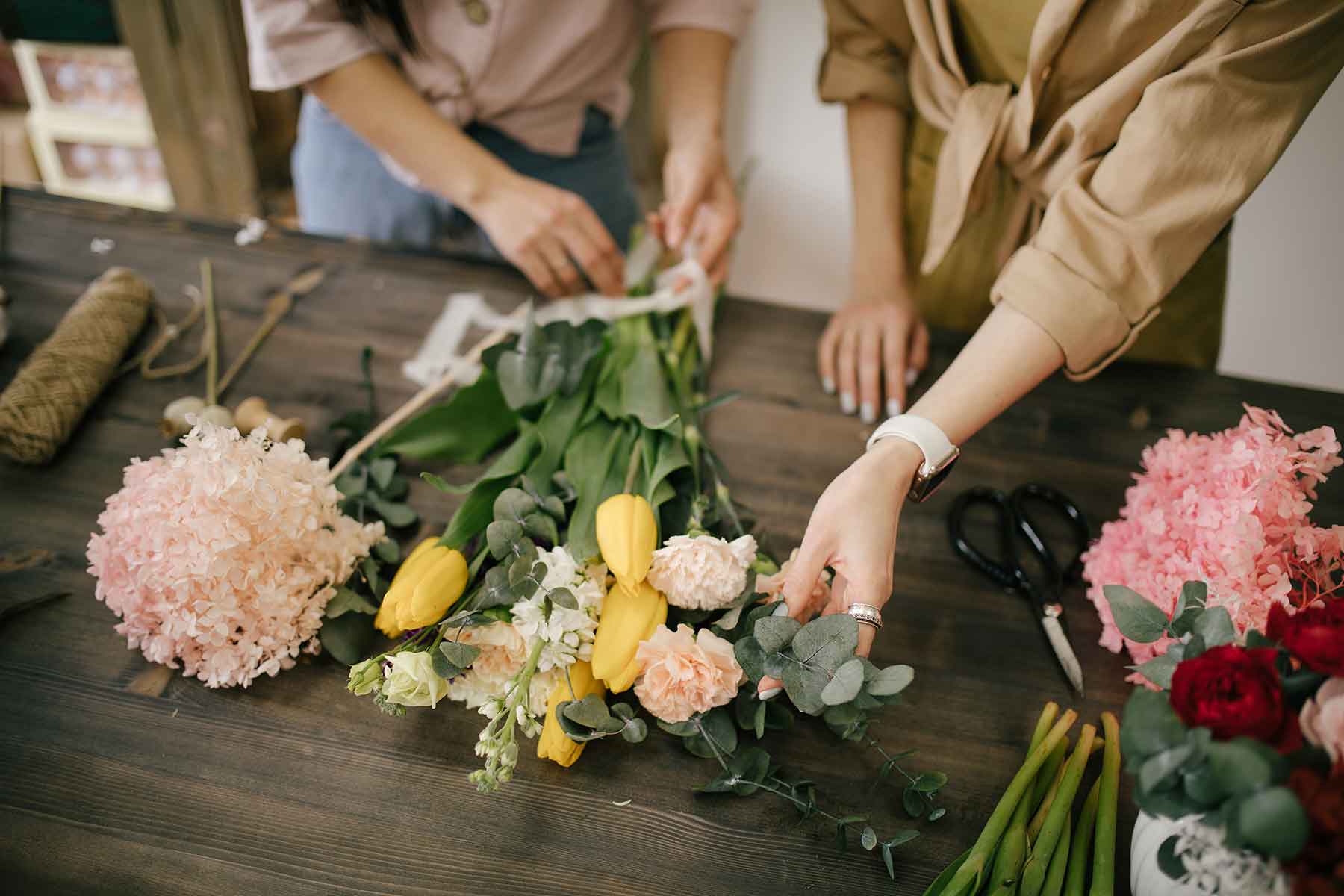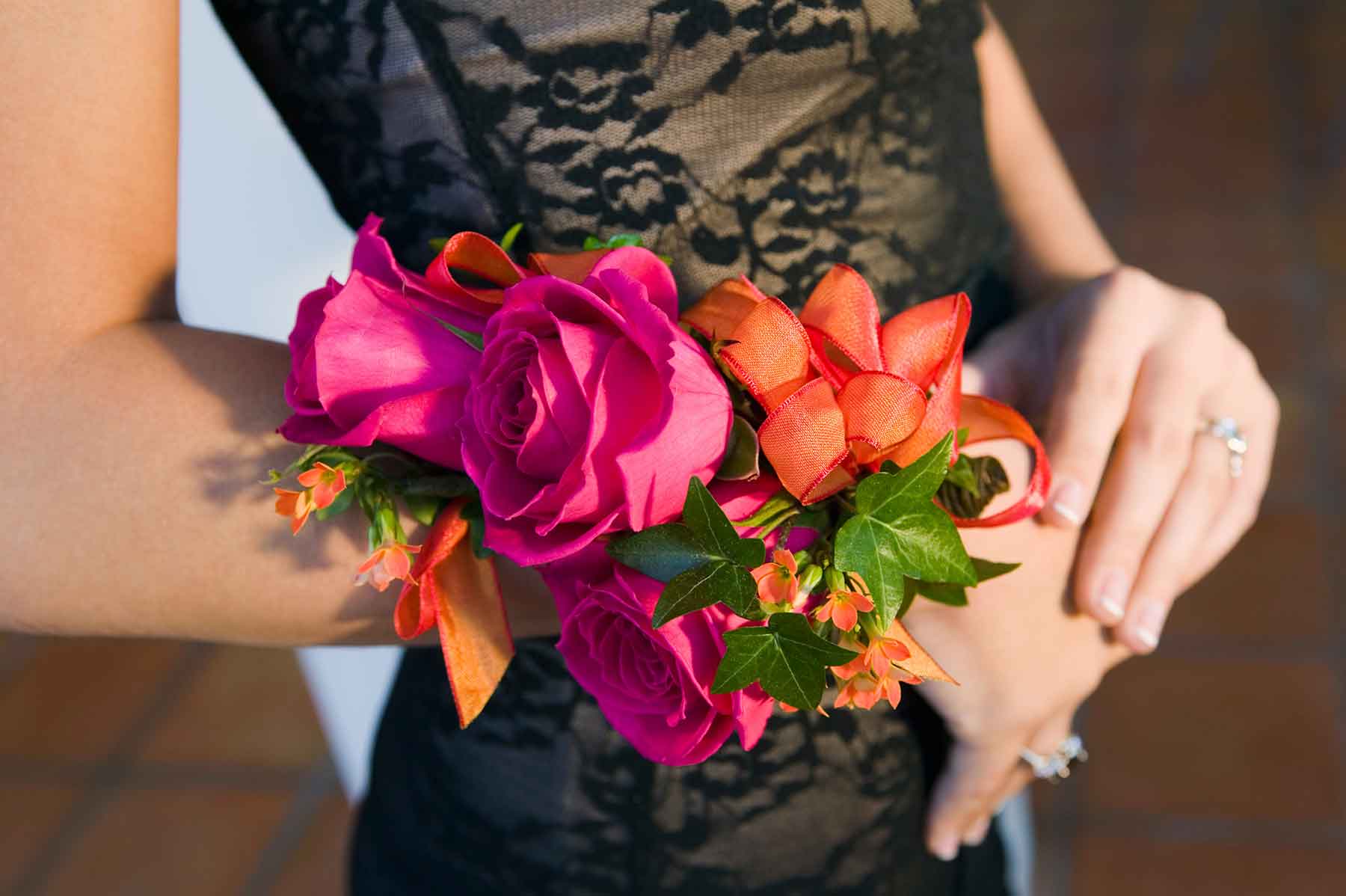 Funeral Flowers, Sympathy Flowers Delivery & Sympathy Flower Arrangements

Cheektowaga, NY, Kenmore, NY, Buffalo, NY, Amherst, NY, North Tonawanda, NY & Tonawanda, NY
Condolence Flowers Amherst, NY | Sympathy Flowers Delivery Buffalo, NY | Sympathy Basket North Tonawanda, NY
Sympathy Basket

∴

Funeral Arrangements

∴

Condolence Flowers ∴ Amherst, NY ∴ Cheektowaga, NY ∴ Tonawanda, NY