Make Someone Smile with Flowers By Johnny
We focus on offering unique, beautiful floral arrangements for your specific occasion or event. If you have specific designs in mind, our customer orders may be just what you're looking for. Your special someone will be thrilled with their arrangement courtesy of Flowers By Johnny.
Bring a Smile to Their Face with Custom Floral Arrangements
In addition to high-quality florals, Flowers By Johnny's shop has an impressive selection of gifts in our shop. We strive to make the shopping experience simple with pre-made and custom arrangements. Our team will provide friendly and fast assistance in taking your order and even offer delivery services if located throughout Kenmore, Cheektowaga, Amherst, Tonawanda, Buffalo and North Tonawanda, NY. Soon your recipient will be enjoying their new arrangement made and sent to them with care.
Shop by occasion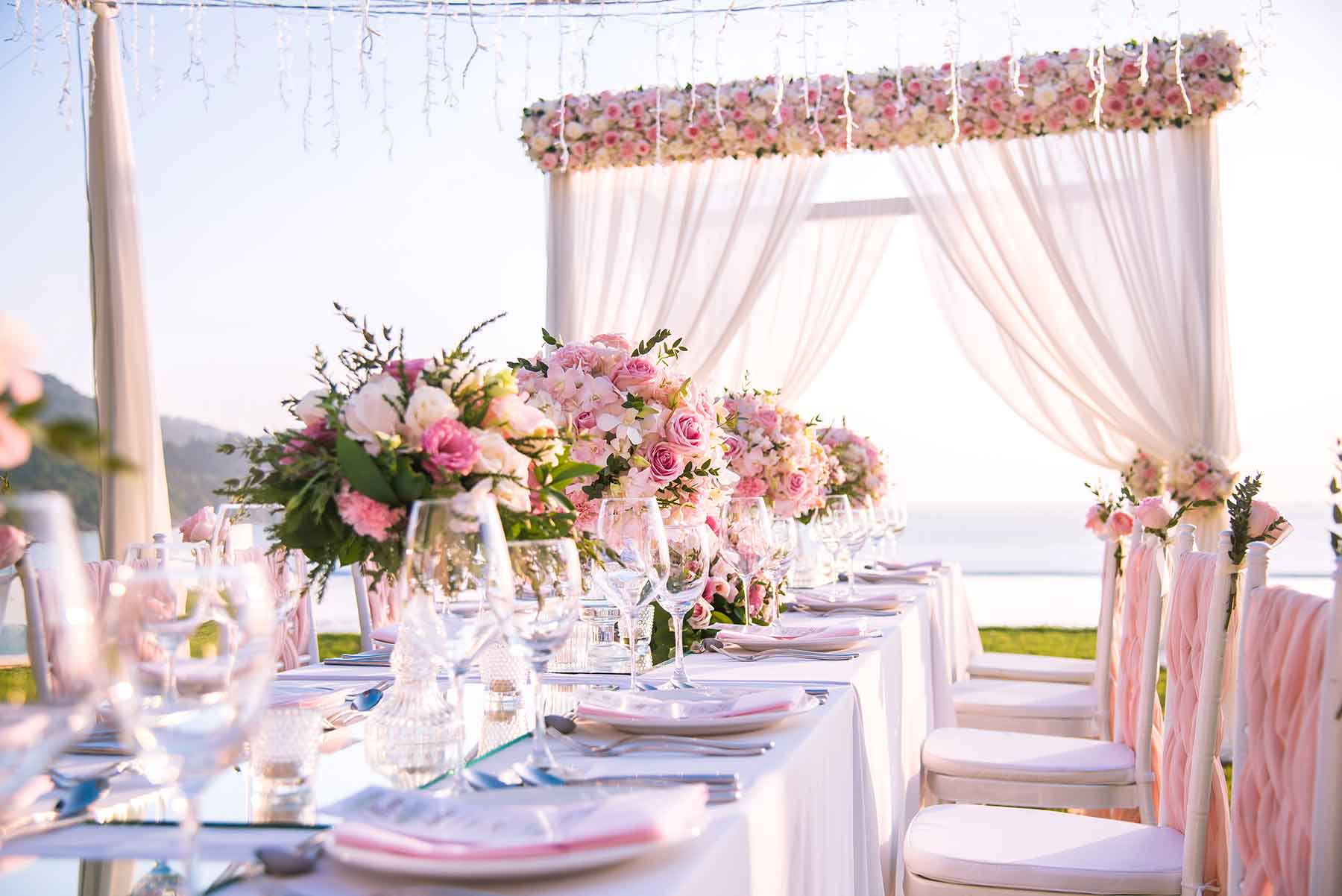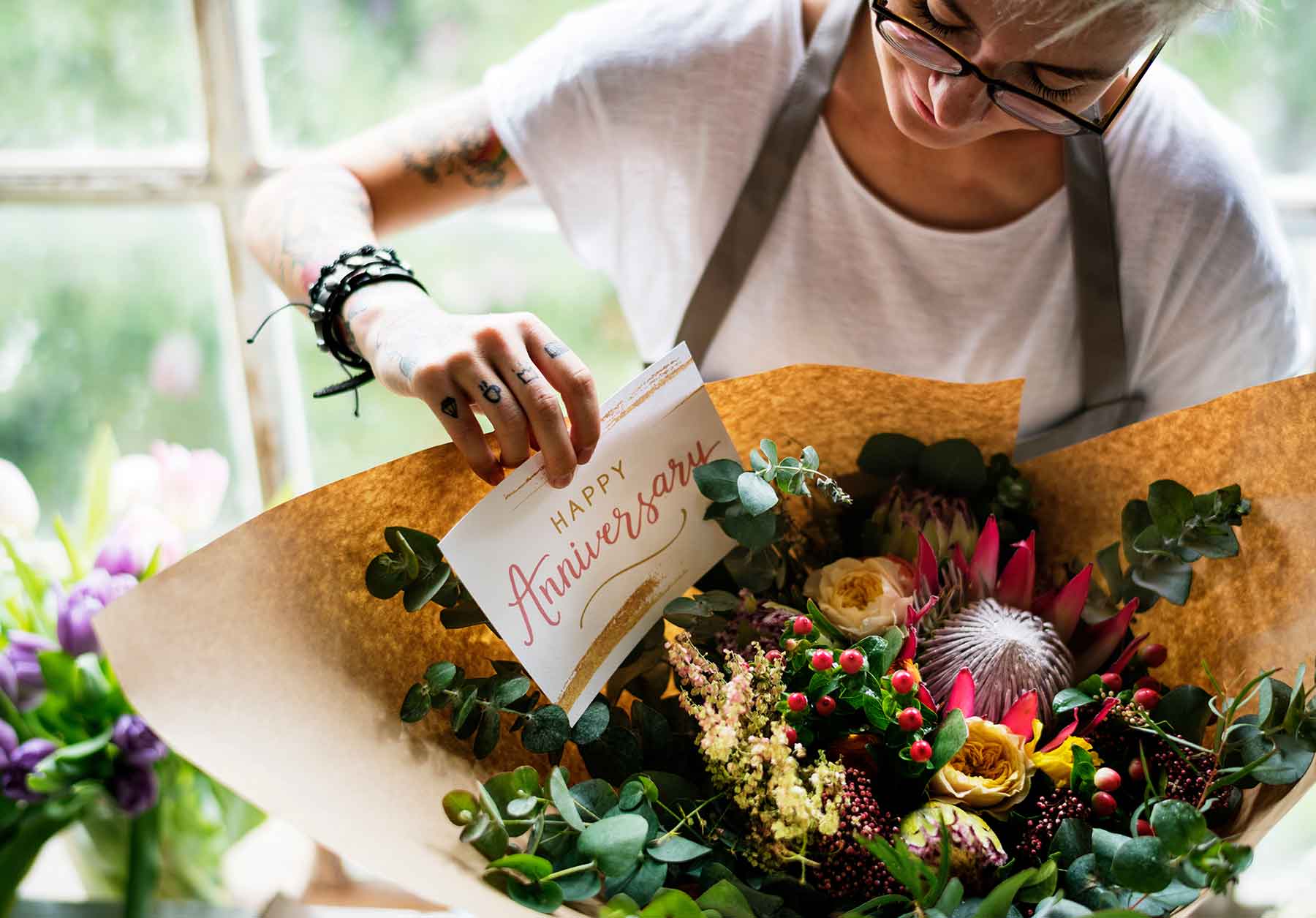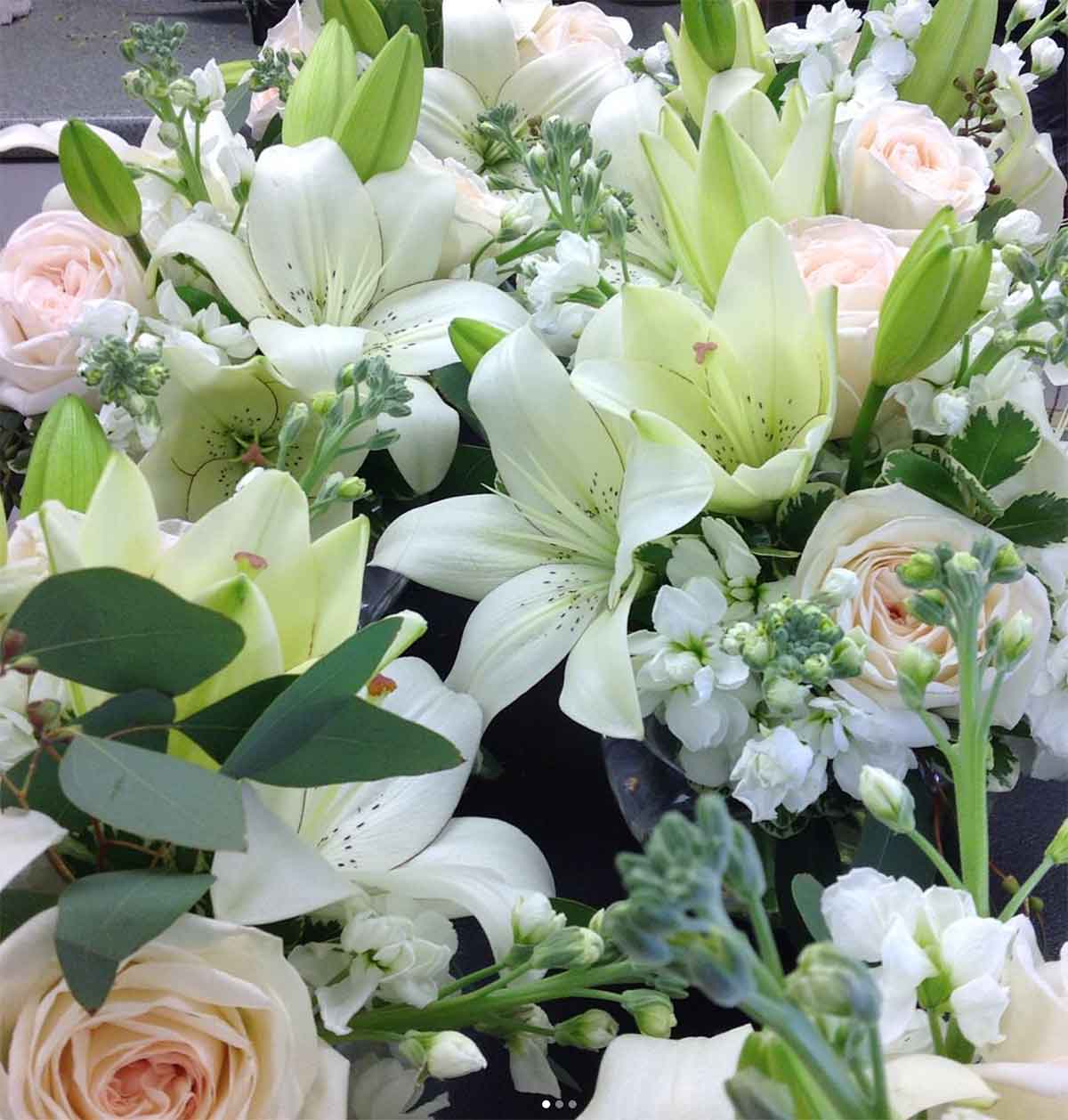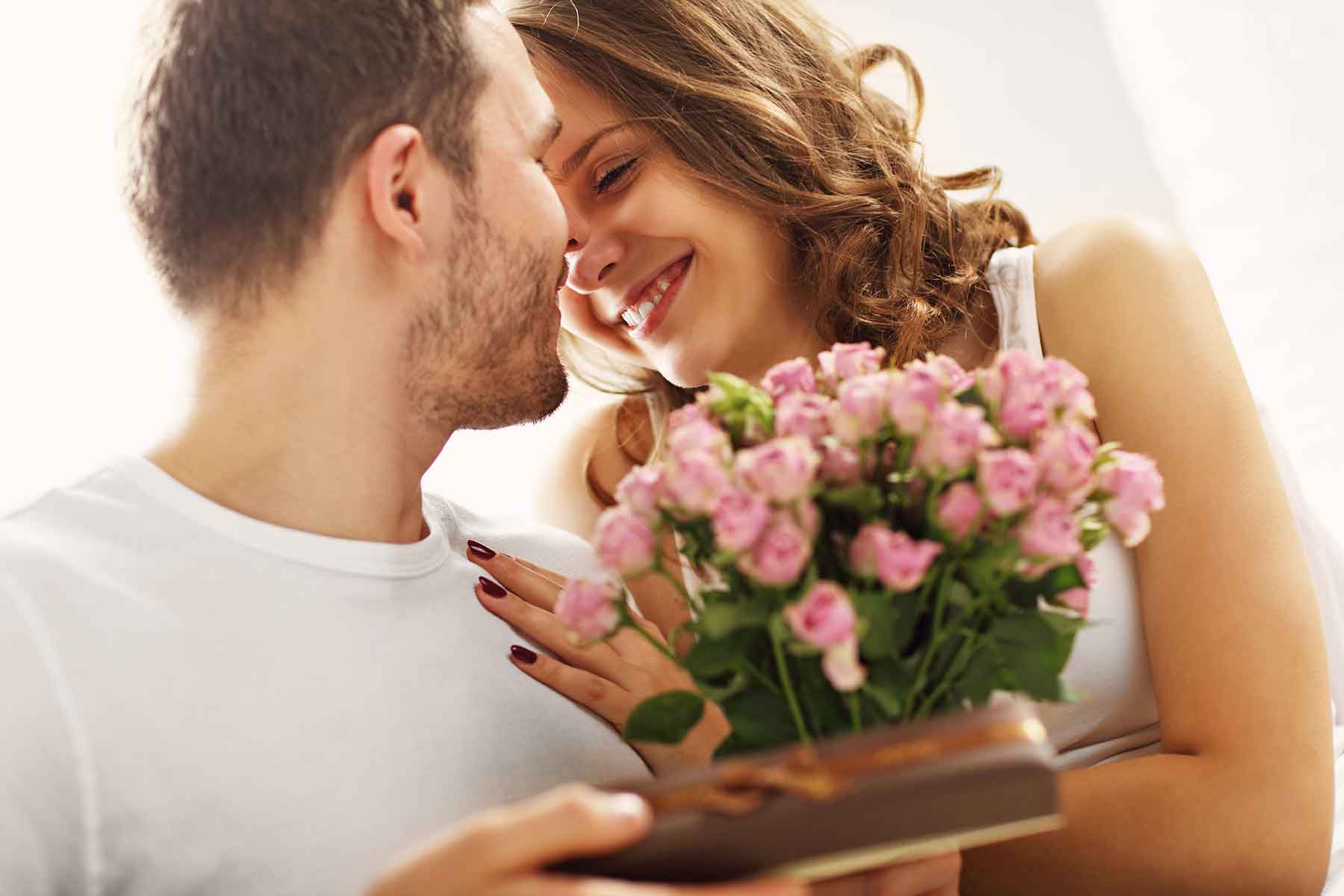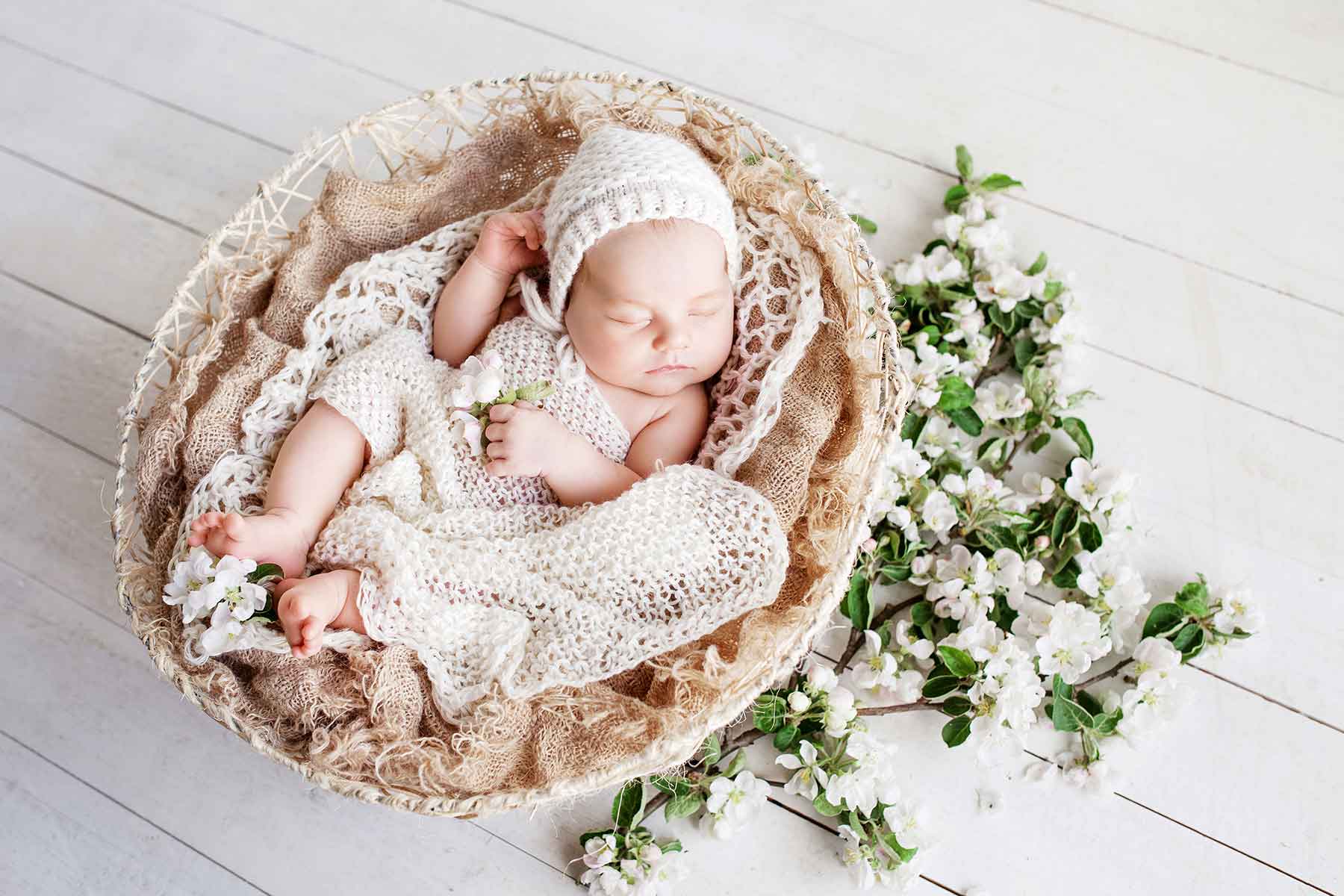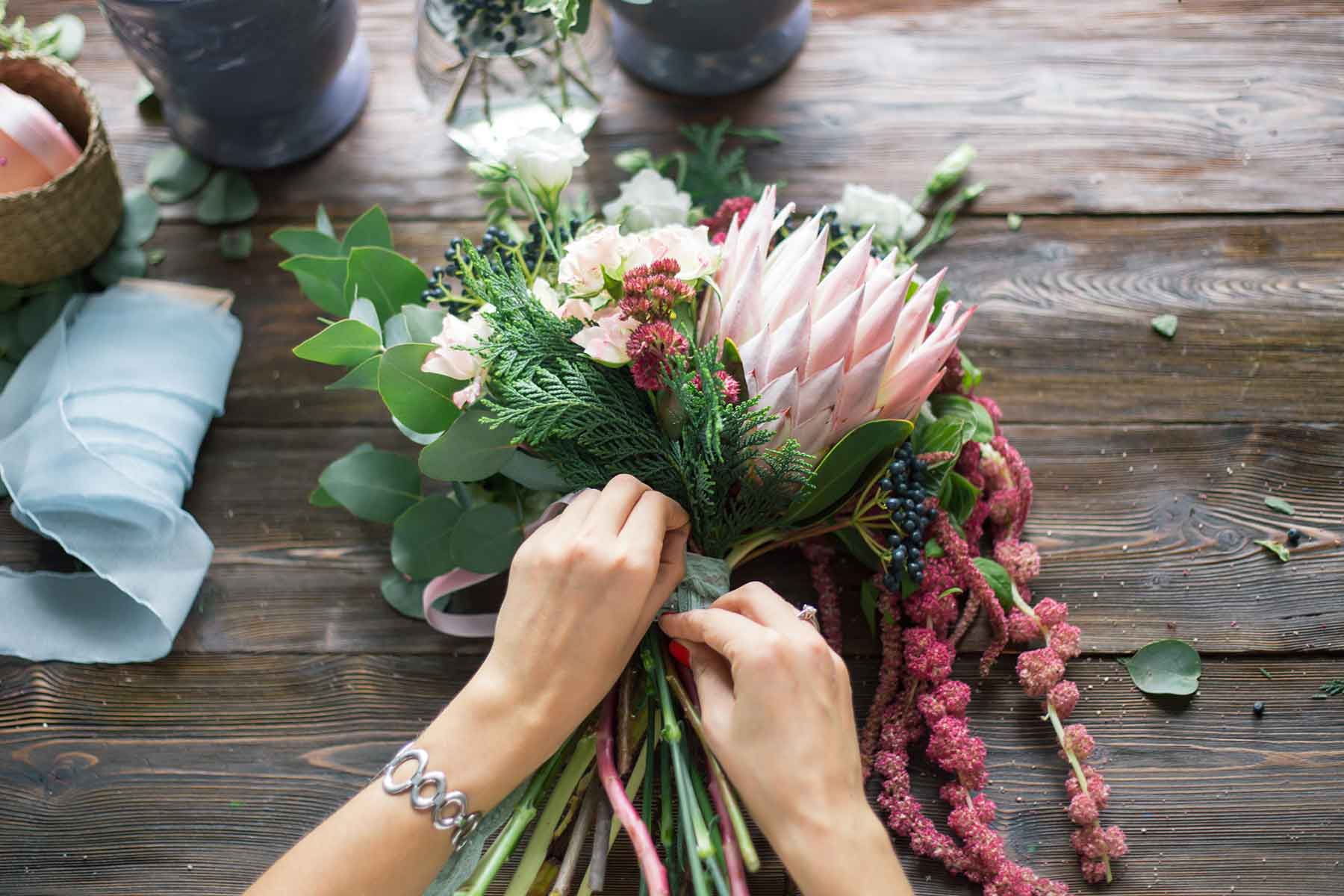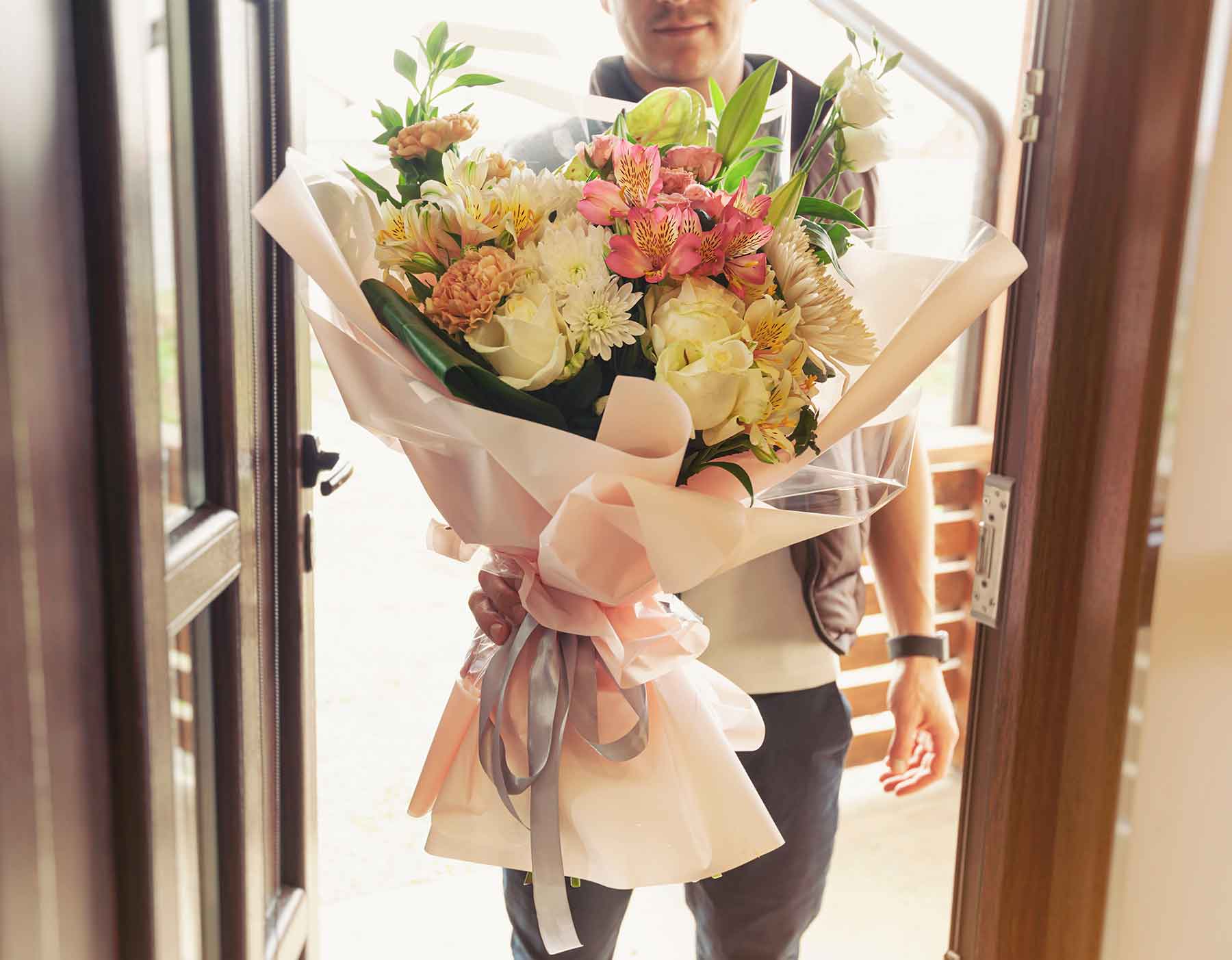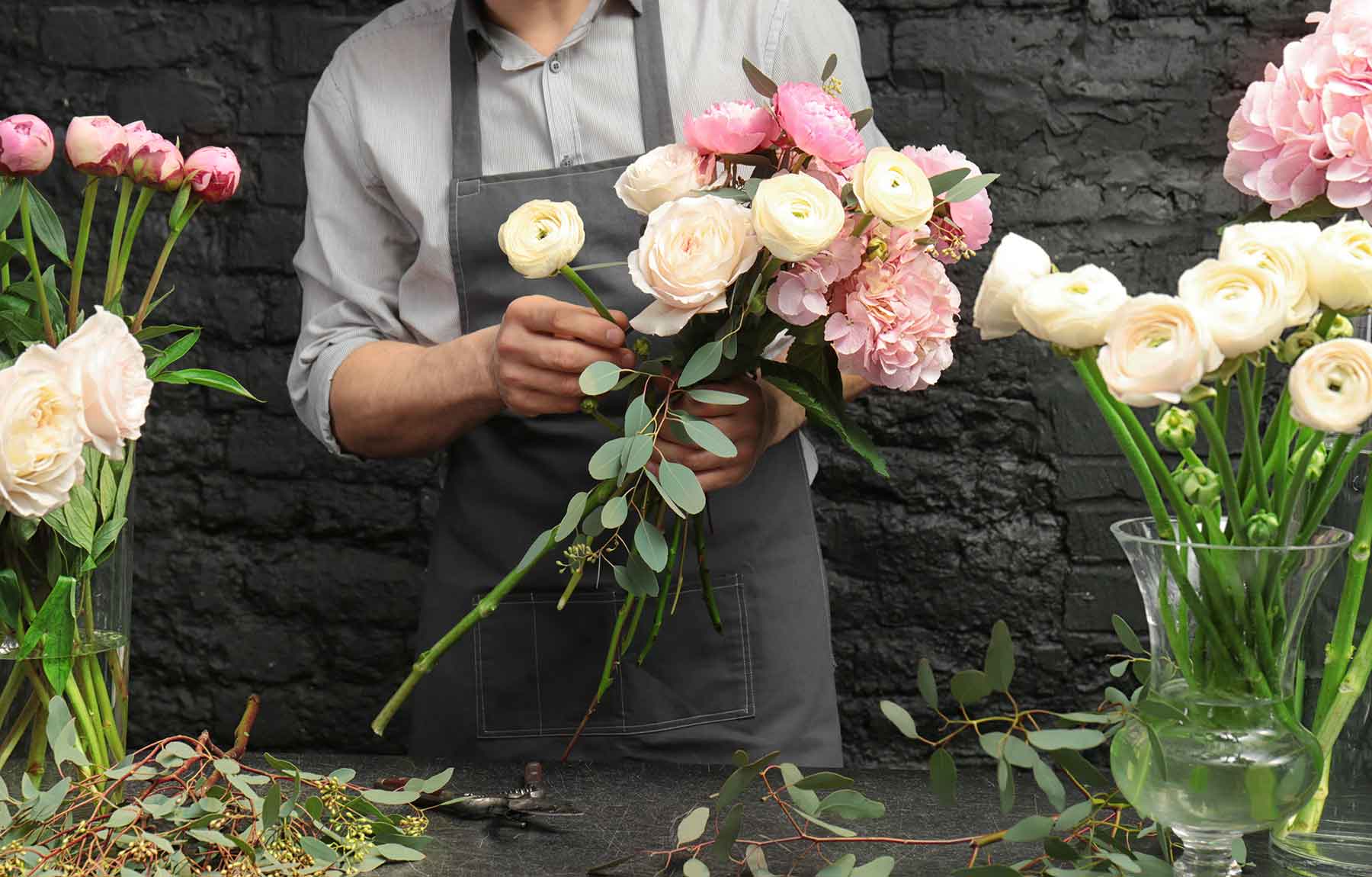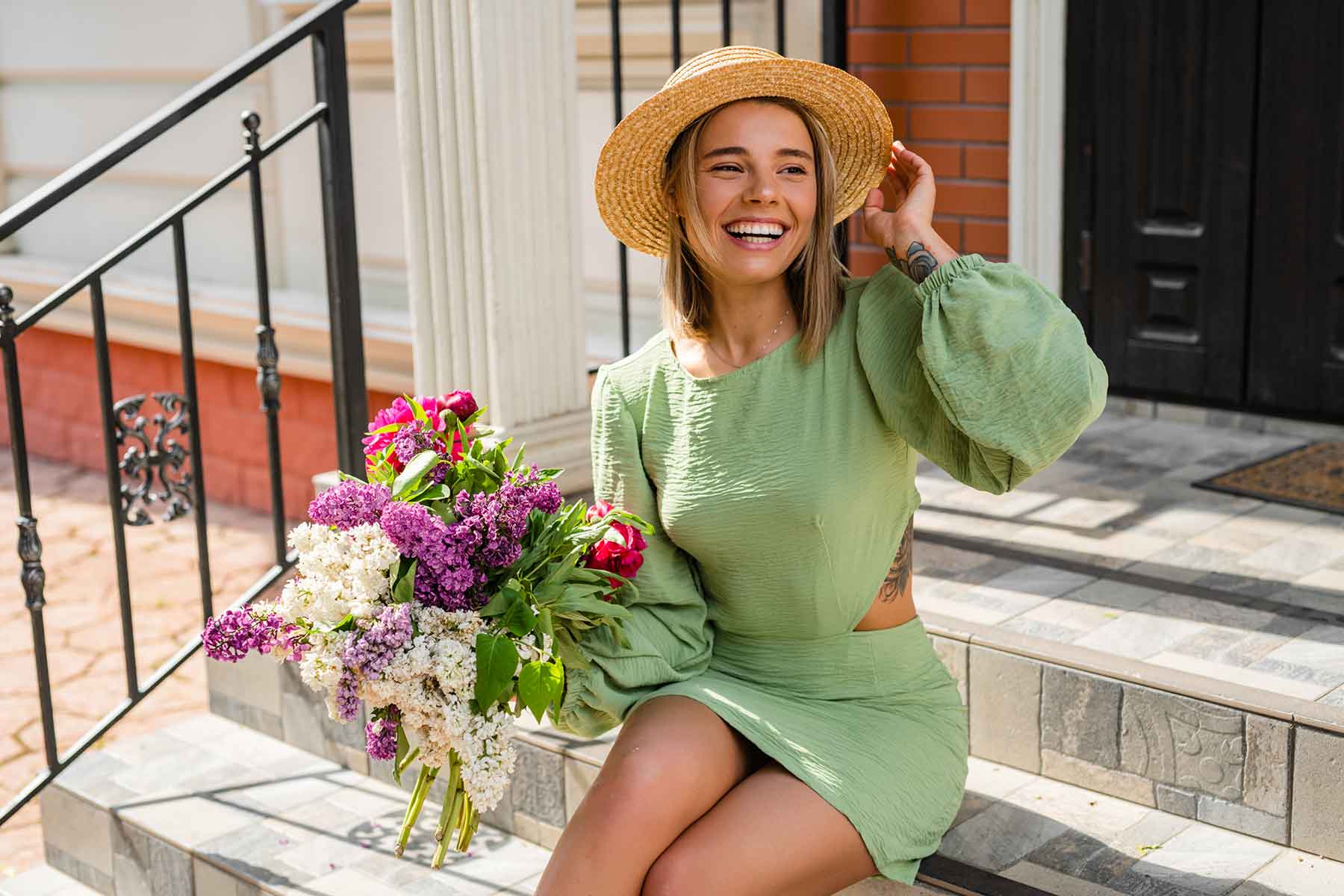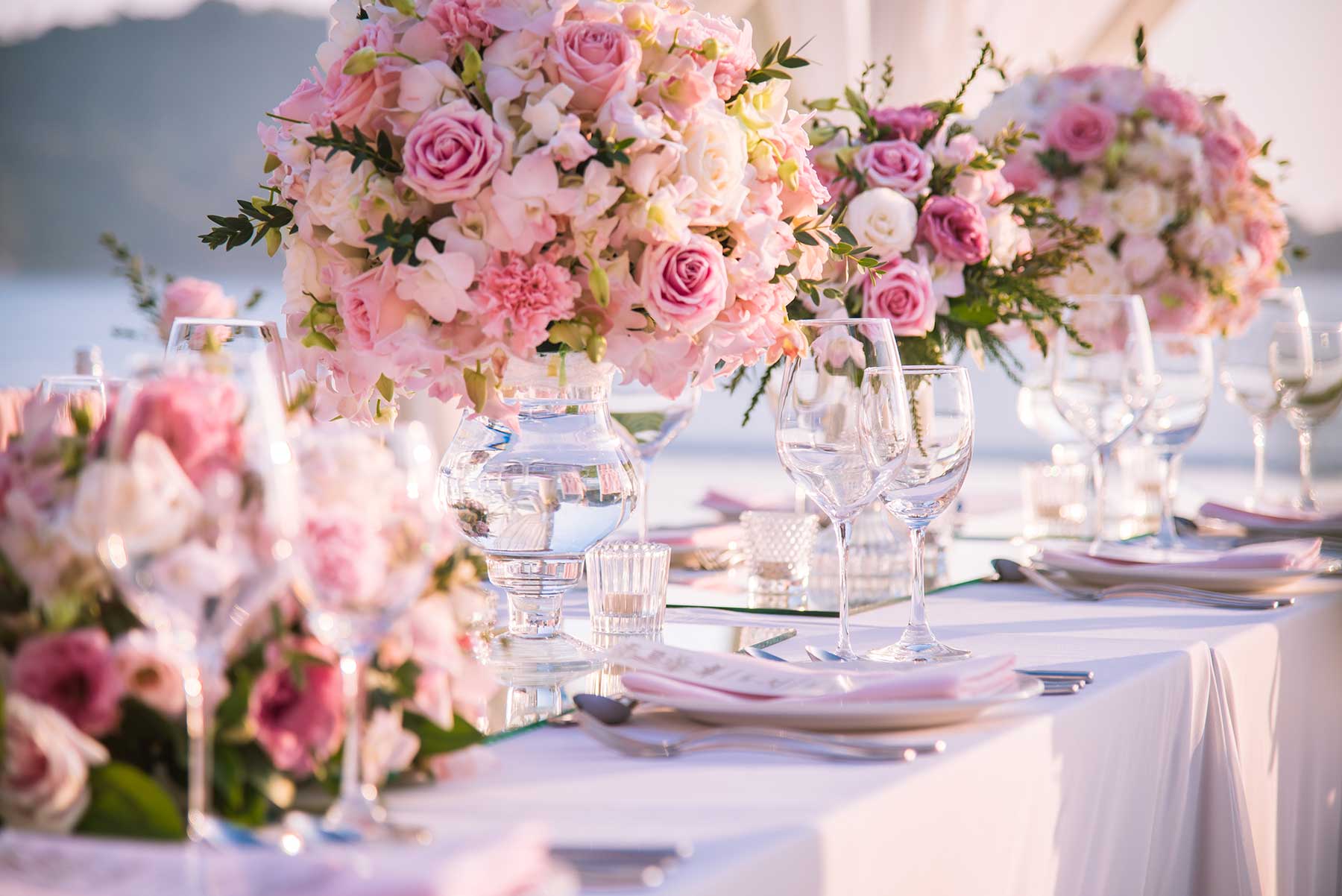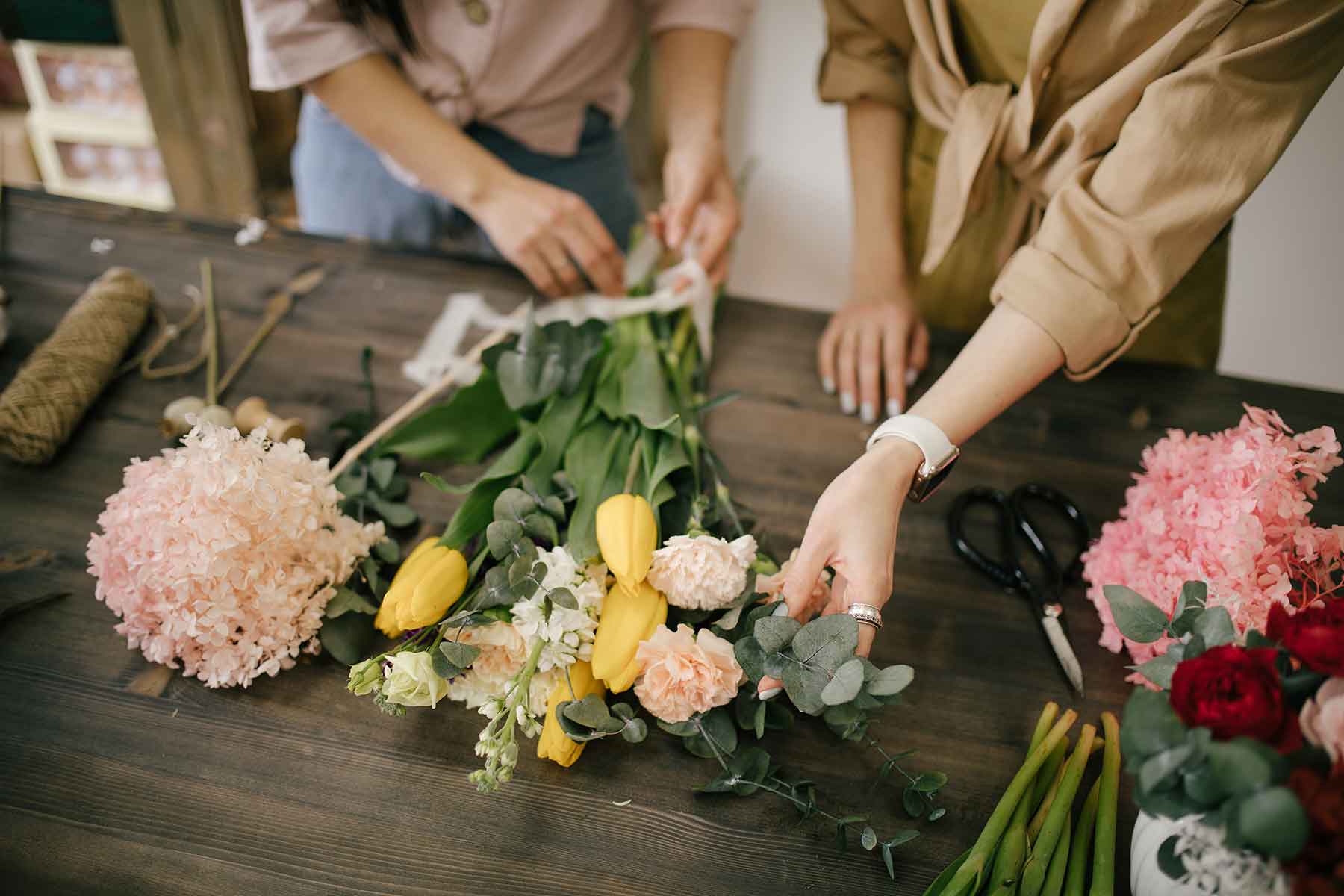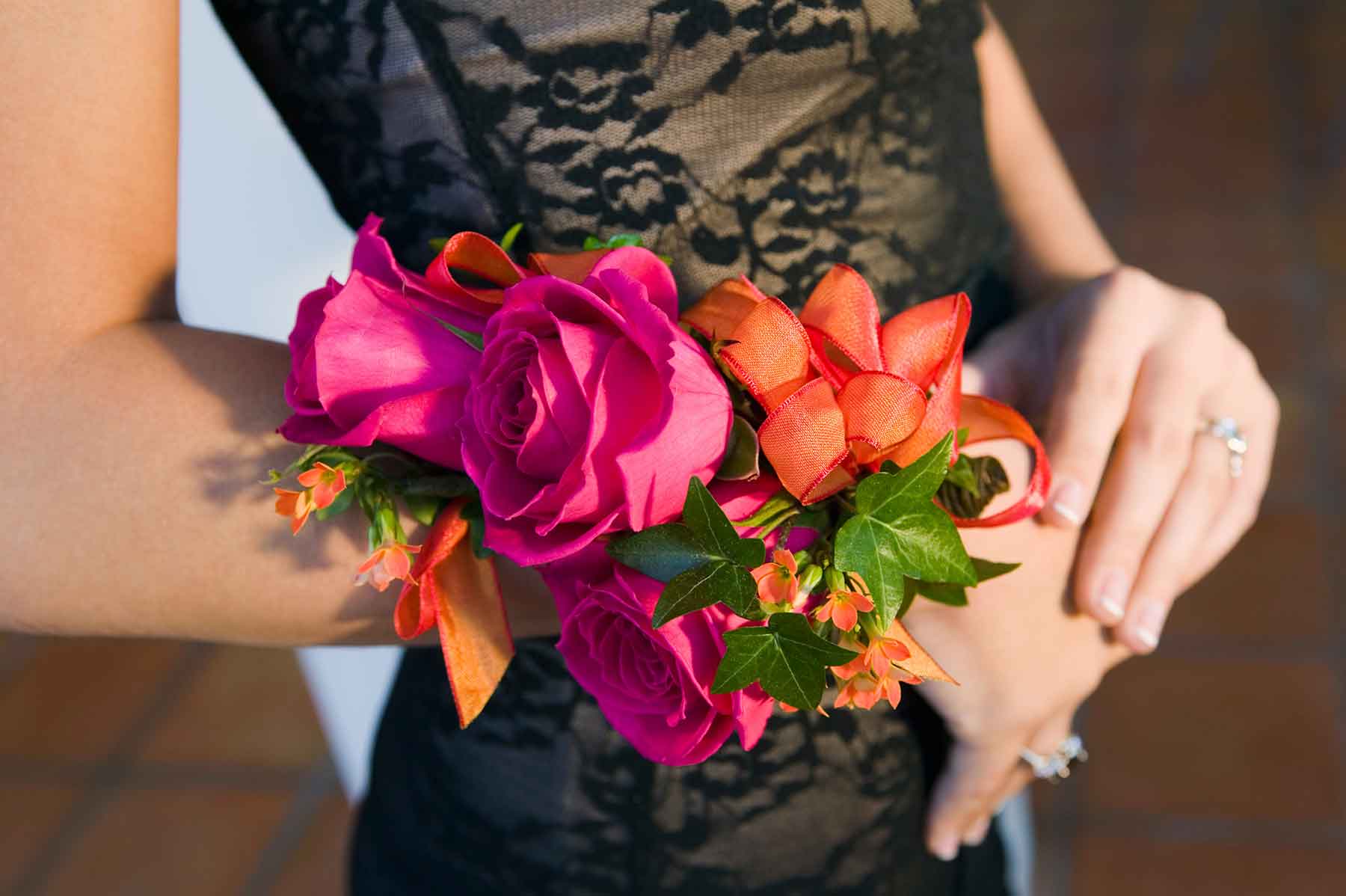 Flowers to Make You Smile, Flowers to Make Someone Smile & Flowers for Her to Make Her Smile

Buffalo, NY, North Tonawanda, NY, Cheektowaga, NY, Tonawanda, NY, Amherst, NY & Kenmore, NY
Flowers to Make You Smile in Cheektowaga, NY | Flowers for Her to Make Her Smile Amherst, NY
Make Me Smile Bouquet

∴

Flowers to Make You Smile ∴ Kenmore, NY ∴ Tonawanda, NY ∴ North Tonawanda, NY