Lancaster Custom Funeral Arrangements
Flowers By Johnny, a name synonymous with quality, integrity, and utmost respect, continues to serve the communities of Lancaster NY, Buffalo NY, Tonawanda NY, Amherst NY, Kenneth NY, Cheektowaga NY and North Tonawanda NY with its exquisite funeral flowers. Specializing in custom funeral arrangements, our expertise extends to transforming your sentiment into beautiful floral expressions, crafted with care and respect, to honor your loved ones.
Custom Funeral Flowers
In the heart of Lancaster NY, Flowers By Johnny takes great pride in understanding the profound significance of funeral flowers. Blending century-old rituals with modern aesthetics, our seasoned florists create poignant arrangements that communicate your deepest condolence. From a classic lily bouquet signifying the restored innocence of a soul, to a resplendent array of roses symbolizing love or an inviting arrangement of daisies expressing purity and innocence, we help choose flowers that have a meaningful connection to your loved one.
Our service extends beyond Lancaster, NY into the neighboring communities of Amherst and Kenmore, NY. Flowers By Johnny has been the touching link between relatives and loved ones honoring their dearly departed. We offer custom funeral arrangements even during difficult times, creating emotional pieces that serve as gentle reminders of the beauty of life. Whether it's a casket spray boasting vibrant colors, a serenely designed wreath, or a delicate posy arrangement, we are committed to putting your emotions into a beautifully crafted piece.
In Cheektowaga, NY and North Tonawanda, NY, our funeral flowers are noted for their unmatched quality and poignant beauty. With an array of fresh blooms sourced from trusted growers, we make sure to fulfill your need for freshness, longevity, and perfect presentation. Here, we understand the need for a comforting presence when saying your final goodbye, and our Flowers By Johnny team delivers it with floral tokens of respect, love, and remembrance.
Never far from home, Flowers By Johnny also extends its expertise to the thriving localities of Buffalo, NY and Tonawanda, NY. Our mission remains the same here—to provide an awe-inspiring expression of your emotions through our funeral arrangements. We also ensure a seamless and hassle-free experience, offering a range of choices in funeral flowers to fit every budget, with delivery right to the funeral home or a residential address.
Custom Funeral Flowers
At Flowers By Johnny, we understand the funeral is more than a farewell—it's a celebration of a life well-lived—a commemoration of the unique character, values, and memories of a loved one. With our custom funeral flowers, we aim to provide solace and beauty at a time when it's needed the most.
Funeral Flower Provider
Trust Flowers By Johnny to guide you through this journey with compassion and understanding. Our funeral flowers service in Lancaster, NY, as well as other communities such as Buffalo, Amherst, Cheektowaga, Kenmore, Tonawanda, and North Tonawanda, is a testament to our commitment to honor your loved ones with the reverence and respect they deserve.
Amid sorrow and tears, Flowers By Johnny stands by you, offering comfort, beauty, and peace through our extraordinary funeral flowers that speak volumes of your love and respect for the departed. Providing comfort in your difficult times, our service is not just about flowers—it's about care, compassion, and honoring a life.
Shop by occasion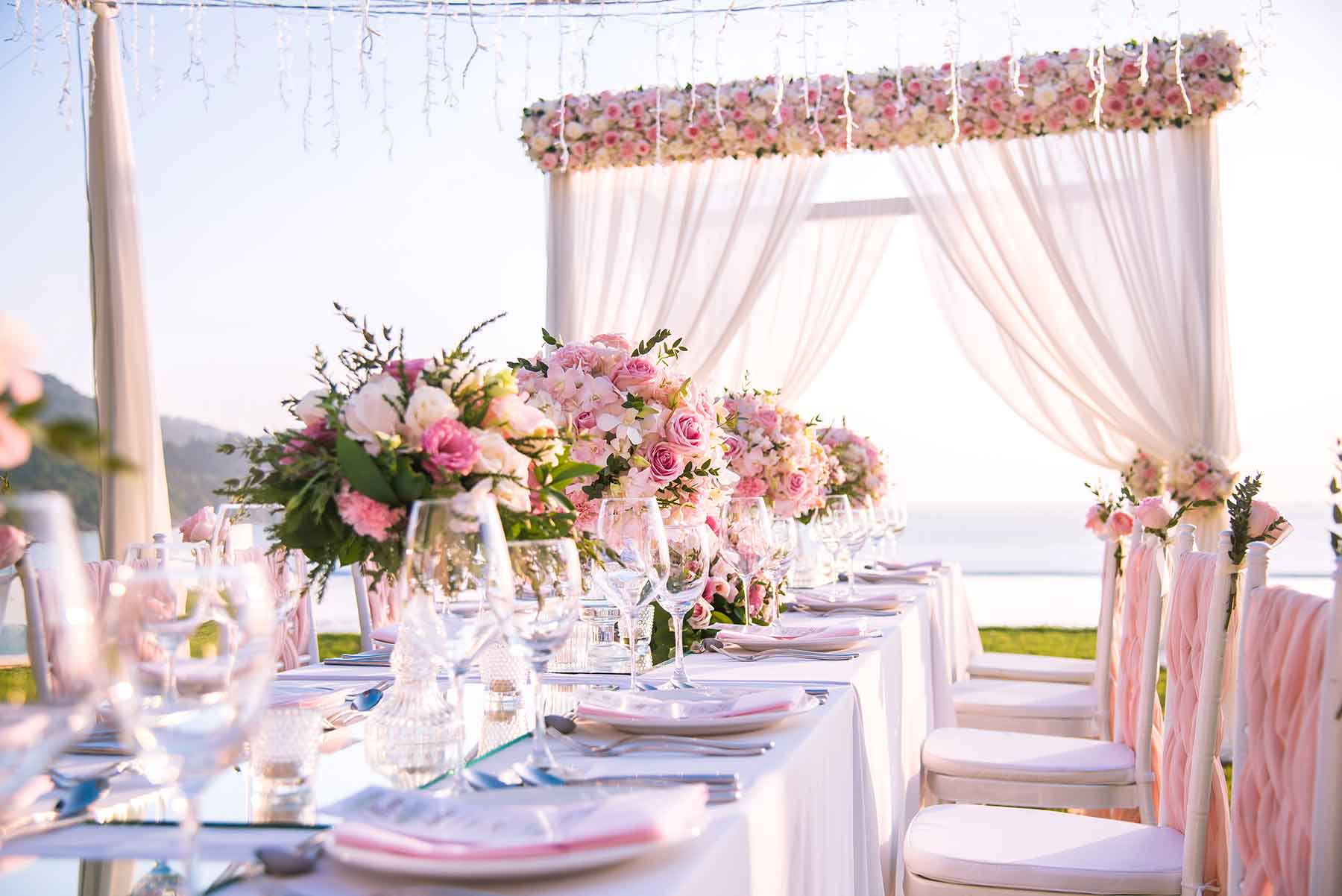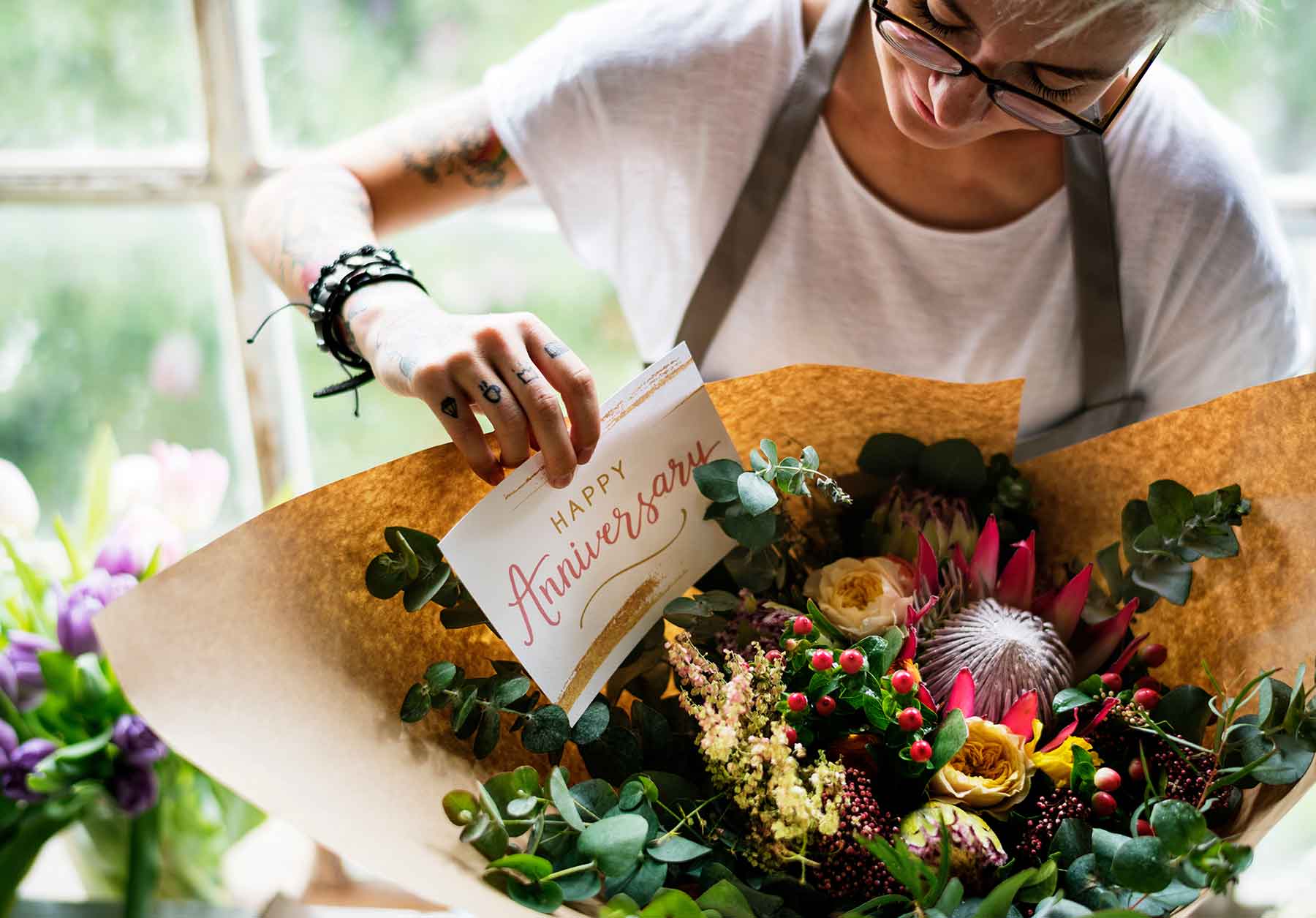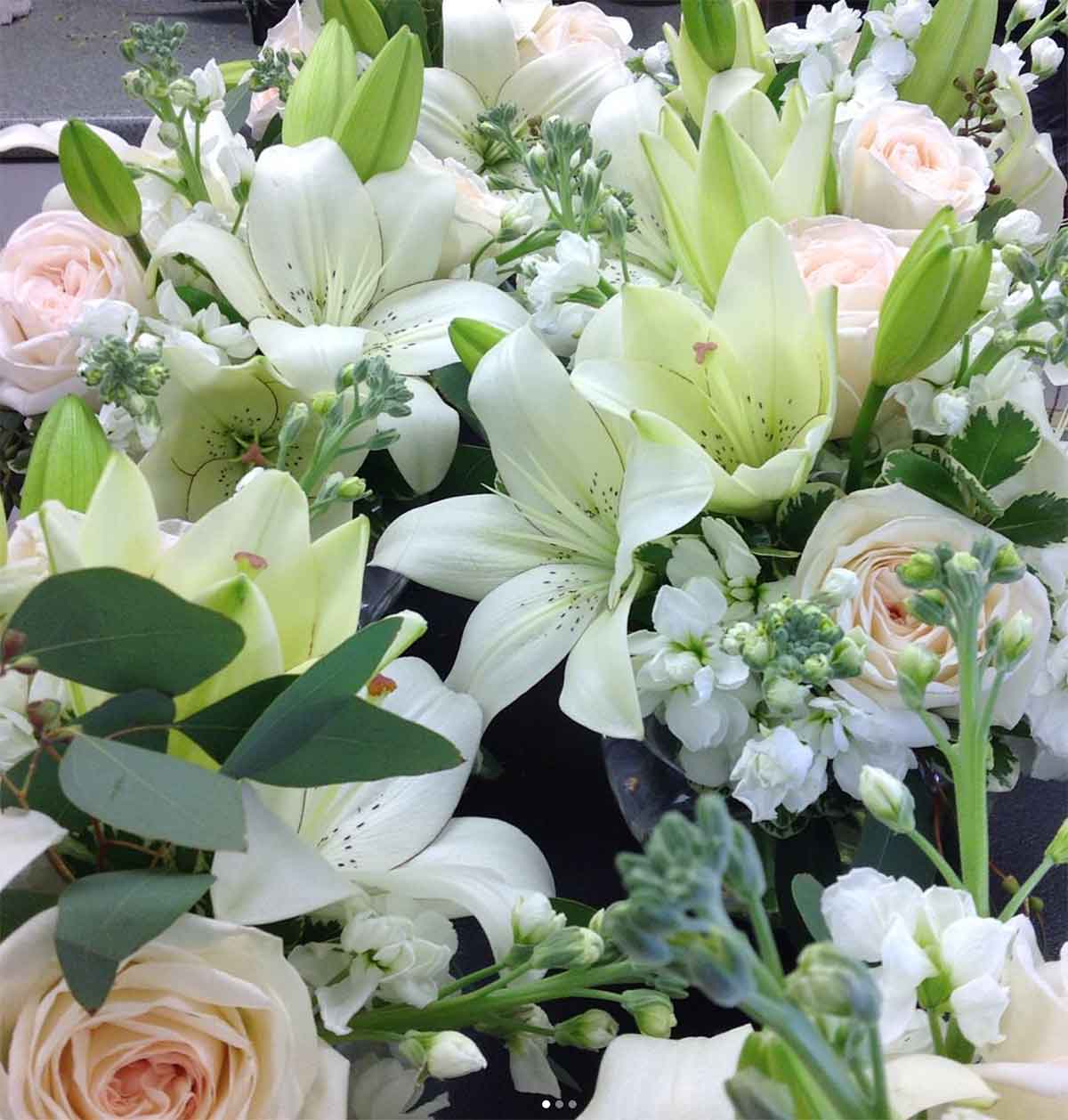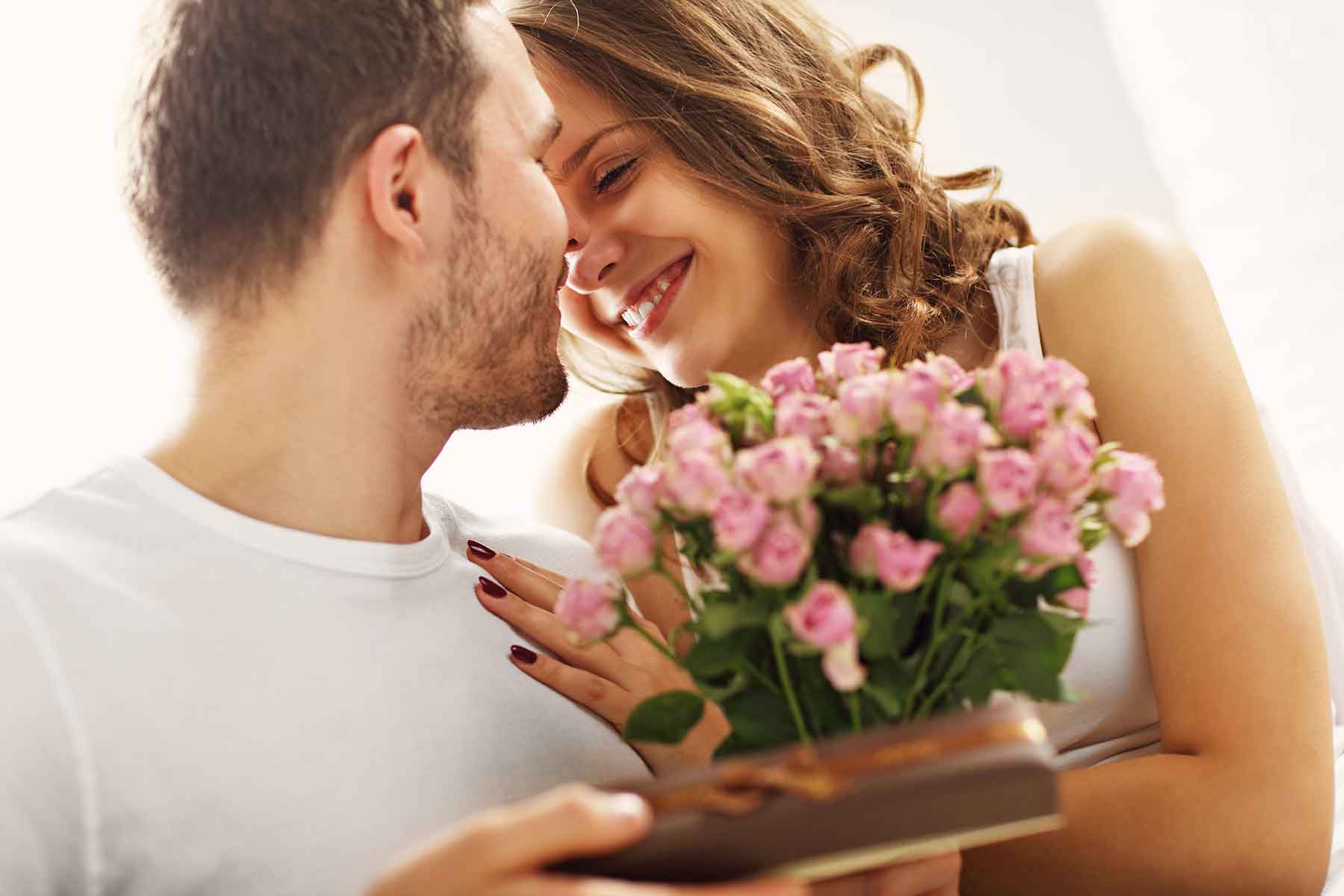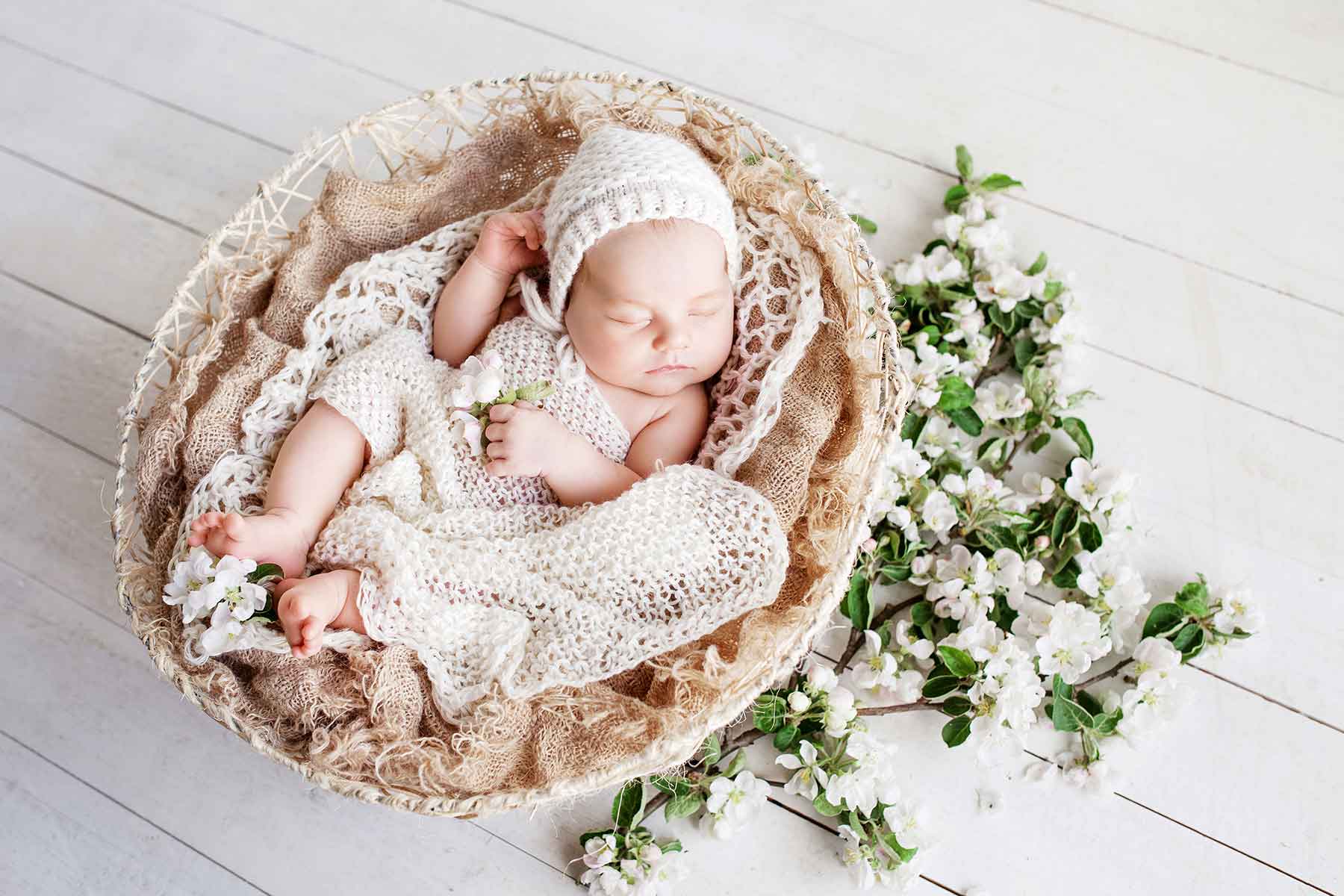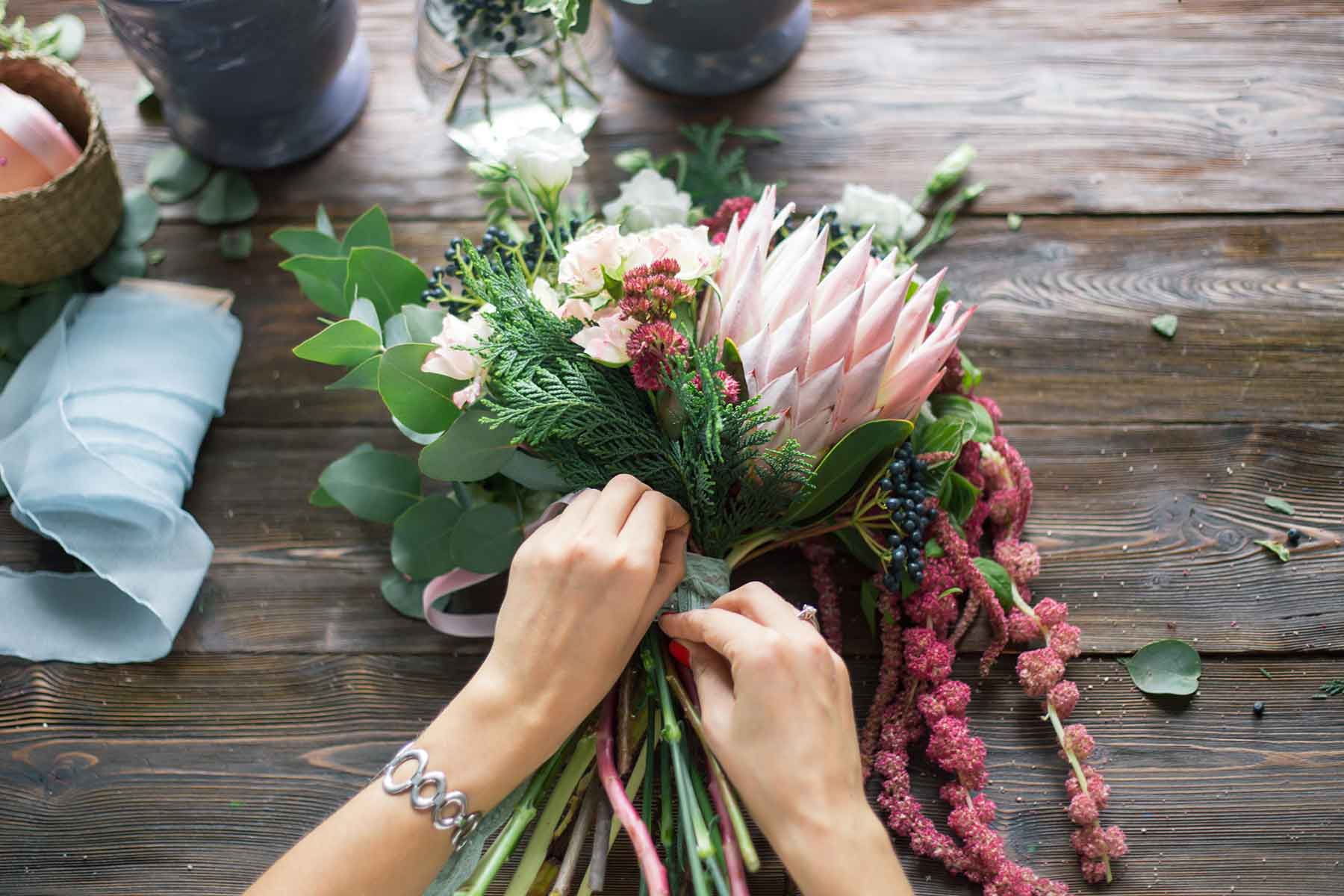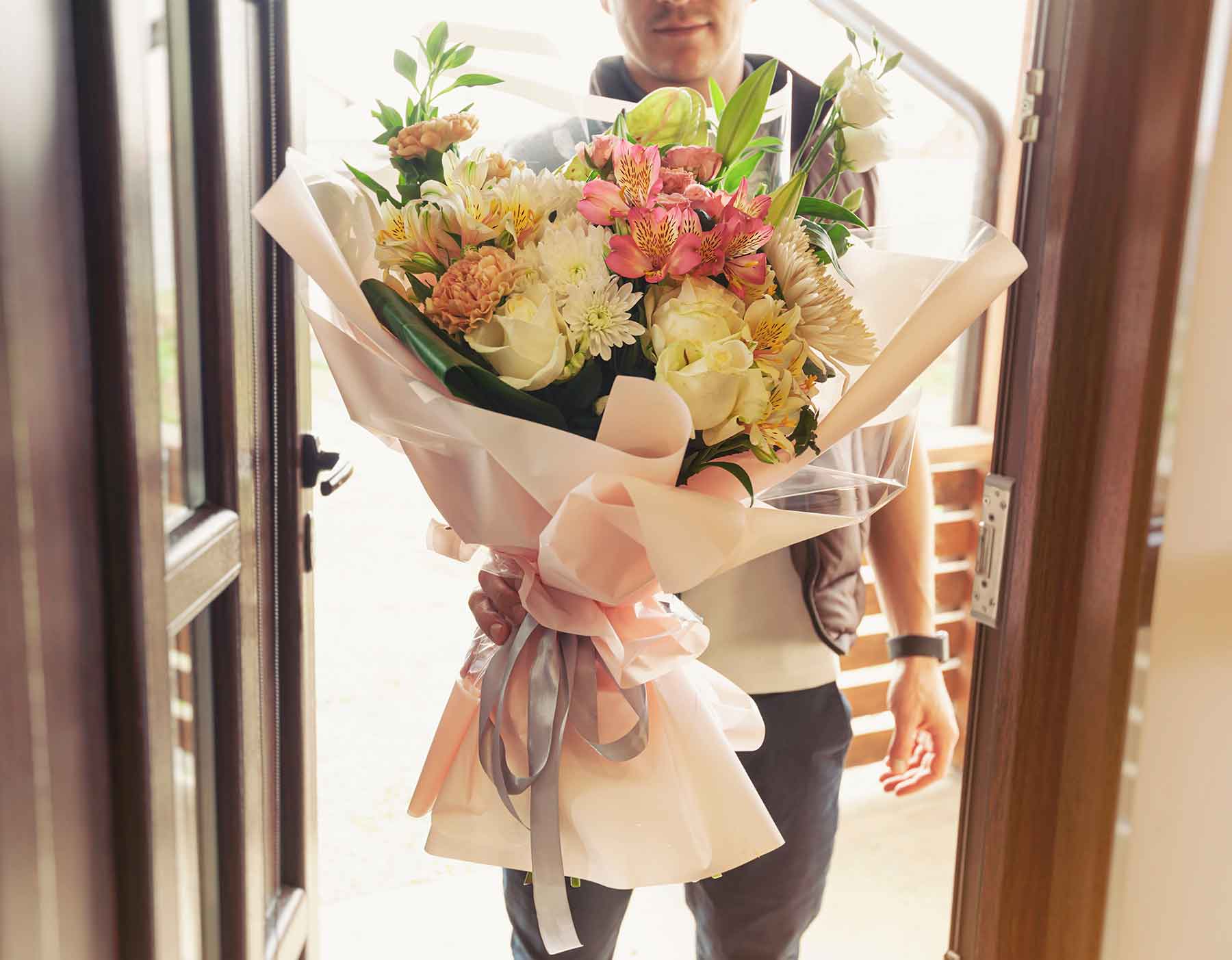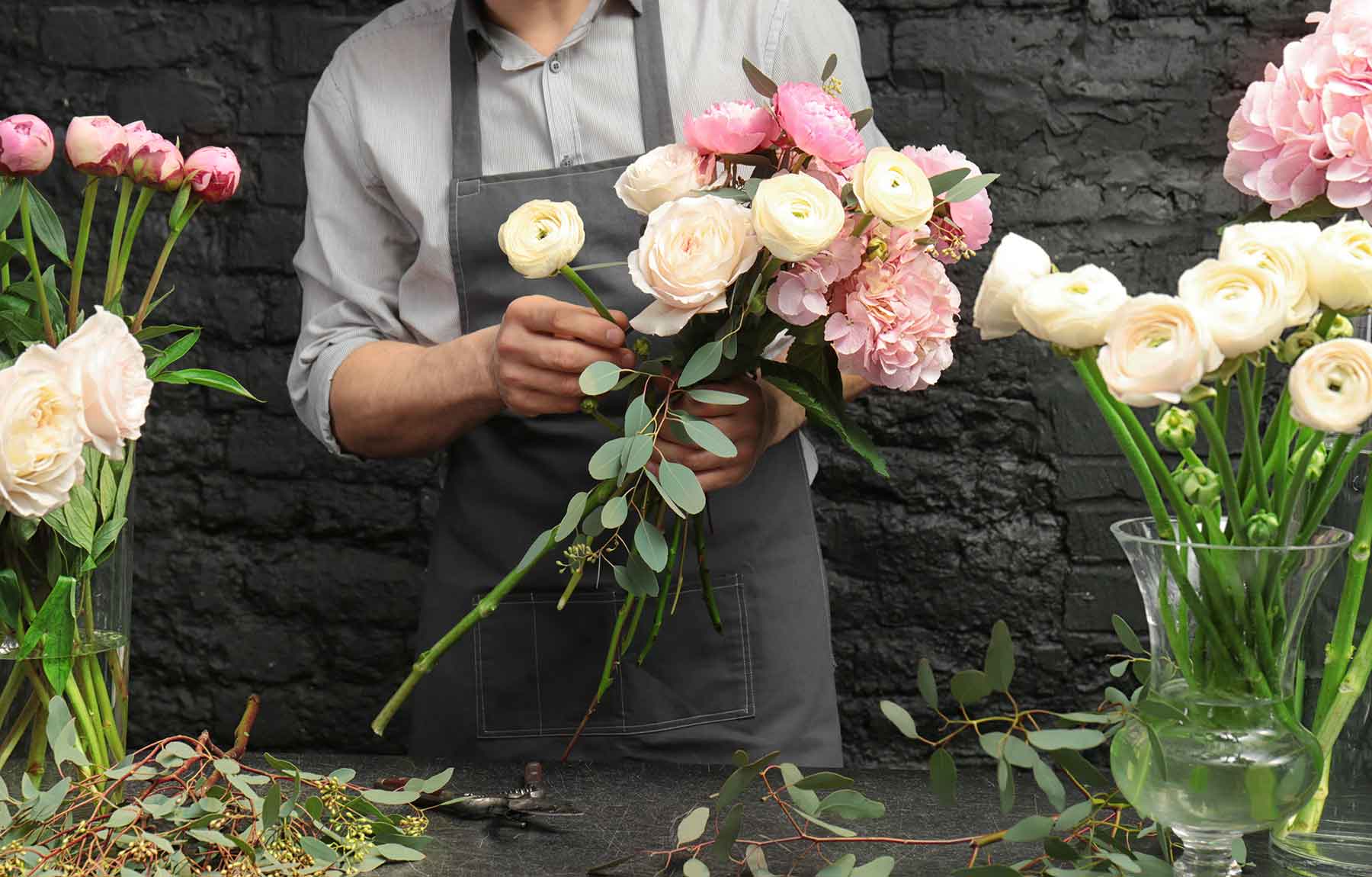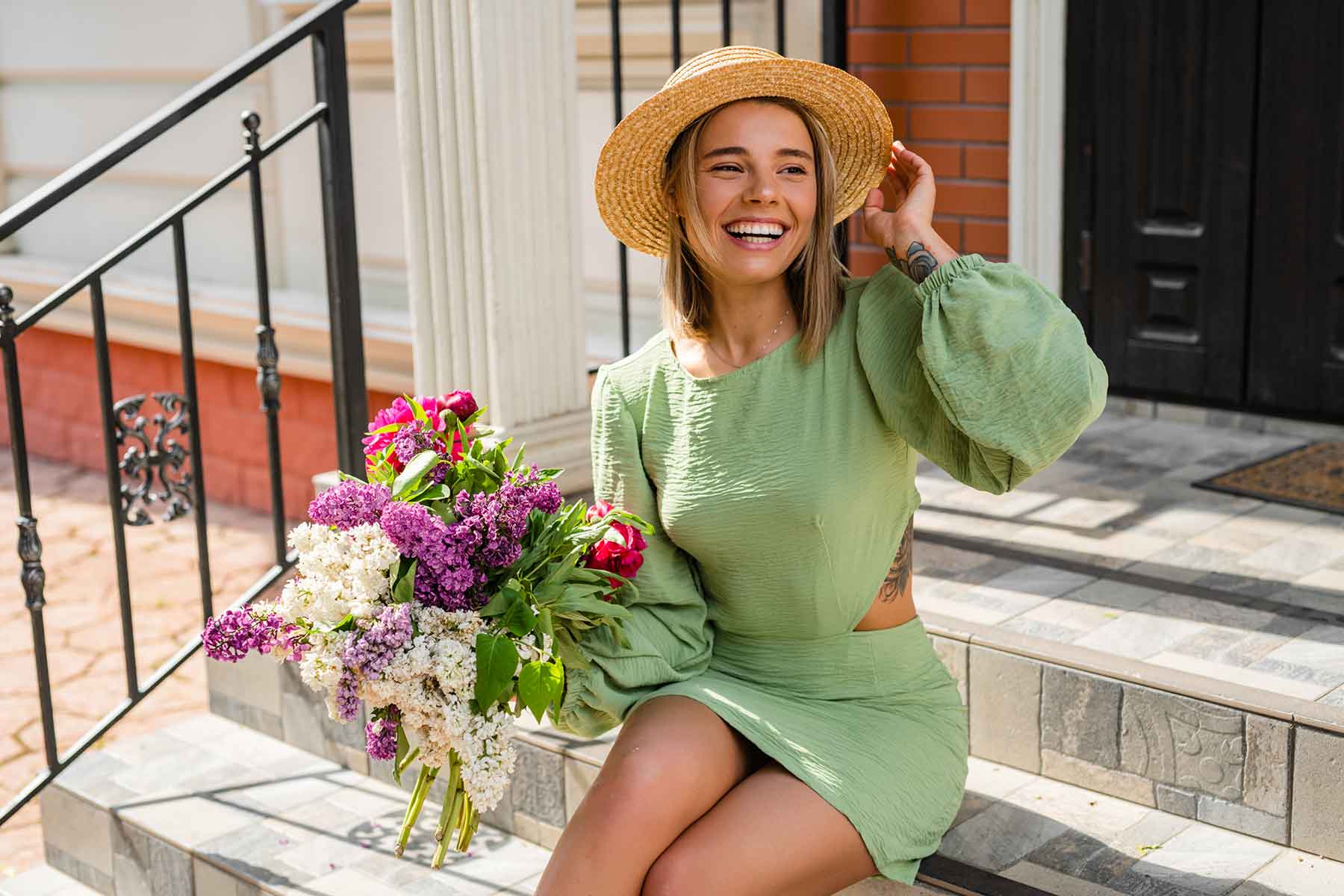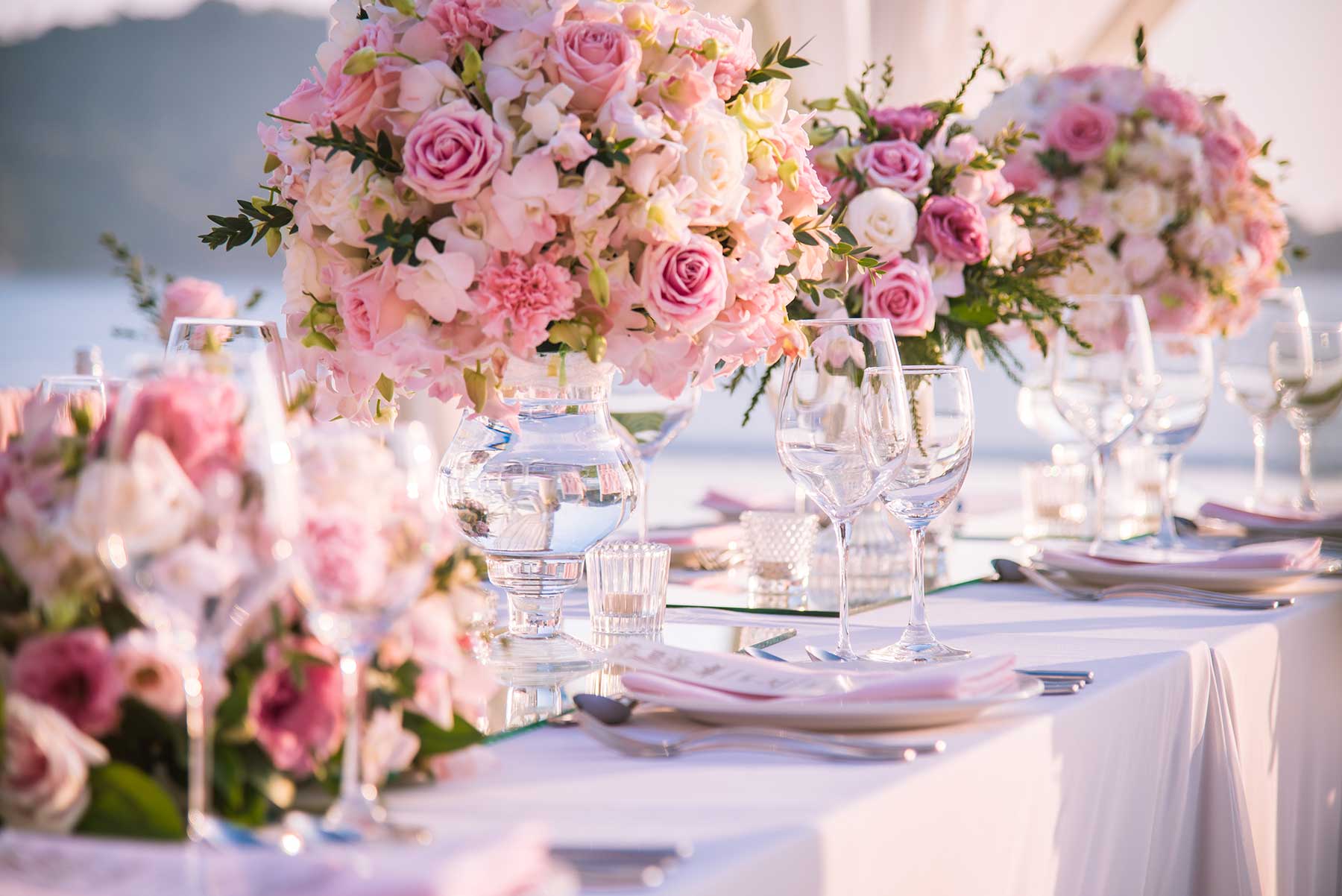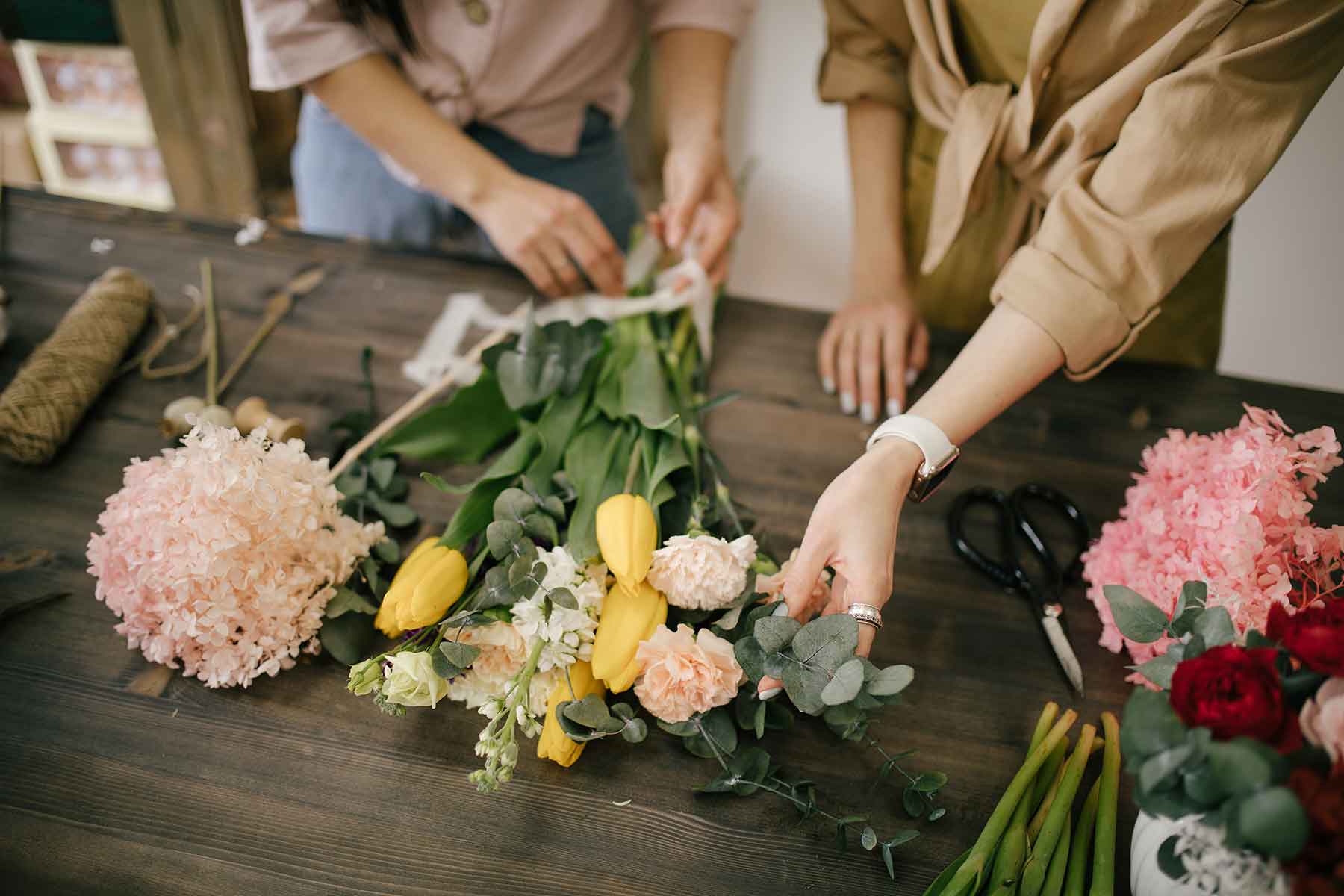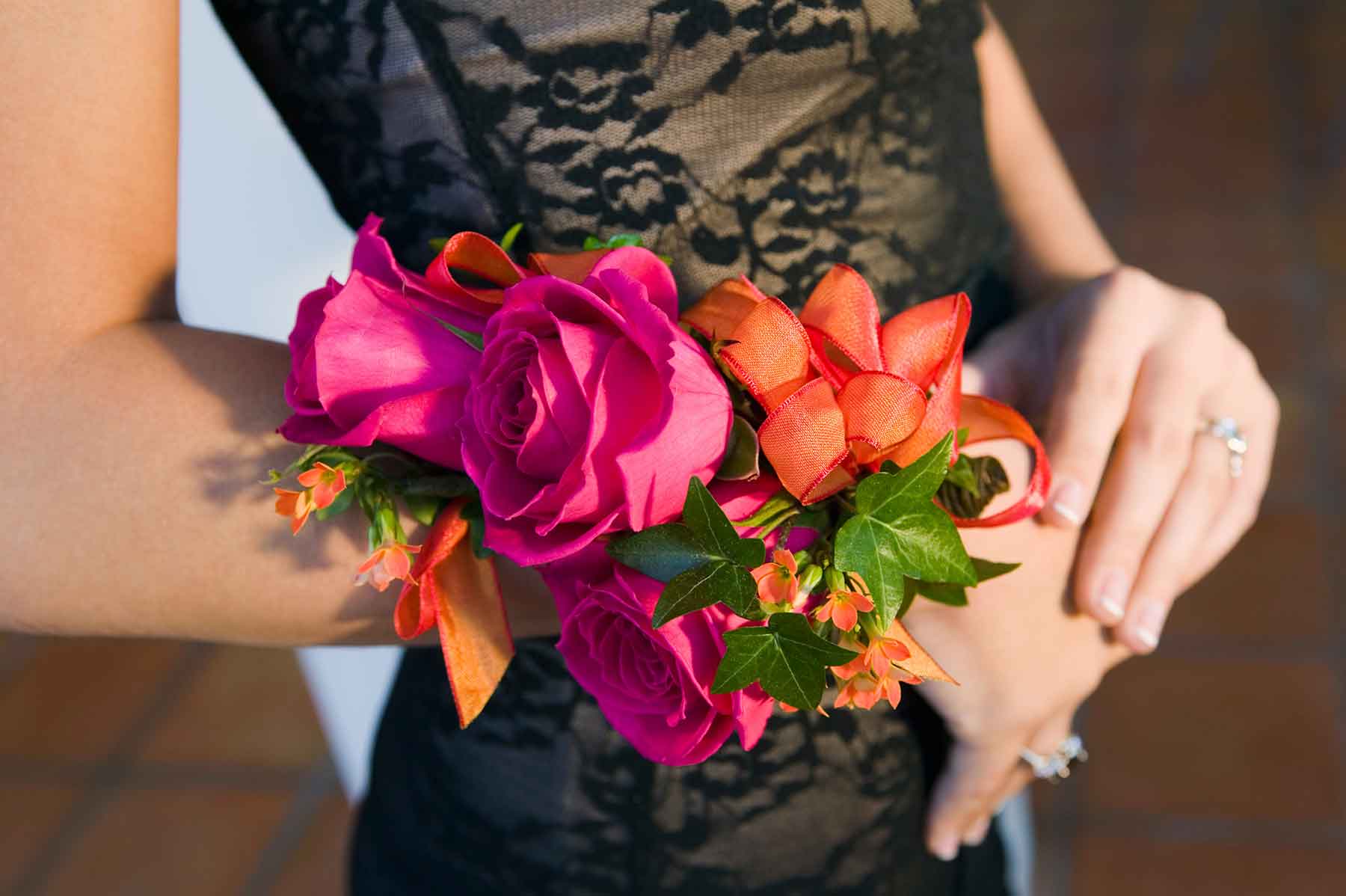 Custom Flowers, Custom Funeral Arrangements & Funeral Arrangements

Cheektawaga, NY, Kenmore, NY & Amherst, NY
Funeral Flowers & Custom Funeral Arrangements in Kenmore, NY
Custom Flower Arrangements

∴

Custom Flowers

∴

Funeral Arrangements